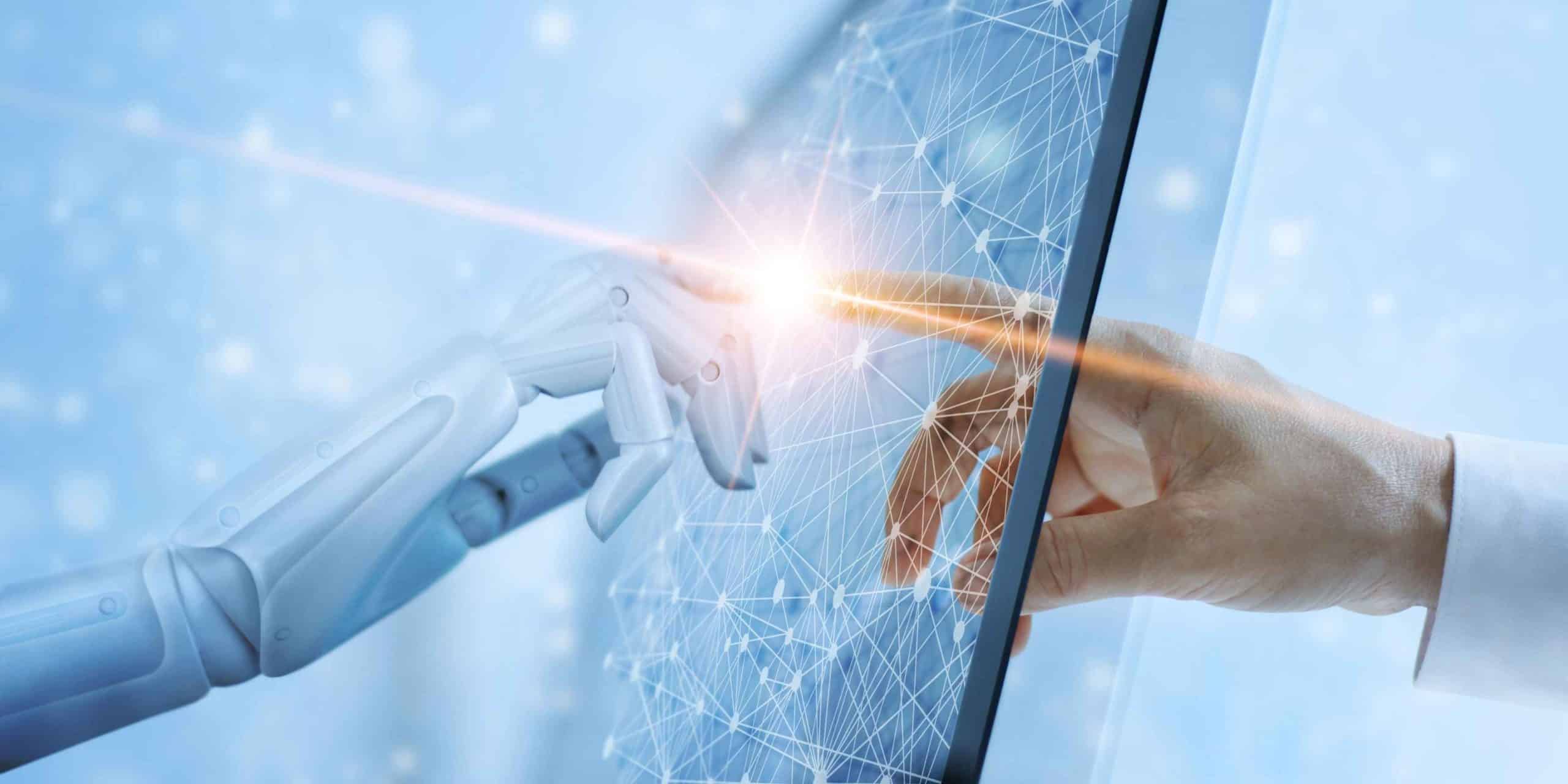 Captivate Global Audiences with Advanced Video Localization Technology
Video Localization Technology: In today's digital era, reaching global audiences is crucial for businesses and content creators. However, language barriers can hinder the effectiveness of media content in resonating with international viewers. That's where cielo24's advanced hybrid AI-human video localization technology bridges the gaps to offer a solution that captures global audiences while protecting your brand.
Next-Generation video localization, cielo24's advanced hybrid AI-human technology can expand your business by ensuring brand security and delivering human-accurate results with quality controls that machines can not guarantee. Unlike purely machine-based solutions that can not detect tone, inflection, cultural relevancy, advanced terminology, accented speakers, or multi-sound environments, hybrid technology captures the speed of machines with human oversight to guarantee quality output. Professional editing ensures that the localized content aligns with your brand's tone and style, giving you peace of mind.
Benefits of Hybrid AI-Human Technology: Gartner predicts that by 2025, 40% of organizations will have implemented AI-augmented automation for at least one business process, leading to increased speed and efficiency. Combining AI with human oversight, as offered by cielo24's hybrid technology, ensures quality results while leveraging the speed and scalability of machines.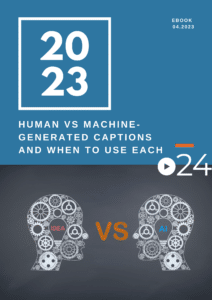 One of the key advantages of cielo24's video localization technology is its speed with scalability. Automated workflows enable localized audio tracks to be generated in hours without source files. This means you can quickly and efficiently localize your media content for international audiences, saving time and resources.
In addition, cielo24 is compliant with every major privacy protocol, offering in-country data hosting for enhanced data security. This ensures that your sensitive media content remains protected and adheres to data privacy regulations in different countries, providing an added layer of security and peace of mind. According to a report by TrustArc, 91% of organizations view privacy compliance as a significant business priority, with regulations such as GDPR and CCPA significantly impacting data handling practices. cielo24's in-country data hosting offers enhanced data security and compliance with major privacy protocols.
Language Barriers and Media Content: A study by Common Sense Advisory found that 75% of consumers prefer to buy products in their native language, and 60% rarely or never buy from websites only available in English. This emphasizes the importance of overcoming language barriers in media content to engage with international audiences effectively.
If you still need source files, that isnt an issue. One of the unique features of cielo24's hybrid AI-human technology is its ability to work even without the source files. This revolutionary approach allows content creators to access advanced voice solutions without needing separate audio tracks or a large studio budget.
Our next-generation media data technology provides human-accurate transcription, translation, and voice generation capabilities in multiple languages at scale. It is easier than ever before to easily transcribe and translate your media content and generate localized voice tracks for different markets, making your content accessible to international audiences without language barriers.
cielo24 offers businesses and budgets a full suite of localization and accessibility solutions, catering to the needs of content creators of all sizes. With subscription packages and fast turnaround options, cielo24 provides English and foreign language captions, transcripts, voice services, and media intelligence.
Video localization and accessibility solutions also empower content creators with asset search and discovery capabilities. The media intelligence feature enables you to search and discover media assets based on keywords, making it easier to find and repurpose content for different markets and audiences. This enhances your global reach and content localization efforts, making your content more accessible and engaging to diverse audiences.
The Power of Video Localization Technology
cielo24's advanced hybrid AI-human video localization technology offers a powerful solution for content creators and businesses to captivate global audiences while protecting their brands. With guaranteed quality, speed, and scalability, cielo24's technology enables efficient media content localization without needing source files. The inclusion of human oversight ensures brand integrity and protects media from machine errors while also providing valuable media intelligence and search capabilities. Embrace cielo24's advanced video localization and voice solutions to unlock the full potential of your media content in global markets.
cielo24 Video Localization Solutions and Enterprise Solutions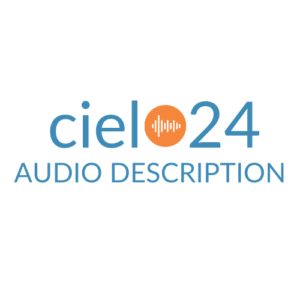 Audio Description: Looking for Audio Description? Get started with WCAG 2.1 AA compliant Audio Description product. cielo24's new Audio Description solution improves the video experience for people with low vision, vision impairment, and blindness. Give it a try now >>
Captions: According to a survey by Verizon Media, 80% of consumers are more likely to watch an entire video when captions are available. Enjoy a complimentary trial account.
International Business: International organizations enjoy local hosting, a wide range of foreign languages, and other services; learn more.
Contact Us: Contact cielo24 for additional information about Video localization services, contact us here.