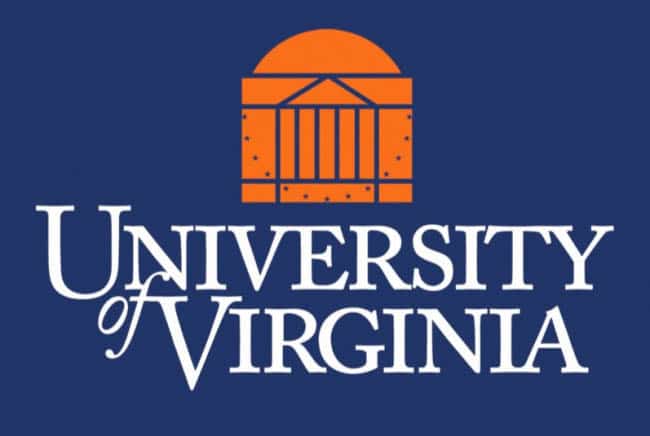 Welcome | University of Virginia Captioning
The Most Comprehensive Captioning and Transcription Solutions for Your Media!
cielo24 provides the University of Virginia with compliance quality standalone or enhanced audio and video captions, transcripts, audio descriptions, and more.
Getting Started: Getting started is easy! 
Sign up for an account using the form on the right.

And/Or use the PO Calculator

to generate an estimate for a UVA-approved PO, and we will set up your account for you.
Turnaround Time: Deadlines are important, we return your work to you in consecutive hours, not business days!  Our standard turnaround times are 12, 24, and 48 hours. By arrangement, we can offer fast turnaround times as well.
Detailed Pricing and product information are listed at this link.
New Accounts – Get Started
Ready for captions? It's easy for every department within Dell to get started. Simply provide us with some details by submitting the New Accounts form on this page and a member of our team will be in touch to get you started!
Features included with ALL cielo24 services:
(No need to create an account to generate a PO)
New Accounts
Get Started Here!
We will contact you to set up an account.
Troubleshooting / Technical Support
*If you would like to use a combination of platforms or a platform not listed here, email us for integration instructions.  Thank you.
Helpful Links
We can add any University related links here.
Virginia Accessibility
To learn more about the accessibility requirements for your state and how cielo24 can support you, click here.
For questions regarding your account, processing of orders, or any topic not covered on this page, please email [email protected].