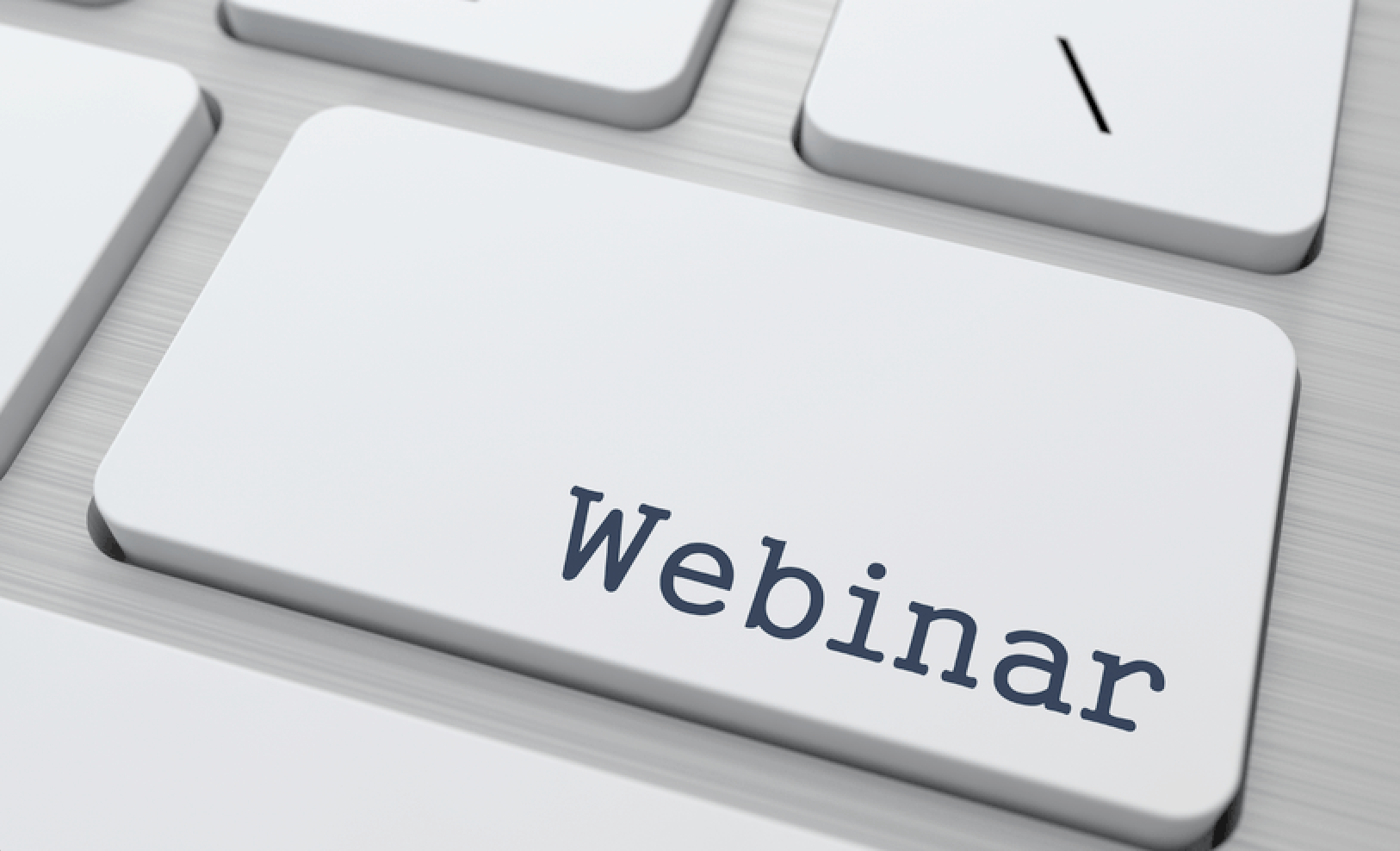 Solve Accessibility and Get Your Media Library 508 Compliant
You are invited, Solve Accessibility and Get your Media Library 508 Compliant.
Please join us in a discussion regarding the latest accessibility news, technology and strategy for captioning for the Fall 2015 educational environment.  The discussion will be held on August 12, 2015 10am pst / 1pm est.  Register early. 
As educators, you invest considerable resources into making high quality accessible educational video especially for the academic environment. We will focus our discussion on how to take your captioned content to the next level at scale– achieve full government compliance while enabling search, discoverability and improved engagement.
Join Jeff Stieber, VP Sales at cielo24 and Tom Gehret, Sr. Sales Manager at cielo24, as they guide you through easy steps to solve accessibility and getting your media library 508 compliant. During this webinar, you will learn how to solve accessibility and so much more:
Create searchable video content
Organize and manage captioning initiatives
Engage students through an interactive experience
Come to this session armed with your questions and participate in the live Q&A session.