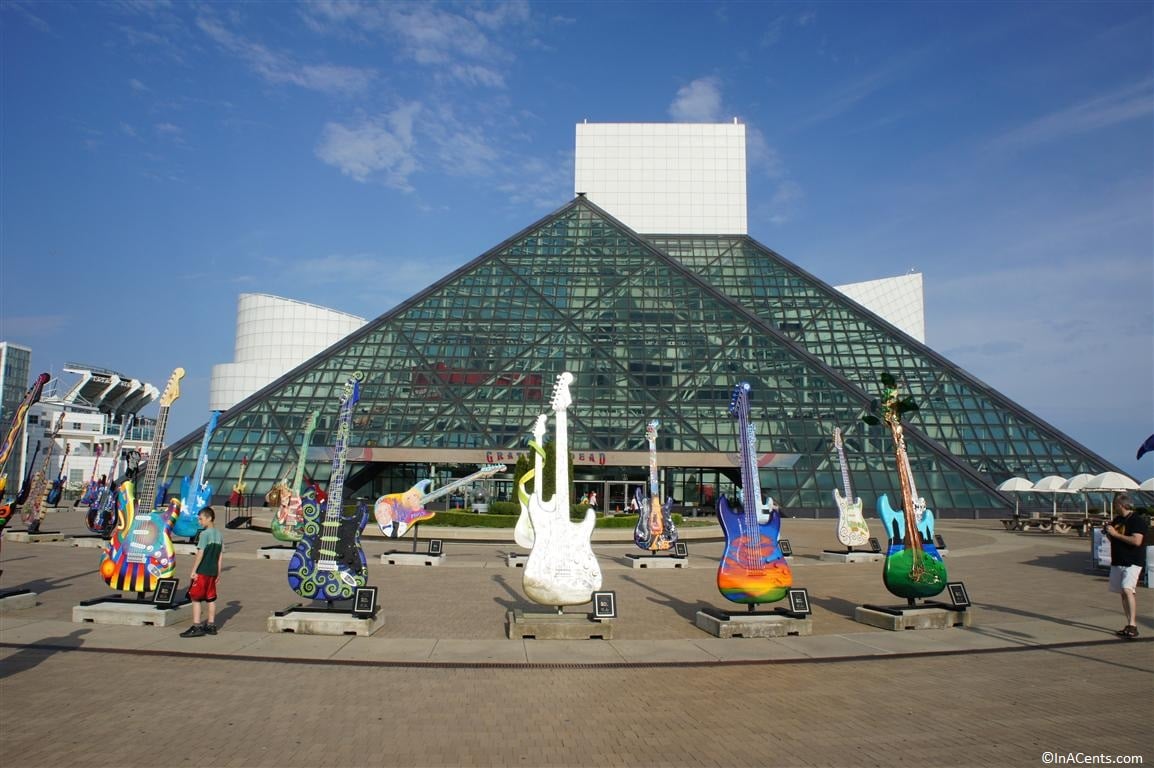 Fast Video Transcription Enriches Museum's Creative Flow

Fast video transcription doesn't just make you more efficient and save you time.  It can enhance the way you create.
That has been the experience of the Rock and Roll Hall of Fame and Museum when they decided to get all of their video transcription and captions from cielo24. 
The organization, located in Cleveland, OH, is a world-class facility that engages, teaches, and inspires through the art of rock and roll. What usually goes unseen by visitors is the amount of work it takes to get those videos ready, especially since the organization conforms to national accessibility standards. 
Until they used cielo24 services, the creative team at the Rock and Roll Hall of Fame and Museum used to do all video transcription and captions in-house. They would spend countless hours sifting through video content before carefully picking specific footage for transcription.
cielo24 has been a great partner, providing captioning services that are quick, reliable, and based on a pricing model that is reasonable and predictable. – Marc Check, Vice President of Technology, Rock and Roll Hall of Fame and Museum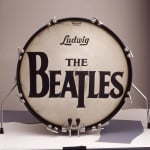 The Issue: Each time the curatorial team at the Rock and Roll Hall of Fame and Museum created a video exhibit, they completed the corresponding closed captioning in-house. This hindered the creative process, and the team could only transcribe selected footage.
The Solution: After trying cielo24 captions for free, they were impressed by the fidelity and speed of the transcriptions. The Museum changed their workflow so that new video is transcribed by cielo24.
The Results: With cielo24, the curatorial team ended up saving hours of their time every week. More importantly, with their video transcription needs addressed, their total creative process was enhanced! Read More>>
Before, we had to sift through hours of footage to get a sense of what the exhibit's video content would look like. Now, with cielo24, when we have a production meeting, we already have the transcripts highlighted and ready to go.  So when we go back to the cutting room floor, it helps us be more efficient from a creative perspective. – Said Espinosa
Moving forward, the Museum will be implementing a total Digital Asset Management system to store, share, and track their vast collection of documents, audio recordings, music, and videos.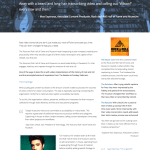 This is where the searchable captions feature of cielo24 will further add value. All incoming audio and video content will have cielo24 signature fast video transcription and captioning, making it ready for tagging, sorting, and searching.
Once all the digital content is populated within the system, other departments at the Museum, such as the education and marketing teams, will be able to leverage the captioned materials more readily. 
Says Espinosa: "I'm so glad for cielo24. Without their service, I would be like Tom Hanks in Cast Away with a beard and long hair transcribing video and calling out "Wilson!"   Read More>>
Contact the the Rock and Roll Hall of Fame and Museum.  To get your creative juices flowing and start a free trial of cielo24 signature fast video transcription and captioning.