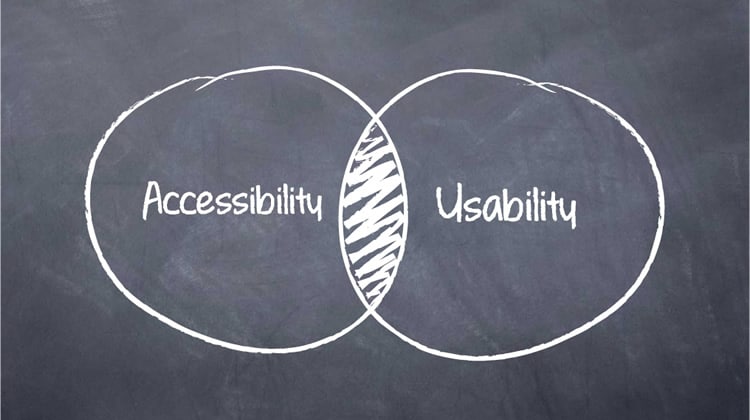 Microsoft IE 11 improves HTML5 Accessible Video Features
Microsoft has been committed to accessibility, and IE 11 offers improved HTML5 accessible video features.
HTML5 offers a rich video experience. It allows publishers to upload videos onto a website without the need for a plug-in, such as Flash. With all of the great features available, you may be looking at using WebM and MP4 for all of your future videos. If that is the case, you will want to know about Internet Explorer 11's features and capabilities.
IE 11 has made significant improvements over IE10 and plays videos without the need for plug ins or HTML5 video players.
IE 11 Accessible Video Features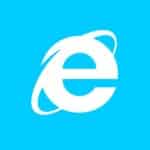 If a viewer uses IE11 for playing your video, they will be able to view captions, subtitles and chapters. It has a subtitle menu as well so the viewer can customize appearance.
IE also allows the user to adjust the playback speed to make it easier to read the captions, understand the context of the video or increase comprehension. It has more keyboard shortcut options and buttons accessible by the tab key.
Browser Drawbacks
There are some drawbacks to IE 11 when it comes to HTML5 videos. It has issues with captions that are in a VTT file. However it does support VTT, metadata headers.

It does fully support Timed Text Markup Language (TTML) without issue. It also doesn't support descriptions, but that seems to be an issue with all the other browsers as well.
All browsers seem to have issues with screen readers. The controls disappear after the video playback begins so the person can't stop the video.
All browsers need to make continued improvements regarding video features for HTML5 accessible video. It is clear the amount of effort Microsoft has made here.  Microsoft IE 11 offer user the best HTML5 accessible video features to date and the accessibility applauds the improvements.
Give video accessibility a spin, you can try video captions for free.  Join our newsletter and stay updated on the latest in HTML5 accessible video.