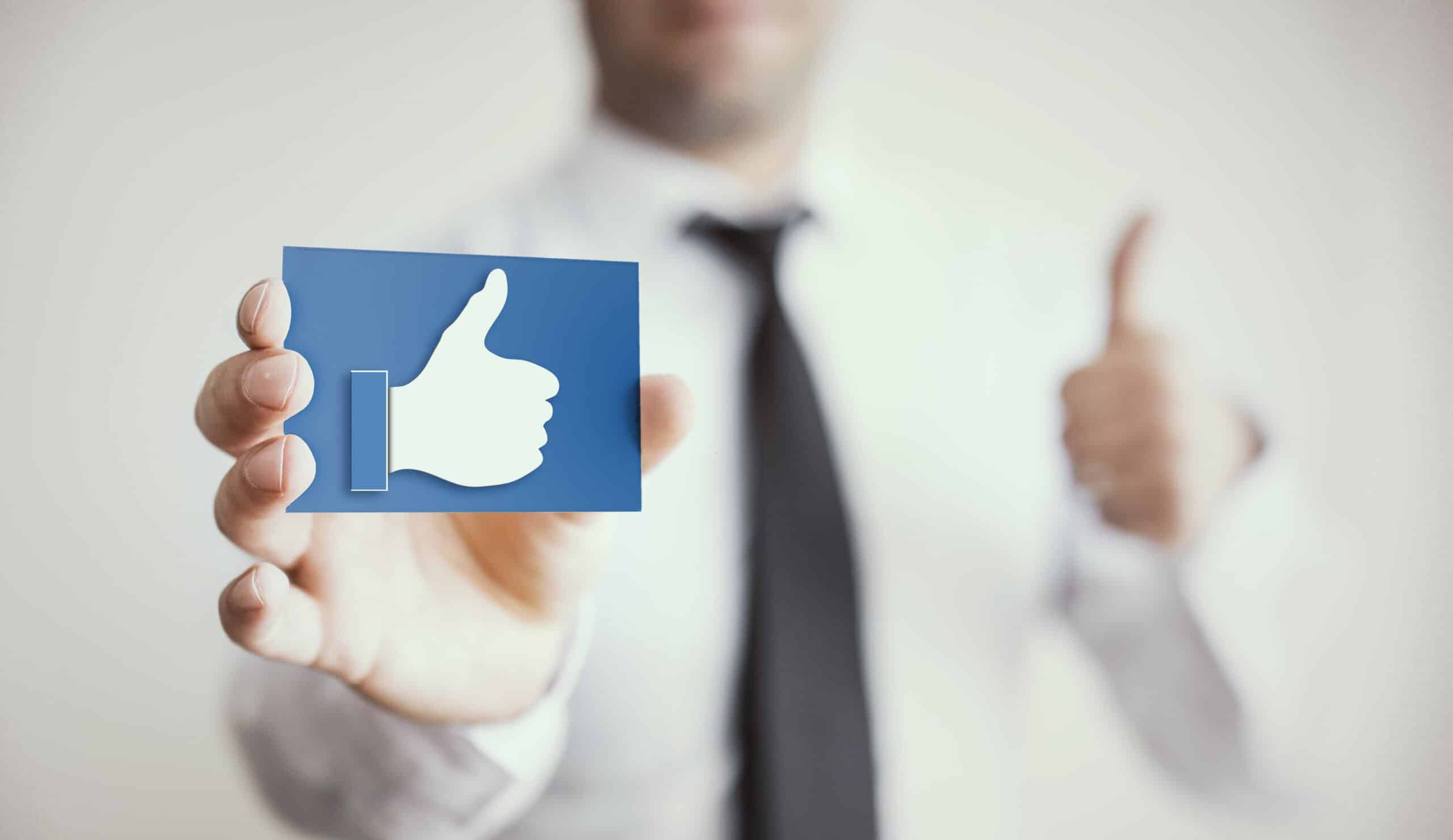 Facebook Automated Captions For Autoplay
Big news for advertisers and viewers, Facebook automated captions for autoplay 
Used by millions of people around the world, and one of the most recognized brands in our history, Facebook is currently one of the most important tools when it comes to online marketing.
Recently, Facebook has incorporated automated captioning on automatically played videos. They have an alliance to a third-party measuring producer called Moat, and they launched out a 100% view purchasing options for videos around the globe.
For a long time, pre-roll video ads were created for 15-30 seconds, but mobile is so different. People don't usually have the sound on and they're scrolling continuously through the feed. – Matt Idema, VP of monetization product marketing for Facebook.
Facebook Automated Captions
Facebook has faced the unique issue of working with over 100 million hours of video that are typically muted as consumers are multitasking on-the-go.
Early research conducted by Nielsen reported 47% of the value of a video happens within 3 seconds. When videos are muted, as most mobile users scroll their FB feed with the sound off, it is harder to keep user awareness. Cue Facebook's recent announcement to allow advertisers to use automated captioning for autoplay videos by embedding overlays in ads through the Power Editor and Ads Manager.
Mr. Idema understands that viewers are "consuming ads differently than if you were sitting on a couch watching TV for a long duration. Our stats show people are able to absorb information in the first few seconds, determine what the video is about, and make a cognitive choice about whether or not engage further."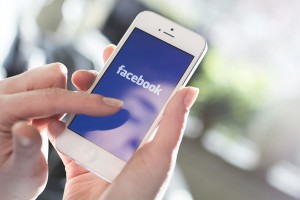 By adding automated captions, though, Facebook found that time spent on those videos increased by 12%.
"It's a positive signal that when you put captions into the video in an environment sound is typically off, people engage with those videos longer," Idema stated.
Giving advertisers more options.
There is more going on than Facebook automated captions. Facebook is also changing the game by offering more options for purchasing video advertisements on the social site.
They are offering a 100% in-view option to measure the ad's viewable pixels. Advertisers also have the choice to buy guaranteed views in 10-second increments which focuses on time and duration spent on the video advertisement.
Integral Ad Science and IPG Media Lab both released separate reports stating that a better method to measure an ad's effectiveness is through time spent with the ad, versus the percentage of viewable pixels available on a webpage.
Measuring results.
To measure the metrics of using auto-captioning for video advertising, Facebook is currently offering data on people watching videos with the sound on or muted in their Page Insights.
FB is holding its ground that autoplay is just as effective as audible ads played on television. As Facebook has proven to understand, the way consumers interact with their news feed on mobile devices is a game changer, and they are determined to make it successful.