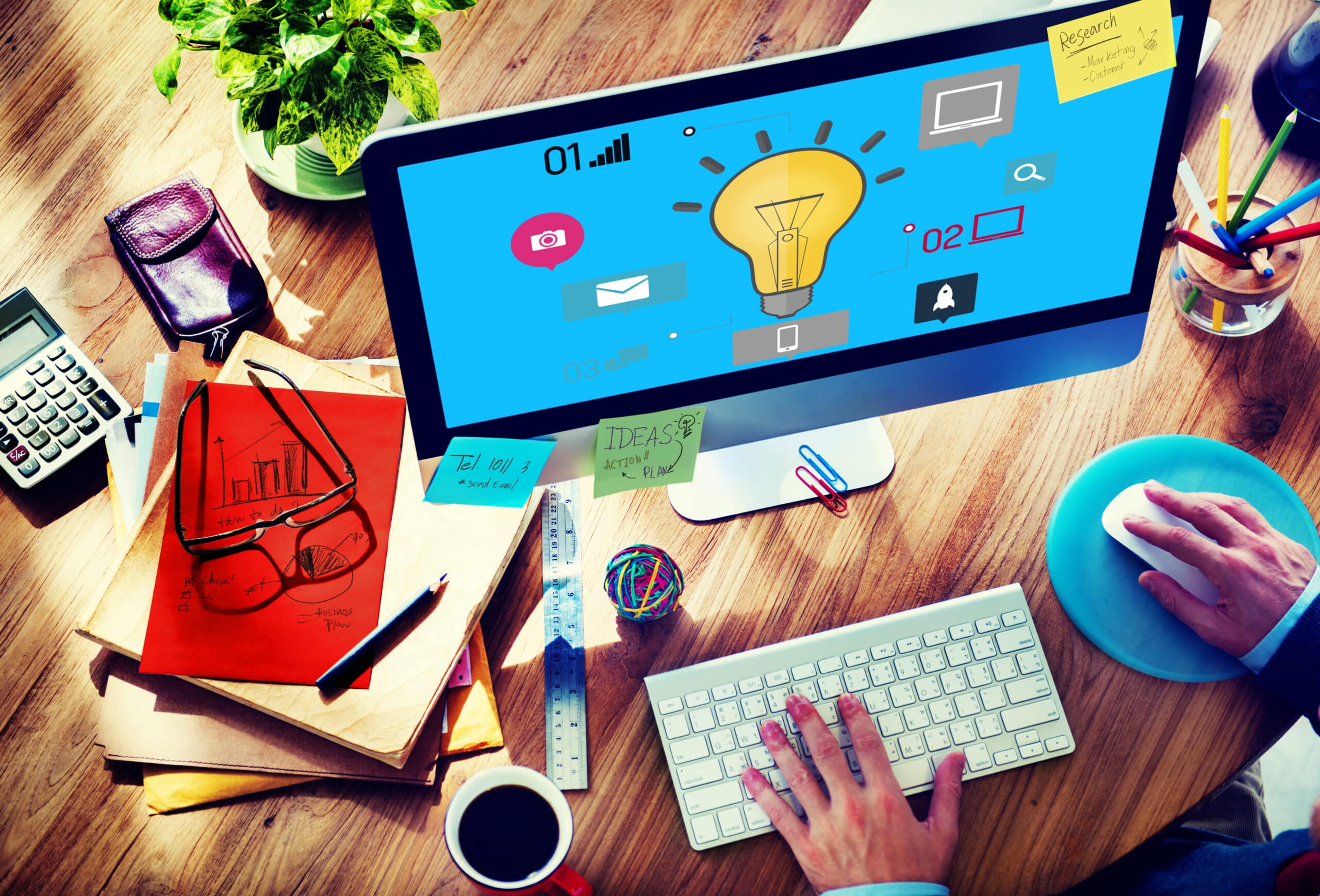 Innovative Technology Trends in Higher Education
New Media Consortium and EDUCAUSE Learning Initiative's Report on Technology Trends in Education
The New Media Consortium (NMC) and the EDUCAUSE Learning Initiative (ELI) pulled their experience and expertise together to produce the NMC Horizon Report, 2016 Higher Education Edition. It is "an ongoing research project designed to identify and describe emerging technologies likely to have an impact on learning, teaching, and creative inquiry in education".
This report is valuable in providing a road map that all education stakeholders must follow in order to make innovative technology trends in higher education relevant. So important is this report that a total of 58 experts gathered from 16 different countries across the world, dedicated their time and minds to forge the way forward in matters of education.
It is our hope that this research will help to inform the choices that institutions are making about technology to improve, support, or extend teaching, learning, and creative inquiry in higher education across the globe. – News Media Consortium
The compilation of this report follows extensive research and accompanying publications that span a period of 14 years, and it is, therefore, correct to consider it the world's most extensive running research of emerging trends in technology and their adoption in education.
The report delves into the trends that are driving technology decision-making and planning, then lists some of the innovative technologies that Higher Education needs to adopt in order to keep up with the trends. Lastly, the report elaborates on some of the challenges Higher Education Institutions might run into.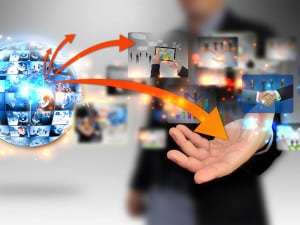 The report points out six trends driving innovative technologies in higher education:
Growing Focus on Measuring Learning
Increasing use of Blended Learning Designs
Re-designing Learning Spaces
Shift to Deeper Learning Approaches
Advancing Cultures of Innovation
Rethinking How Institutions Work
These trends are significantly affecting higher education and shows the need for technology that improves the quality of teaching. From short-term to long-term, the report suggests a number of different technologies that students will benefit from.
Innovative Technologies that students will benefit from
Short-Term (1 to 2 years)
BYOD: The popularity of BYOD (bring your own device) policies reflects the contemporary lifestyle and mode of getting things done. It is also important to note that BYOD policies reduce the overall spending on technology matters.
Learning analytics and adaptive learning: Technology tools are more intelligent and sensitive to the needs of students. They are capable of analyzing the learning habits of an individual and, in turn, adapt to their learning needs in real time. This makes education practical and incorporates the needs of slow learners.
Mid-Term (3 to 5 years)
The use of Augmented Reality (AR) to produce new world experiences is accomplished through the layering data or information in 3D spaces to create blended realities. This has the effect of amplifying information to bring new learning opportunities that would not be possible in any other way. Virtual reality uses computer simulators to place students in certain situations to generate sensory responses needed in that particular environment.
Makerspaces: With tools such as robots, 3D printers and 3D applications for the modeling of parts and components, simple design, creativity and engineering concepts are joining the top tools for consideration as learning technologies. The dilemma is how to restructure classrooms so they can accommodate the needs of these technologies that offer students an experience that fuels their ideas.
Long-Term (5 years and above)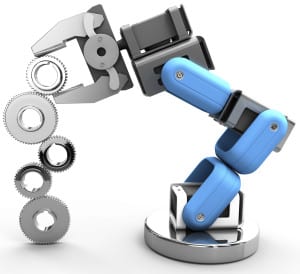 Affective computing: According to this report, the idea that humans can program machines to recognize, interpret and process data to simulate human action and emotions is what scientists hope to develop in the next five years. This will be an excellent learning tool because educators will be in a position to interpret the mood of their classes before, during and after a lesson. This is particularly useful in online learning, where the privilege of face-to-face interaction is not present.
Robotics: The potential for the adoption of robotics in various specialties is starting to gain traction in higher education and, according to the report, is most relevant in the medical field. New outreach applications are also promoting the use of robotics and programming as multi-disciplinary STEM skills.
Challenges to the Adoption of Technology in Education
As per the report, the adoption of technology in education is not an easy process.
A solvable challenge and understanding how to solve that challenge:
The blending of both formal and informal learning: The goal is to cultivate a culture of a lifelong pursuit of knowledge in pupils and the faculty as a whole. The nature of acknowledging skills acquired in learning and rewarding those skills compound this challenge.
Improving the popularity of digital literacy: Institutions may have different definitions and interpretations of what digital literacy entails, but the purpose is to open up the world as one big global arena. The differing ideas of digital literacy pose a significant challenge because it hinders the formulation of policies and programs that adequately address this aspect that defines the impact of technology on learning.
The problem is understood, but solutions are not clear:
Rival models of education: A few years ago, MOOCs were at the top of discussions as alternative models on which learning would be based, but the emergence of coding boot camps, competency-based education and the general un-bundling of products and services are also viable options for challenging existing credit hour systems and degree programs.
Personalizing learning: The demand for personalized learning is there, but current technology or practices do not support it at any scale. The major barrier to this is that data-driven scientific approaches have only recently started to emerge.
Complicated to define, harder to address:
Balancing the connected and the independent lives: It is easy for students to get lost in the sea of digital tools. This is the reason universities and other institutions of higher learning are tasked with controlling and ensuring the careful use of technology. As more technology tools are aligned with the educational needs of students, it will be the role of instructors to promote the much-needed balance so that students will still be able to pursue sensory experiences for the sake of knowledge impartation.
Keeping education relevant: According to this report, many countries in the world, for example, the U.S., have responded to these technological challenges with initiatives that prioritize STEM training. It is unfortunate that critics of this movement defend the study of humanity subjects as a promotion of ethical inquiry and social justice.