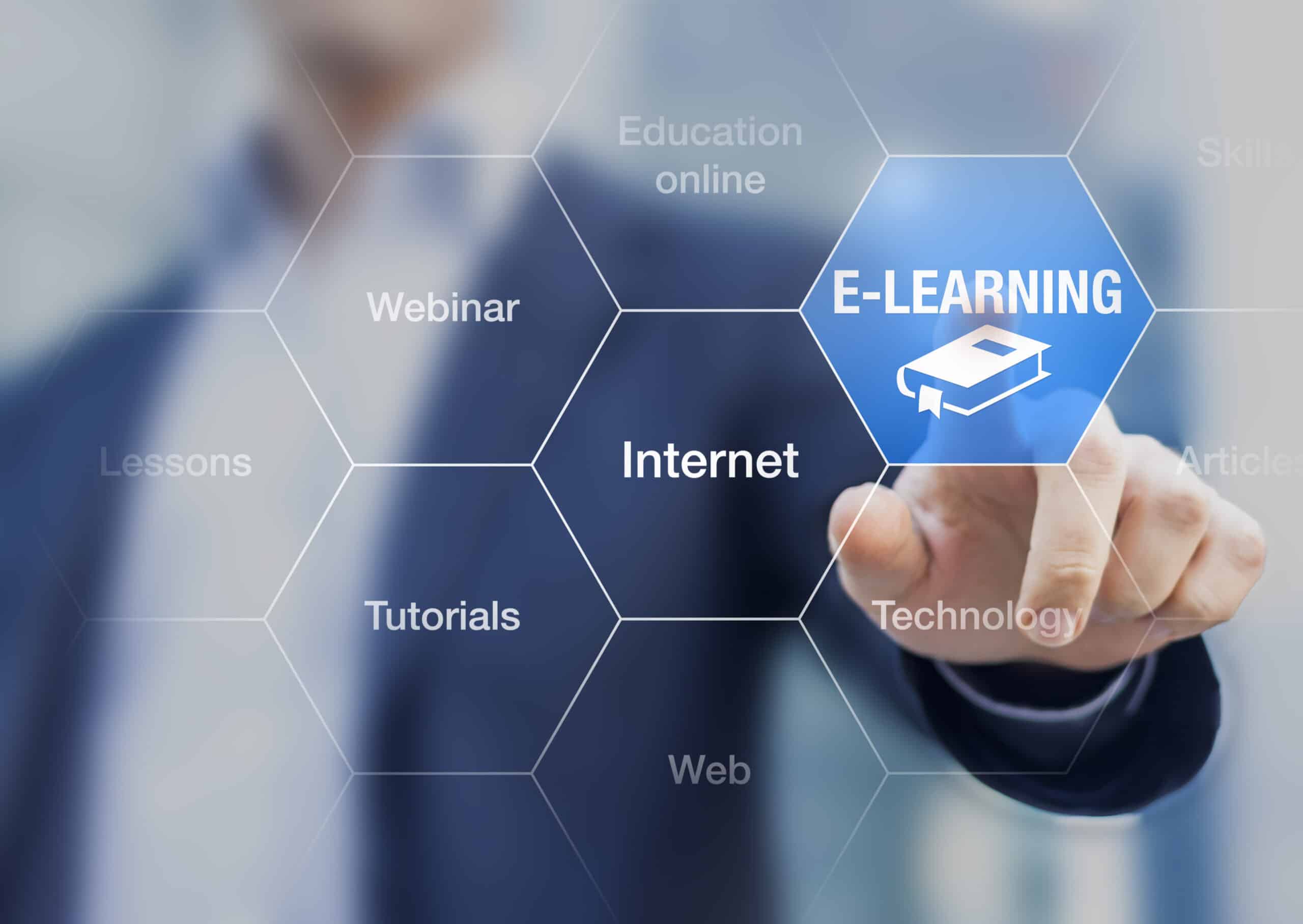 Amazon Advances Online Education With Inspire
Amazon Advances Online Education With Inspire
Last week, Amazon unveiled major plans to enter into the education technology market for primary and secondary schools, news that will undoubtedly leave the industry giants of that market (Apple, Google, and Microsoft) shaken.
Beginning in early September, the initiative will include an online marketplace, called Inspire. Inspire contains thousands of free lesson plans, worksheets, and various other educational material for teachers. Users can search the library using criteria such as topic, grade level, time to complete, and more.
Inspire will include features that Amazon users will already be familiar with using like user reviews, ranking of content by relevance and popularity, and star ratings. Additionally, it will also allow users to rate the materials and courses based on standards of level, skill, and more.
A free open resource
Inspire will start out as a free  open education resource (OER for short) allowing teachers and others to post and share as a community, until it gains greater traction.
Tory Patterson, co-founder of Owl Ventures has commented,
Amazon is establishing a foothold that could expand into a one-stop shopping marketplace- not just for paid learning materials, but for school's wider academic and institutional software needs.
Indeed, the education technology market shows enormous growth rates. According to industry reports, education technology spending will reach $19 billion by 2019.
This will not be the company's first foray into the education industry. Amazon has been eyeing the market since its acquisition of TenMarks, a math instruction site, and has continued its advancement by backing the US government's Open Education Initiative last year. In fact, the TenMarks team is also the same team behind the creation of Inspire.
Bold entry to market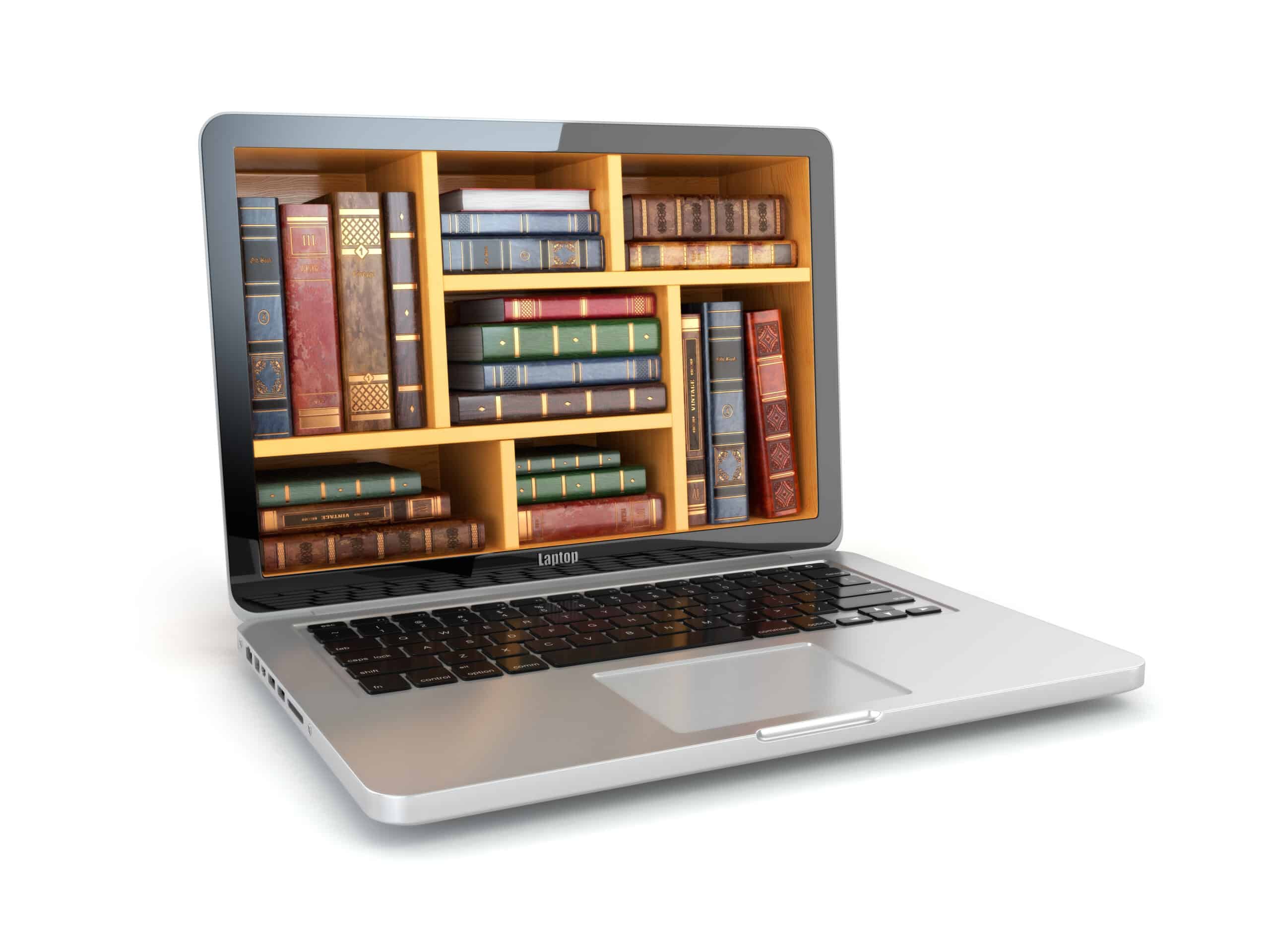 Amazon's announcement was strategically made to coincide with the annual conference of the International Society for Technology in Education (ISTE), where thousands of educators are in attendance. Other ed tech behemoths, Google and Apple, also revealed their latest ventures during the conference.
What differentiates Inspire from the crowd is its simplicity. Rohit Agarwal, GM of Amazon K-12 Education, envisions a platform that is easily navigated, intuitive to use, and will save teachers tons of time.
Every teacher should be able to use the platform with zero training," –  Rohit Agarwal, GM of Amazon
Its "free" price tag (albeit that may be temporary…) is also a factor that will certainly make it more attractive than other platforms requiring payment.
The program does not come as a complete surprise. Since the beginning of the year, Amazon has been inviting specific users into their community. They have kept mostly under the radar, but some in the industry have caught whiff of news as a result.
Although the numbers were not specified, the launch will have the endorsement of states such as Indiana, Maryland, Massachusetts, and Vermont, as well as school districts in Nashville, California, New York, and plenty more. And the reveal will come at the perfect time- in the midst of summer and right before schools resume instruction.