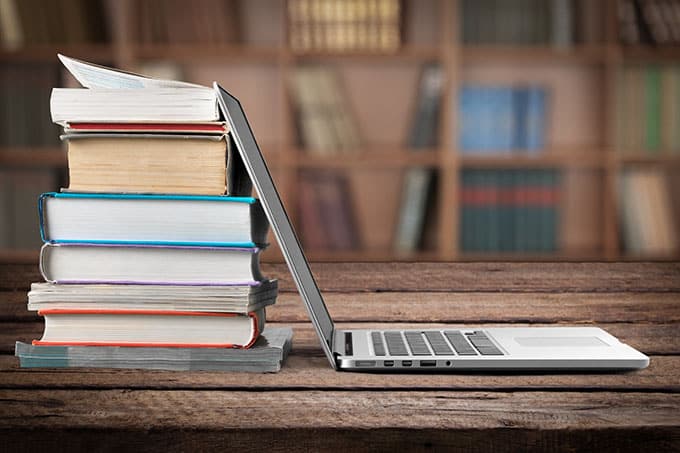 Top 5 Technology Trends In Education
Top technology trends in education that prove their worth.
We could not pass up the recent article posted in Forbes, examining the 5 Tech Trends That Will Transform Education By 2025, authored by CenturyLink.  As the Fall 2015 year is commencing, technology trends in education show no signs of slowing.
In the past year, venture funding to education technology companies jumped 55 percent, with several firms closing in on $1 billion in valuations, according to venture capital research firm CB Insights.  This is big business with even bigger rewards for students.
A motivating factor driving technology trends in education is notable improvement in learning outcomes.  A randomized controlled trial examined the impacts of closed captions on the reading comprehension skills of secondary school students in Kaneohe, Hawaii.  Students using captioned media scored significantly higher than students in the comparison condition.  In another study, Neilsen and PlanetRead research indicates that the use of Subtitles on TV doubled the number of functional early-age readers.
With so many EdTech options, blending the technology and education landscapes can feel daunting for educators.  In 5 Tech Trends That Will Transform Education By 2025 their focus remains on the consistent winners;  MOOCs, "Flipped" classroom, peer-to-peer learning, digital credit and adaptive learning.  These technology trends in education are a solid starting place for most educational environments.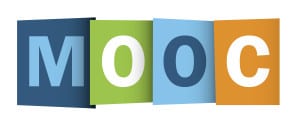 We are finally catching up with how effective these programs and tools can be.  Major universities such as, Harvard, MIT and Stanford have successfully integrated MOOCs to their traditional classroom offerings. This provides students with the ability to learn from anywhere, improve learning outcomes as well as cut costs.
The future technology trends in education looks bright.  Clearly there is much more to come and staying on top of the latest developments is essential.  Set up your news alerts and fee free to join our newsletter for the latest trends.
Additional Accessibility Links