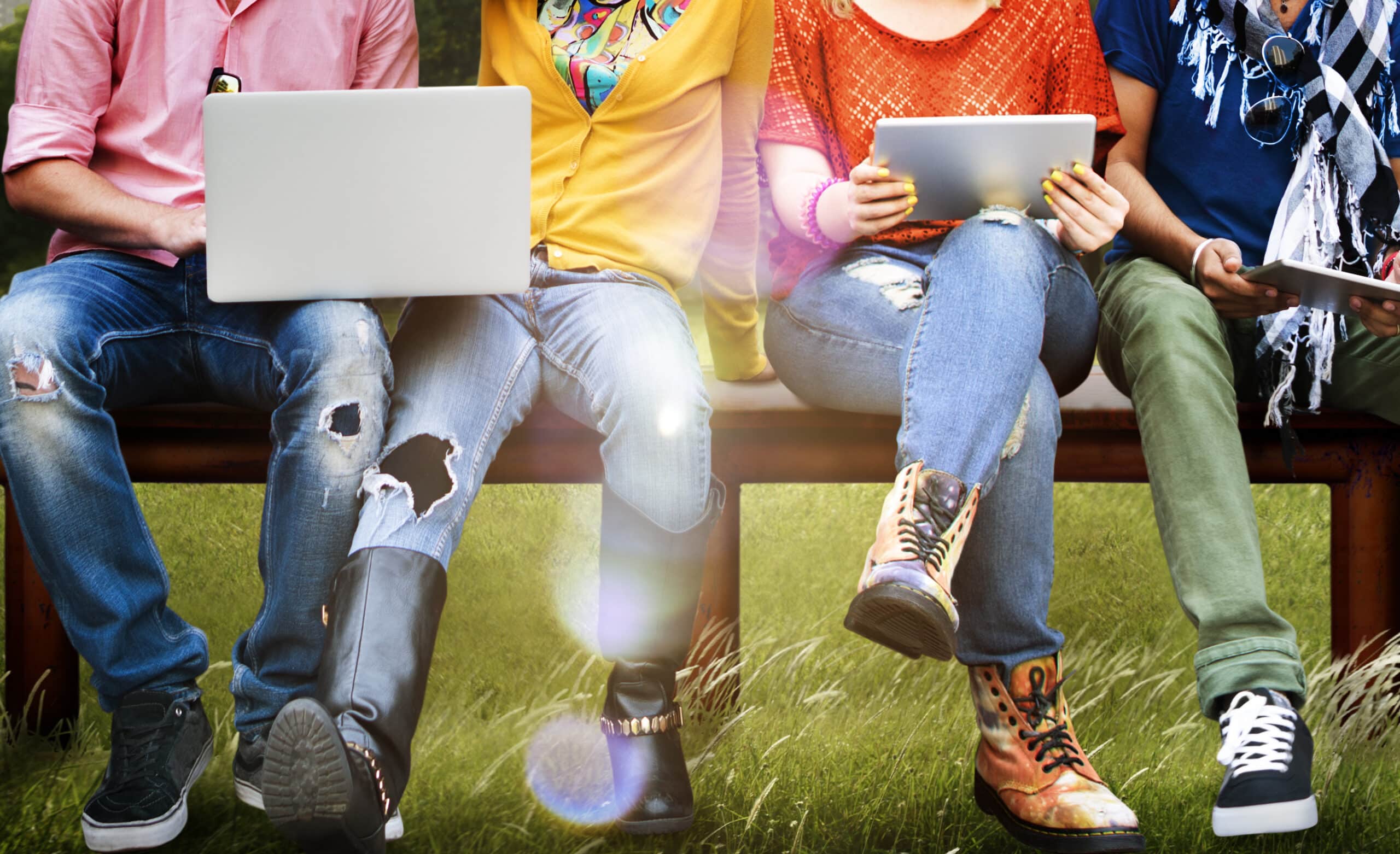 Webinar: How to Use Technology to Make Learning Accessible for All
Are you lost in the accessible educational-technology information storm? Trying to understand how to cut through the regulations, determine the best technologies and the most universal digital educational materials?
Yeah, it's complicated.
Join us for a live webinar with Sonic Foundry on July 28, 11:00 am – 12:00 pm CT, where our expert panel will demonstrate how to identify the needs of your institution, explore technology solutions that work, and help you translate those solutions into actionable, inclusive plans for your own campus. You'll learn:
First steps, expectations and setting realistic goals for building an accessible inclusive technology strategy at your school
The essential questions you need to ask during the design process to ensure course technology bridges the gaps for the largest possible audience inclusion
How to foster deeper engagement with faculty and students campus-wide with universal course design
One campus's current best practices and strategic initiatives to address accessibility
How leveraging technology will help maximize student learning, creativity and innovation
Overview of legal requirements (ADA, WCAG, Section 508C and more)
Please register with this link here. See you then.
Sr. Instructional Designer and Strategic Initiatives Coordinator in the Office of Distance Education and eLearning at The Ohio State University. Jessica has worked in distance education for eight years and has led the design of more than 60 online courses. Currently, Jessica leads key initiatives around accessibility and universal design; building buy-in, driving progress, and raising awareness of the benefits and impact of inclusive design in a digital world. 
Senior Director of Business Development, cielo24. Ryan focuses on cielo24 partnerships and new applications for captions and video insights in education, media and entertainment. He has worked with hundreds of higher education institutions to establish impactful campus-wide video captioning programs.  Currently Ryan is spearheading inclusive technology education and outreach across all industries.
Accessibility Development Strategy and Partnerships, cielo24. Nicole combines her video marketing experience with cielo24's core values of blending cutting-edge media technology with web accessibility. She has worked with clients and partners to establish outreach and educational programs to champion accessible learning technology inclusion in higher education.
Senior Vice President, Sonic Foundry. Sean's core focus is simplifying digital media to improve use and outcomes. Before coming to Sonic Foundry in 2002, Sean has 23 years of product management and education business development experience at IBM, Apple and Oracle. He is a past president and board member of the Hopkins Foundation for Innovation in Education. Today, Sean also hosts Sonic Foundry's popular, monthly best practices webinar series for higher education.