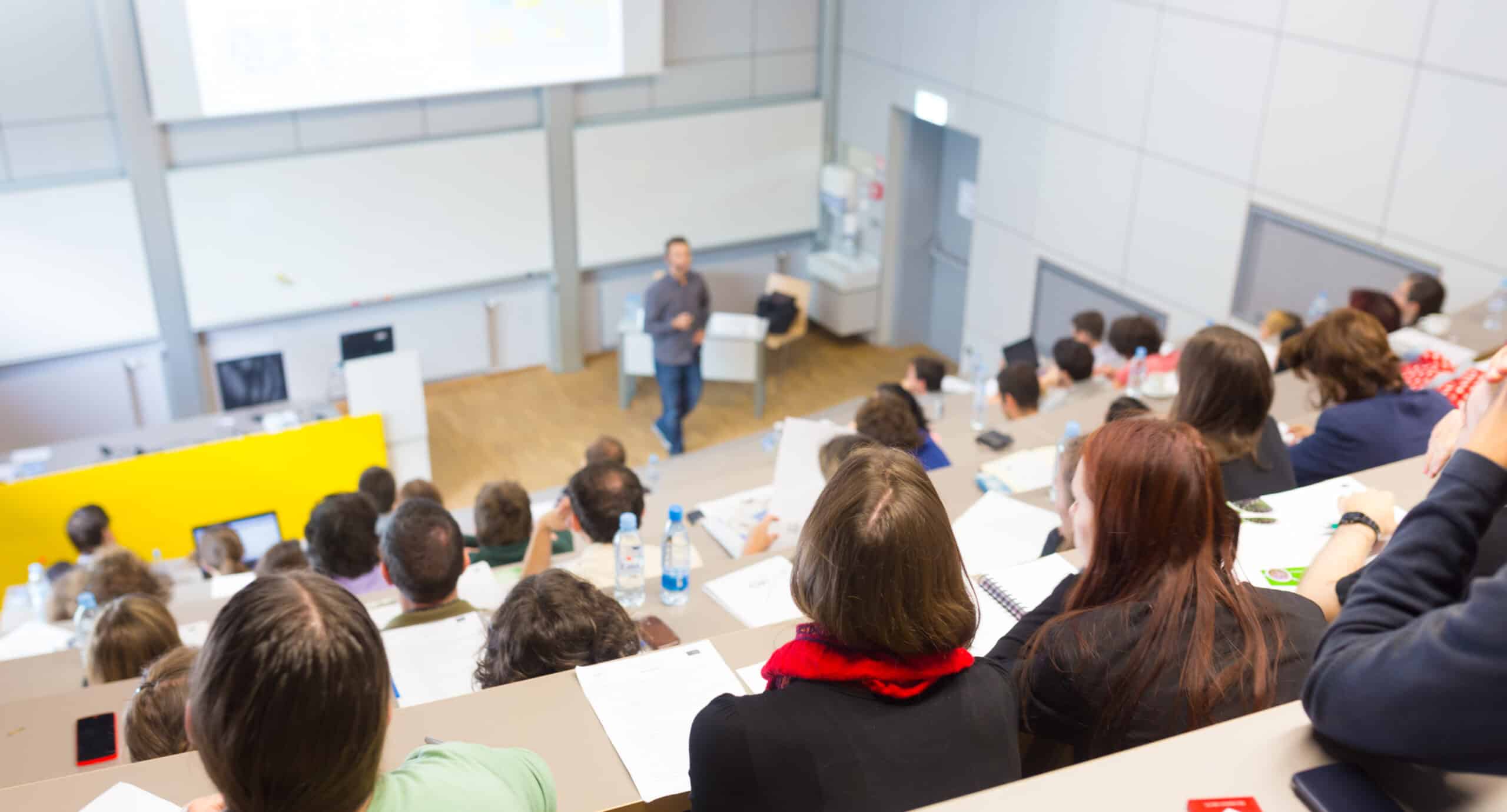 Webinar Insights Download: How to Make Learning Accessible to All Q&A
Mediasite Webinar Recap and Q&A is Available for Download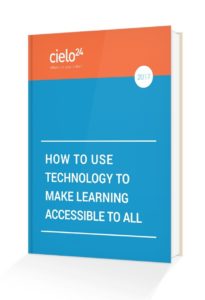 In July 2016, cielo24 teamed up with Mediasite and Jessica Phillips for the webinar "How to Use Technology to Make Learning Accessible to All," where viewers learned how to build the right accessible technology program at the university. The panelists shared their invaluable knowledge and advice regarding how to implement universal design and how the captioning process works for educators.
This 10-page eBook details Jessica's Three-Pronged Approach to establishing universal design at the university, as well as the answers to all of the questions asked during the webinar. These span from questions about the definition of disability to questions regarding the accuracy of captions and how captioning works within LMS like Blackboard and video platforms like Mediasite.
As a committed thought leader in education, cielo24 provides eBooks such as this one at no cost to you. Feel free to download this Webinar Insights eBook, as well as to watch the original webinar here.
Led by Sean Brown, Vice President at Sonic Foundry, the webinar panelists included:
Jessica Phillips: Sr. Instructional Designer and Strategic Initiatives Coordinator at the Office of Distance Education and eLearning at The Ohio State University
Ryan Sweeney: Senior Director of Business Development at cielo24
Nicole Flynn: Director of Strategic Partnership & Marketing Initiatives at cielo24
We hope this is a helpful resource and look forward to creating more content for the higher education community.