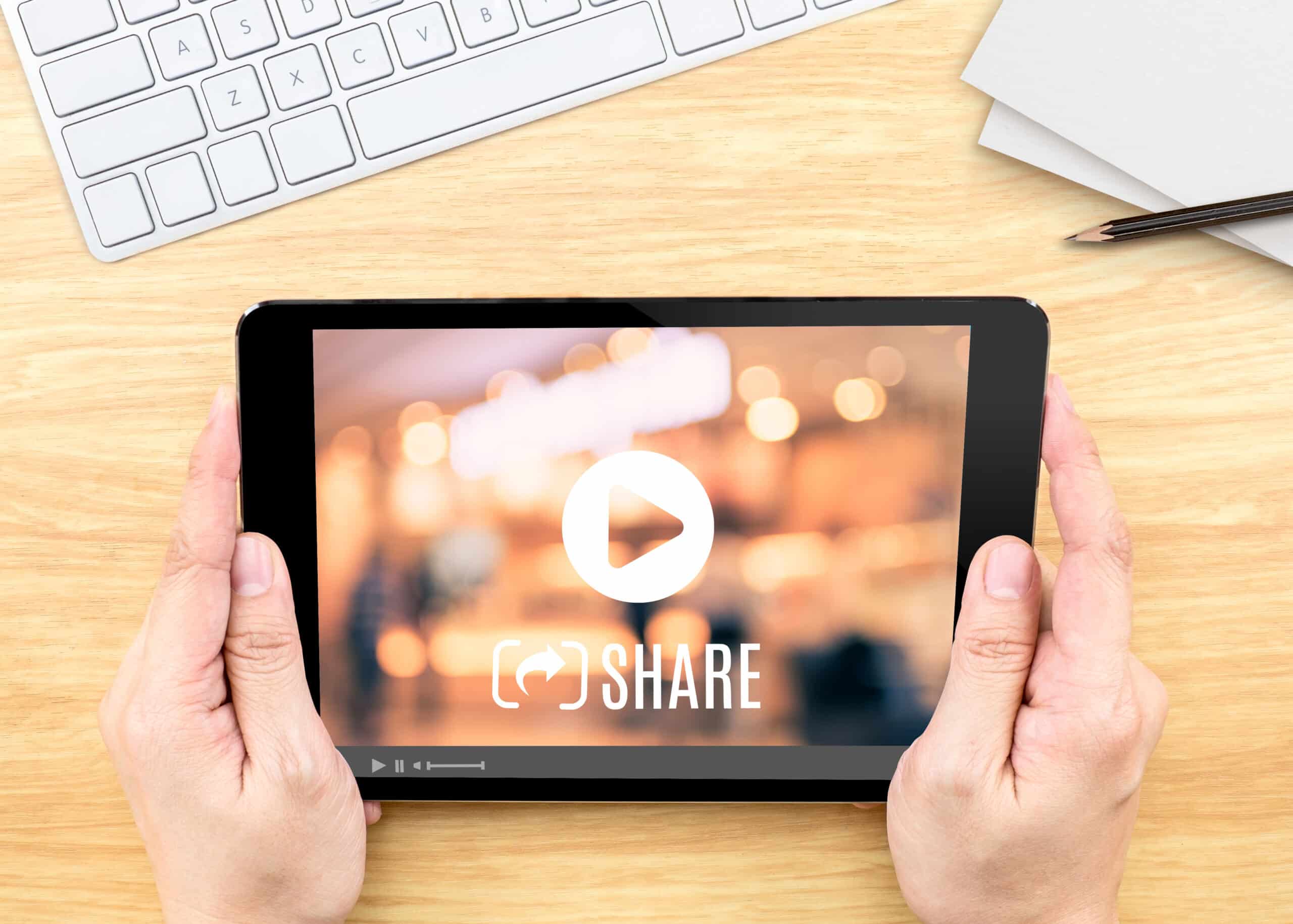 Maximize Your Social Media Video Impact With This Tactic
Maximize Your Social Media Video Impact with Captions
Learn a key video component that ensures your social media video marketing efforts will be successful.
The Social Media Landscape
According to Forbes, by 2025, millennials will comprise 75 percent of the global workforce, and their power doesn't stop there. In 2017, millennials' buying power is expected to be $200 billion annually, with $10 trillion spent in their lifetimes. If your company wants to reach this audience, it must market via platforms that millennials enjoy, mainly social video, and do it well.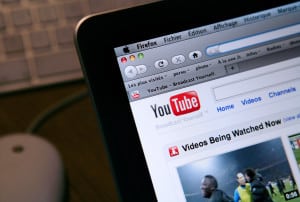 When millennials go online to learn about a product or company, video is a preferred method of communication. In a study conducted by Animoto, researchers found that 80% of millennials consider video content when researching a purchase decision, 70% are likely to watch a company video when shopping online, and 76% of millennials follow brands on YouTube.
Some businesses are already starting to catch on to this trend. A 2016 survey by the Web Marketing Video Council found that 61 percent of businesses are already using video as a social media marketing tool. But what are they doing to ensure their videos are meaningful and effective in the social media environment?
Make the Most out of Your Social Media Video
Due to the silent auto-play feature on social networks, videos must be able to convey their message without sound if they are to be successful. Recent Facebook findings estimate that as many as 40% of video ads don't communicate their message effectively unless the sound can be heard. Captions solve this problem by letting users view the video in silent mode, while still knowing all of the spoken words.
Additionally, captions have been shown to capture audiences' attention, keeping eyes on your videos long enough for them to make an impact. Facebook experienced this phenomenon, noting a 12% increase in video view time for captioned video ads. Facebook users who normally would have scrolled right past these ads stopped and watched because of the captions.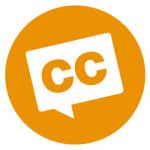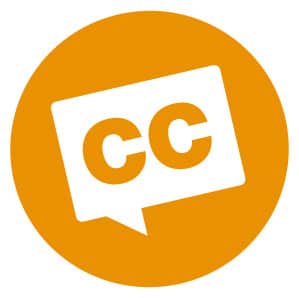 More eyes on your social media video combined with longer watch times creates the perfect environment for increased user engagement. Companies that have added captions to their existing online video content have seen an immediate 14% lift in engagement on social media.This increase in engagement means more people will like, comment on, share, and retweet your videos.
Even if your social medial viewers don't stay for long, getting them to watch the first three to ten seconds can have a big impact. Facebook and Nielsen found that up to 47% of the value in a video campaign was delivered in the first three seconds, and up to 74% of the value was delivered in the first ten.
Publishing thumb-stopping content that can be viewed without sound is a must for marketers. Right now, at least 65% of Facebook videos are viewed on mobile devices and 85% of video views happen with the sound off. In addition, 4.75 billion pieces of content are shared daily on Facebook by a network of 1.71 billion active monthly users, out of which 1.57 billion are mobile users.
Takeaways
Increased social media engagement is cultivated by adding captions to your video and other media. Captions make social media videos more digestible for various people and provide a way to watch videos in sound-sensitive environments. Because of this, viewers are more attuned to the message of your videos and much more likely to interact with them.