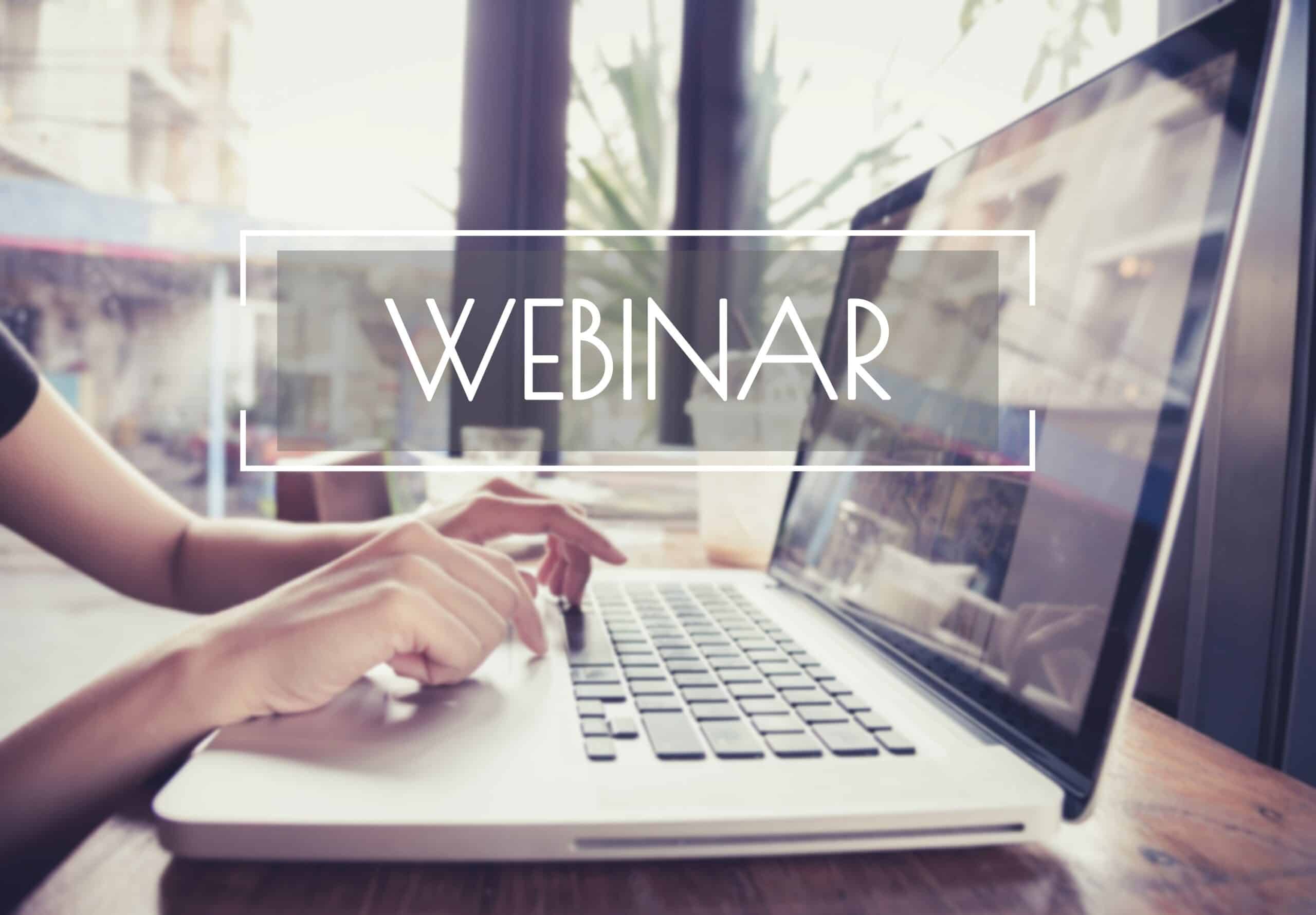 Sign Up for the Access Board Webinar on Updated ICT Requirements
Register for U.S. Access Board Webinar Explaining the New ICT Requirements
On January 10, 2017, the U.S. Access Board released a final rule that updates the information and communication technology (ICT) requirements for Section 508 of the Rehabilitation Act and Section 255 of the Communications Act. These new requirements (the ICT Final Standards and Guidelines) directly reflect WCAG 2.0 Level A and AA standards. The Access Board webinar will cover need-to-know information about the final rule and answer questions from webinar attendees.
The final rule was published in the Federal Registrar on January 18, 2017, which means organizations will have until January 18, 2018 to bring their information and communication technologies up to code with the new requirements.
To help all agencies and organizations that are subject to federal law meet these new requirements, the U.S. Access Board will conduct a free webinar on January 31 from 1:00 to 2:30 (ET). The webinar will be repeated on February 2 from 2:30 to 4:00 (ET). Both webinars will be recorded and archived.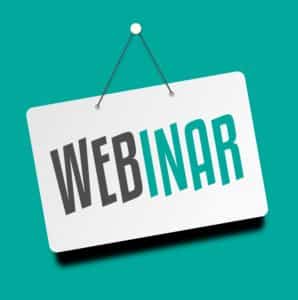 To sign up for the January 31 webinar, click here. To sign up for the February 2 webinar click here.
The Access Board webinar will provide an overview of the rule's scope and structure, highlight substantive changes, and answer questions from attendees.
Section 508 standards apply to electronic and information technology developed, procured, maintained or used by the federal government. Section 255 guidelines address access to telecommunications products and services and apply to manufacturers of telecommunications equipment.
Updated ICT Requirements
The Section 508 and Section 255 requirements were created back in 2000 and 1998. Since then, many technological advancements have made the requirements outdated. In 2008, WCAG 1.0 was replaced with WCAG 2.0 and more recently the FCC moved to replace TTY with RTT.
The major revision to the ICT requirements include:
Correlate WCAG 2.0 success criteria to websites, electronic documents, and software

This is found in sections E205-E207 of Chapter 2 – Scoping requirements
"E205.4 Accessibility Standard. Electronic content shall conform to Level A and Level AA Success Criteria and Conformance Requirements in WCAG 2.0 (incorporated by reference, see 702.10.1)."

Require real-time text functionality (RTT) in Section 255 Guidelines

Real-time text (RTT) technology transmits text in near real-time as each character is typed. RTT is important as an equivalent alternative to voice communications for persons who are deaf, or who have limited hearing or speech impairments.
The FCC approved RTT on December 15, 2016

Specify the types of non-public facing electronic content covered.
Detail the required compatibility of covered technologies, including operating systems, software development toolkits, and software applications with assistive technology.
Find more information on the ICT Final Standards and Guidelines here.