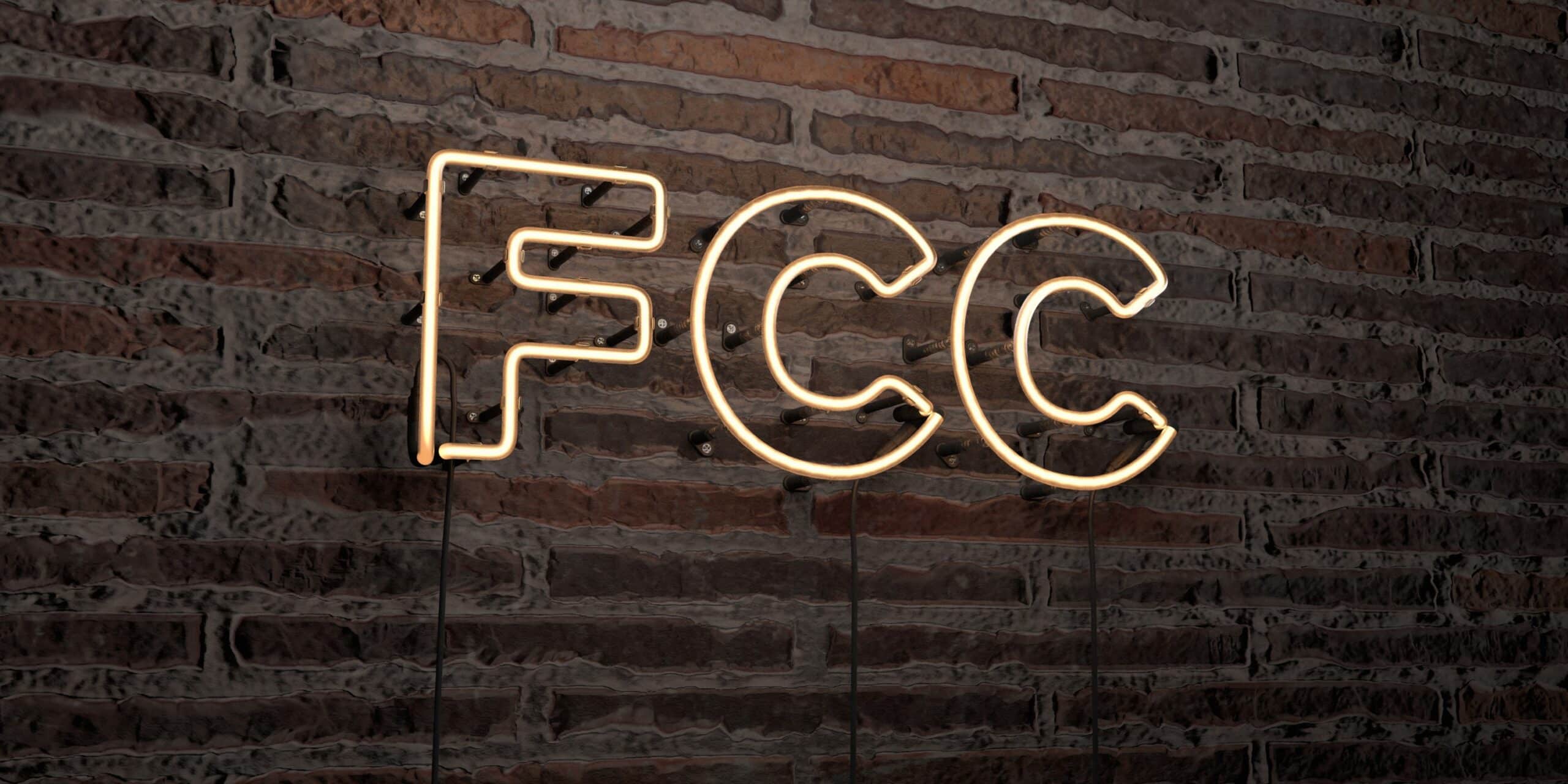 FCC Has Approved RTT in A Huge Step Towards Accessibility
FCC Has Approved RTT — a Landmark New Communications Technology
The Federal Communications Commission, a.k.a. the FCC has approved RTT, a new communications technology for deaf and hard of hearing people. In this historic step towards universal accessibility, communications technologies will switch from analog teletype devices (TTY and TRS) to a new internet-based, real-time text messaging standard (RTT).
Out with the Old: TTY and TRS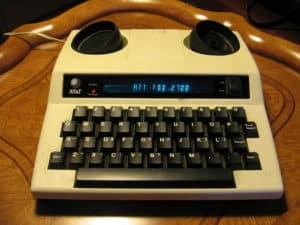 The TTY device was created back in the 1960s by Robert Weitbrecht. By using these devices, deaf and hard of hearing people were able to call each other directly. While this was a great advancement, it wasn't until telecommunications relay services (TRS) were developed that deaf and hard of hearing people could call people who only had telephones.
With TRS, communication assistants (CA) translated TTY text messages from the sender into speech for the hearing recipient. This allowed deaf and hard of hearing people to finally be able to call their hearing family members and friends, make their own appointments, and make other calls on their own.
In 1990, over 100 years after the invention of the telephone, Title IV of the Americans with Disabilities Act (ADA) mandated that nationwide relay services be available 24/7 in every state and territory.
In with the new: FCC Has Approved RTT
Today, communication will be even easier with the transition from TTY to RTT. With the FCC's ruling, wireless carriers and device manufacturers across the nation will be required to support RTT functionality. This technology allows
Americans with disabilities to use the same wireless communications devices as their friends, relatives and colleagues, and more seamlessly integrate into tomorrow's communications networks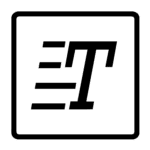 Real-time text (RTT) works by allowing characters to be sent as they are created without having to hit "send." This enables the full integration of people with disabilities into IP communications networks, allowing text communications to be used directly with voice phones and vice versa.
Even better, this technology will be required to function in smartphones, eliminating the need for people with disabilities to purchase expensive and often hard-to-find specialized text devices.
The FCC Chairman Wheeler noted the huge impact this ruling has on accessibility, stating:
We now have the opportunity—as we design our new communications system that is based on internet-protocol—to finally make our nation's communications systems accessible to everyone
The Future
Over the coming months and years, wireless companies like AT&T and device manufacturers like Samsung are expected to introduce RTT apps for consumers, with RTT functionality built into smartphones and text-messaging apps.
Equal access to communication technologies for people with hearing disabilities will finally be a reality with this transition from TTY to RTT. And much like in higher education, being inclusive and a making accessibility a priority benefits everyone — for example, 911 operators will be able to receive incomplete messages during an emergency, potentially saving lives.
Along with this ruling came the announcement that FCC Chairman Wheeler will be stepping down after three years. He made it a priority to improve the accessibility of communications during his tenure and was thanked by the National Association of the Deaf or his work:
Chairman Tom Wheeler has, in his few years at the FCC, boldly and efficiently removed barriers that have long frustrated deaf and hard of hearing people with respect to making telephone calls, watching videos, and using the internet," Howard A. Rosenblum, CEO of the National Association of the Deaf, said in a statement. "The NAD thanks him for his dedicated efforts to make the world more accessible for everyone, and wishes him well on his future endeavors.