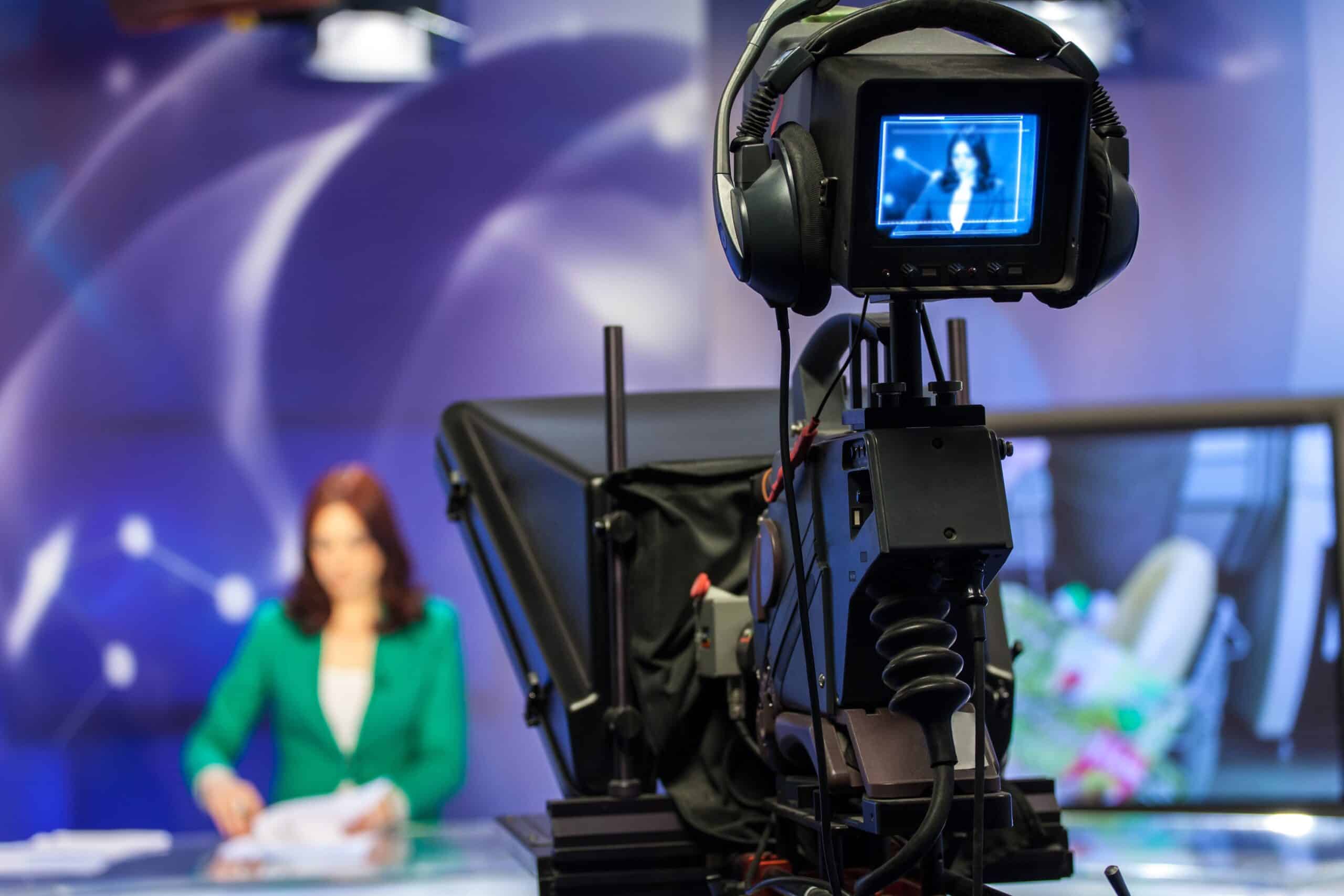 FCC Clarifies Who is Responsible for Closed Captions
FCC Clarifies Who is Responsible for Closed Captions on TV
Who is responsible for making sure closed captions on TV are visible and readable? This question was on many video programming distributors' and broadcasters' minds until the FCC released the Second Report and Order in February 2016 to clarify who exactly is responsible for closed captions.
Following a 5-0 vote to adopt a second order that clarifies captioning requirements, the FCC moved to have video producers and distributors take responsibility for caption quality.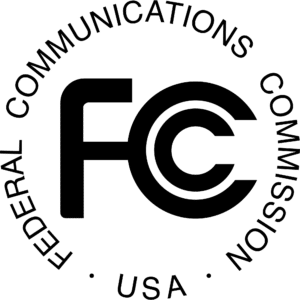 FCC Chairman Tom Wheeler said in a statement about the order, "Those who produce and distribute video for television have a shared responsibility to ensure that closed captioning is both available and accurate."
More specifically, the quality of closed captioning falls on video programmers that prepare or make arrangements for the captions on their television shows, while the delivery and technical aspects of captioning remains the responsibility of distributors (such as cable or satellite companies).
With high-quality closed captions stressed as a priority for programmers, more equal and consistent access to online and video programming will be available for deaf and hard of hearing individuals.
This order complements the FCC's rules for closed captioning on television and online. These rules ensure that viewers who are deaf and hard of hearing have full access to programming. The rules apply to all television programming with captions, requiring that captions be:
Accurate: Captions must match the spoken words in the dialogue and convey background noises and other sounds to the fullest extent possible.
Synchronous: Captions must coincide with their corresponding spoken words and sounds to the greatest extent possible and must be displayed on the screen at a speed that can be read by viewers.
Complete: Captions must run from the beginning to the end of the program to the fullest extent possible.
Properly placed: Captions should not block other important visual content on the screen, overlap one another or run off the edge of the video screen.
Additional rules require that all video programming shown on TV with captions must be captioned when re-shown on the internet. This includes full-length and shortened videos. You can read more about this order here.
More Information