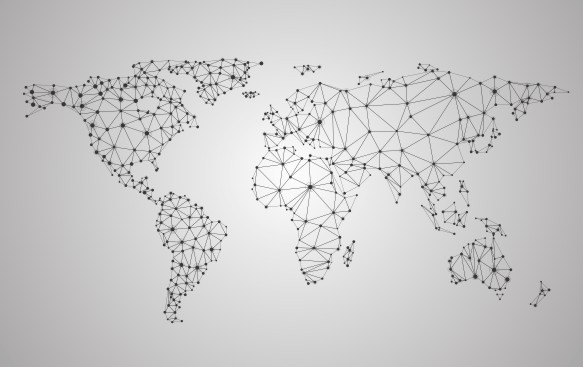 Legal Requirements for Captioning Spanish Video
What are the Legal Requirements for Captioning Spanish Video?
The Federal Communications Commission, or FCC, established the current legal requirements for captioning Spanish video in 2014. This requirement can be found in the FCC's order on Closed Captioning of Video Programming.
FCC Legal Requirements for Captioning Spanish Video
The FCC requires that high-quality closed captions be provided with all English and Spanish language programming. This includes bilingual programs and Spanish language-only programs. Additionally, 75% of pre-rule (pre-2014) bilingual English-Spanish programming must be closed captioned in their respective languages.
Captioning Quality Standards
There are four areas of compliance that ensure high-quality captions.  These are:
For in-depth information on what each of these entails, read the FCC closed captioning standards here.
Is this for Television or Online Video?
The FCC closed captioning standards were developed for television programming but extend to online video programming via the 21st Century Communications and Video Accessibility Act (CVAA). As per the CVAA, all programming that is shown on TV with captions must be captioned when re-shown over the internet.
This goes for full-length programming, edited programming, short video clips, montages, and archived programming.
Why Else Caption Spanish Video?
Captions help viewers with comprehension. It isn't always possible to watch a video in a quiet environment, and if you mishear what someone is saying then you may not understand the meaning of the video.
If your company has created a 10-minute video for potential customers and they misinterpret the dialogue, then your company may suffer a lower conversion rate.
Additionally, SEO is improved when you include captions on your online videos. Making sure you include high-ranking keywords in your videos will improve the ranking of that video. And, if you embed that video on your website, it will improve website rankings as well.
If you are looking to expand your reach and grow market share, then bilingual Spanish subtitles can benefit you. Here are some important statistics:
More Benefits of Closed Captioning Requirements:
Further Reading