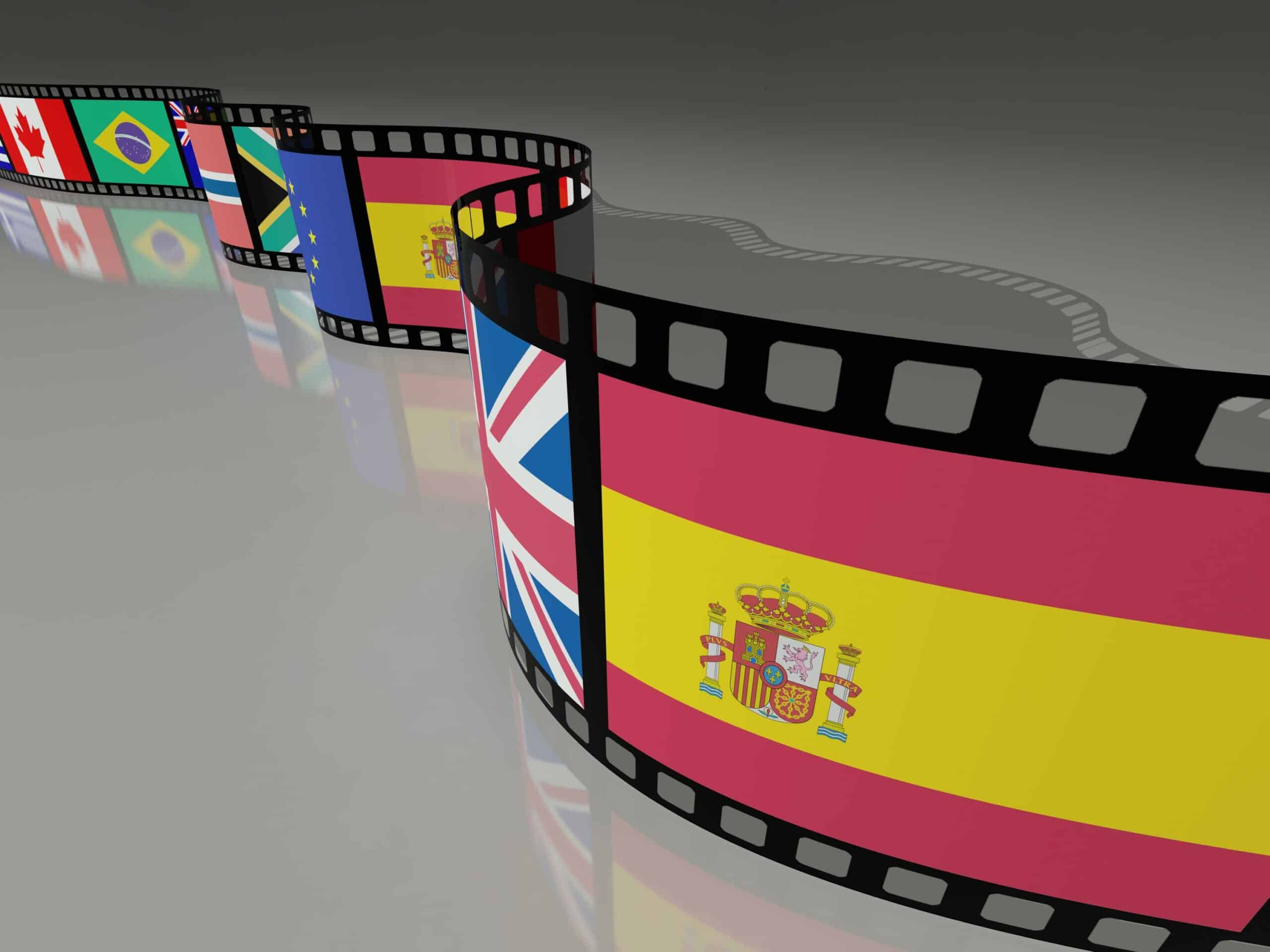 Using Spanish Captions and Subtitles For Wider Reach
It's Easy to Expand Your Reach by Using Spanish Captions and Subtitles
The U.S. is home to millions of bilingual and multilingual residents. There are hundreds of languages spoken across the country, with Spanish coming in second only to English. While captions are often used to help expand audience reach for English-speaking audiences, Spanish captions and subtitles can be used to reach the 52 million Spanish speakers living in the U.S.
What's the Difference Between Spanish Captions and Subtitles?
Subtitles are predominantly used as a way of translating a medium into another language, allowing those that speak another language to consume the content. For instance, Spanish-speaking audiences would not be able to understand an English, French, German, etc. movie, unless Spanish subtitles are provided. Subtitles are best-suited for pre-recorded videos, such as movies and TV shows.
Captions are native-language to the medium rather than a translation to another language. They are more commonly used as a service to help deaf and hard of hearing audiences. They are more adaptable to live broadcasts, such as news programming, sporting events, and live TV shows.
What Are Some Ways Captions and Subtitles in Spanish Improve Reach?
Spanish captions allow any Spanish speaking viewer who is deaf or hard of hearing to understand your videos.
Spanish captions allow viewers to watch videos in noisy environments and still know what is going on. For all the work that goes into creating videos, it's crucial that your viewers understand your message.
Spanish subtitles on English-language media make your content available to over 41 million native Spanish speakers and another 11.6 million bilingual speakers in the U.S. today. U.S. Census data reports that 75% of Spanish-speaking Americans, including bilinguals, choose to speak Spanish at home. On the flip side, providing English subtitles for Spanish-language media has the same reach effect, expanding your audience to include the 230 million English-speaking Americans.
If you are looking to share your online videos globally, Spanish captions and subtitles are a good idea, as Spanish is the third most widely spoken language in the world. In that same vein, including subtitles in various languages is a great idea, as only around 27% of internet users worldwide speak English as their primary language.
Spanish-speaking Americans have increased their purchase power over that last few years and research has found them to be particularly tech savvy and engaged online. If creating product and promotional videos in more than one language is out of your budget, you can easily reach Spanish language audiences by providing Spanish subtitles.
Are There Any Regulations I Should Know About?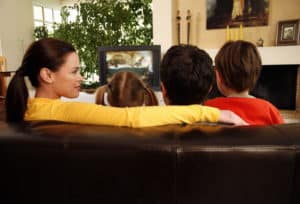 The FCC requires captioning for all English, Spanish, and bilingual English-Spanish language video programming on TV in the U.S. Additionally, any programming that is shown on TV with captions must also be captioned when reshown over the internet. You can find this in the FCC's Report and Order on Closed Captioning of Video Programming and the CVAA.
The quality standards for English and Spanish captions are identical. This means that captions must be:
Accurate: Captions must match the spoken words in the dialogue and convey background noises and other sounds to the fullest extent possible.
Synchronous: Captions must coincide with their corresponding spoken words and sounds to the greatest extent possible and must be displayed on the screen at a speed that can be read by viewers.
Complete: Captions must run from the beginning to the end of the program to the fullest extent possible.
Properly placed: Captions should not block other important visual content on the screen, overlap one another or run off the edge of the video screen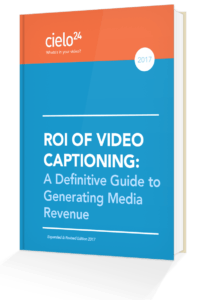 Next Steps
Enlisting a professional captioning service is the best way to get accurate captions and subtitles as quickly as you need.
Many companies offer additional benefits such as transcripts and media intelligence that allow you to boost video SEO. Check out our blog post on choosing the right captioning provider here.