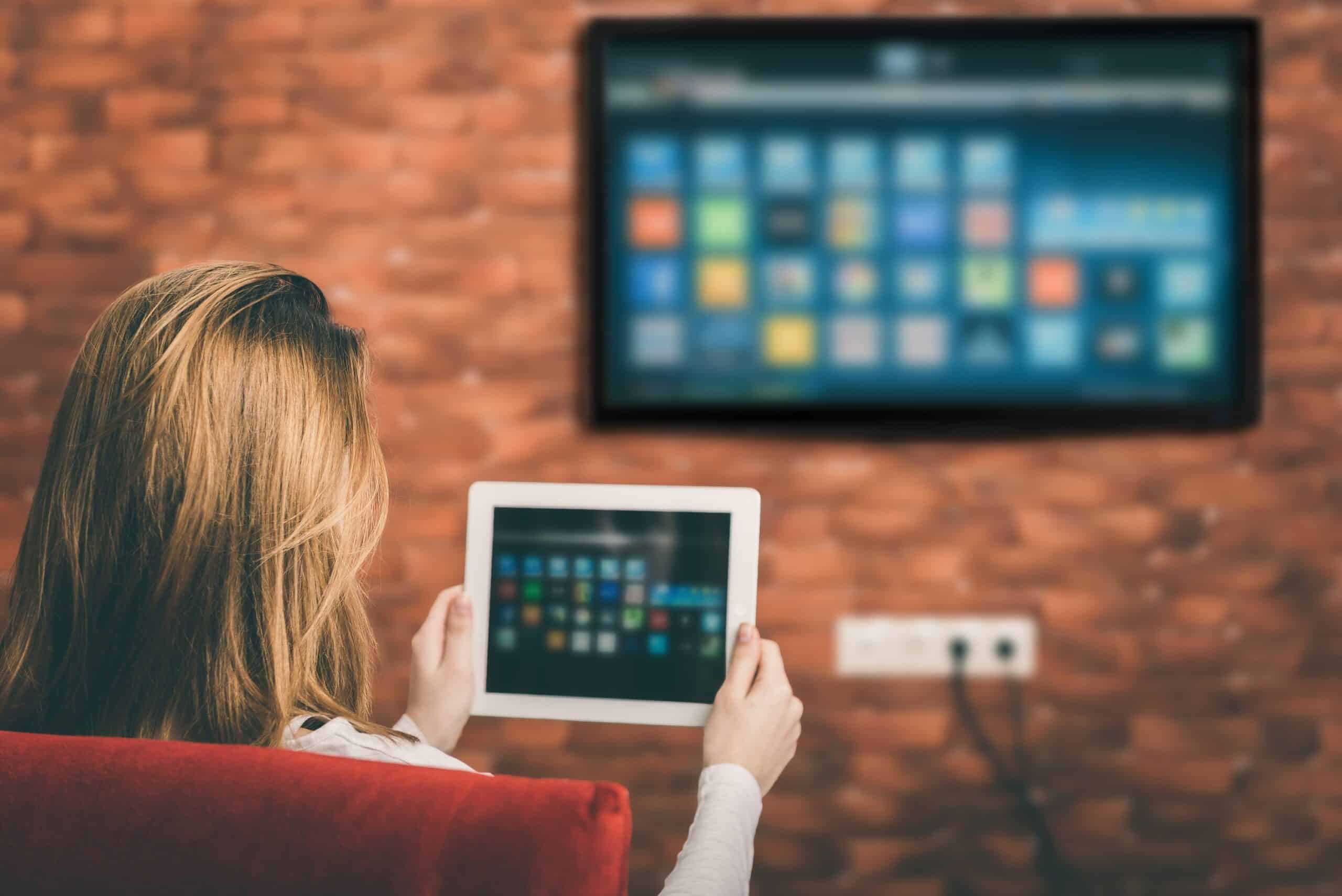 YouTube TV Launches in Five U.S. Cities
YouTube TV Launches in Five Cities
We recently reported on Facebook's plans to introduce a TV app in the next coming months, but YouTube has beaten them to the punch as YouTube TV launches in five major U.S. cities.
Available to TV lovers in Chicago, Los Angeles, New York City, Philadelphia and San Francisco, YouTube TV comes in at $35/month. The app is compatible with iPads, iPhones, Android, TVs with Google Chromecast, and any laptops or desktops.
What Do You Get?
YouTube TV supports a variety of channels from ABC, CBS, FOX, NBC, and popular cable networks and includes unlimited DVR storage. While the channel variety is good for sports fans, the lack of Turner and Viacom networks is a bummer for comedy and cartoon fans.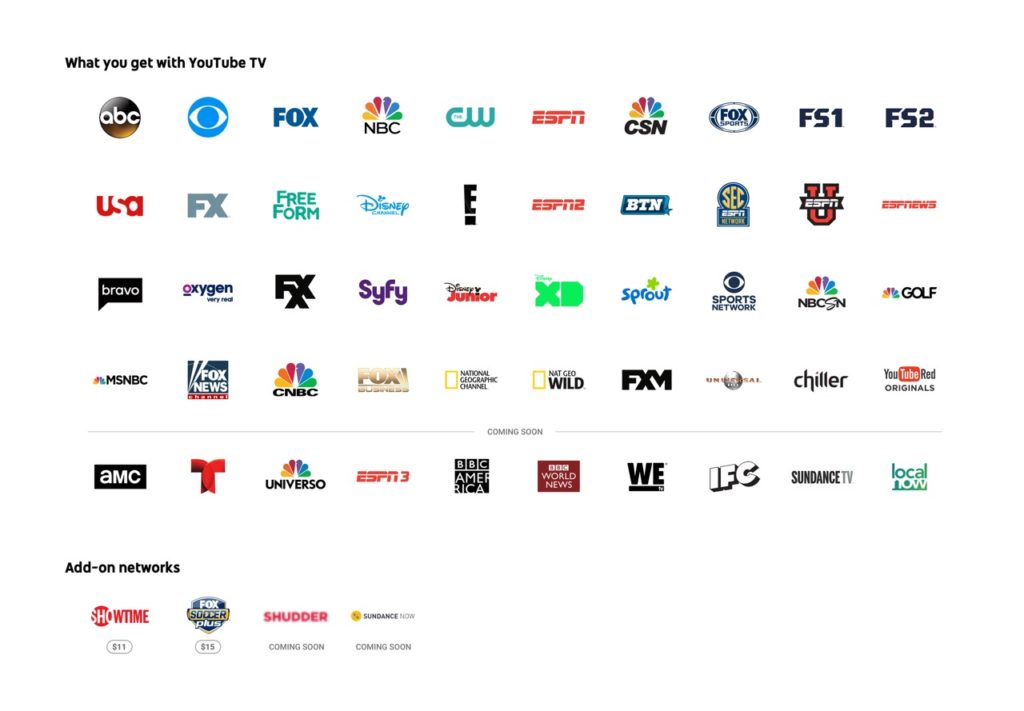 Live TV is only offered in the five areas where YouTube TV has launched, and access to local networks varies depending on your zip code.
Unlike other streaming platforms, YouTube TV comes with six accounts per household at no extra charge and allows you to record as many shows as you want simultaneously.
Additionally, with your DVR full of your favorite shows, you can stream from your library anywhere in the U.S.
Are Captions Available on YouTube TV?
The YouTube TV app works with certain accessibility features. Accessibility support is available for blind and low vision users via the TalkBack and BrailleBack applications. The features for hard of hearing audience are listed on the YouTube TV Help site. YouTube states:
If closed captions are available for a program, you'll see the CC button next to the progress bar in the video player (on a web browser) or in the overflow menu in the upper right corner of the video player (on a mobile device).
Select the button, and a list of available caption tracks will appear. Make your selection to turn on captions.
For on-demand programs, you can adjust how captions appear in the video player (on a web browser) or within Settings (on a mobile device).
For live programs, closed captions are fixed—just like on broadcast TV—and you won't be able to adjust how they appear.
Closed captions are not available on the mini-player on your mobile device or in a collapsed video view on a web browser.