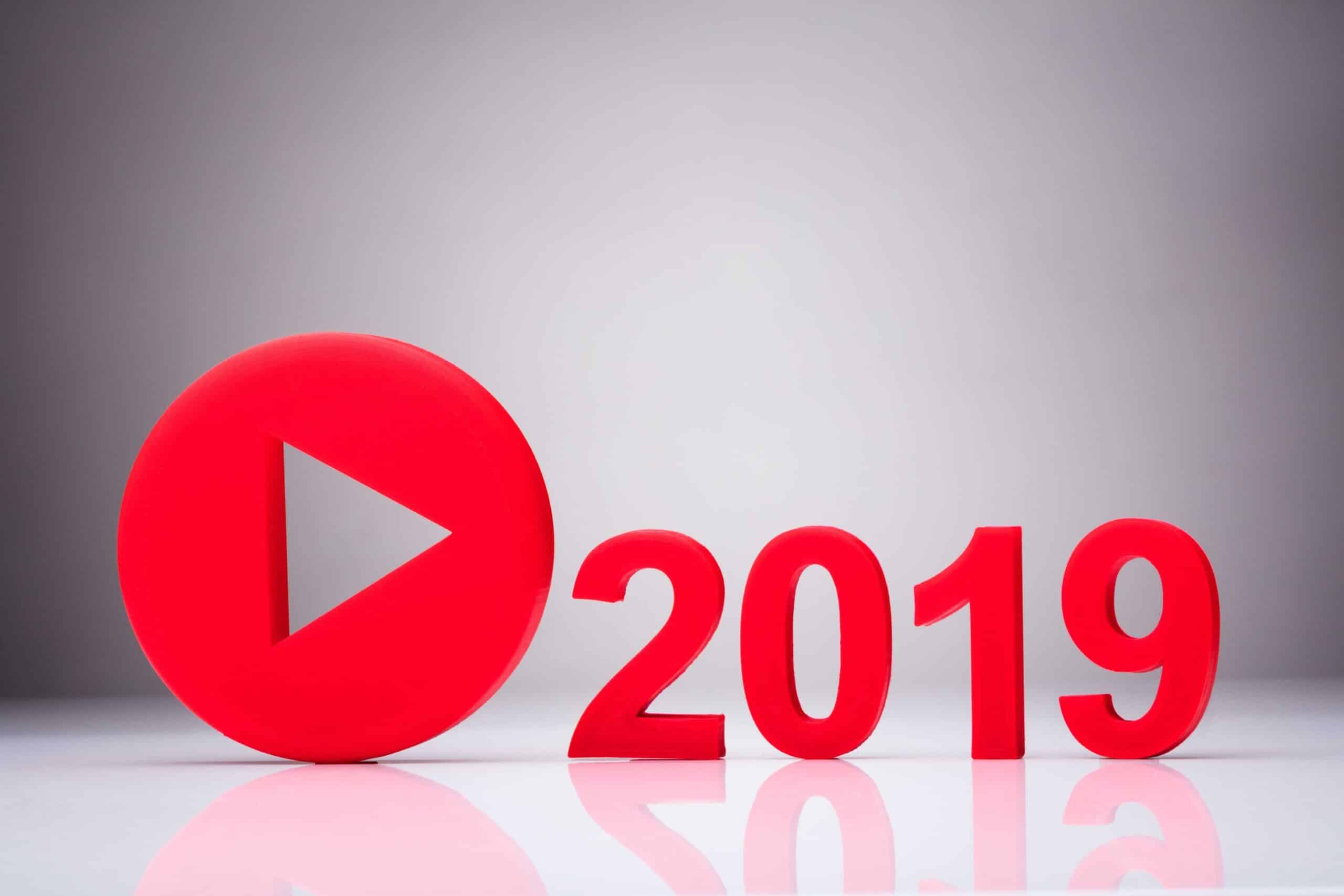 Top 19 Video Marketing Statistics for 2019
Video marketing statistics are vital to understanding strategy and best practices for content developers, marketing directors, business owners, school officials, government agencies, or anyone else who has a message that they're trying to spread online. But this already popular medium will see even more growth in the coming year.
Video marketing provides multiple opportunities for content repurposing that boost video SEO, thus boosting your video ROI. When planning your video marketing, thinking in advance about the ways you can repurpose your video content will let you seamlessly extend their value and give you a cohesive, cross-platform marketing strategy. Some might even call you genius.
If you haven't adopted these video marketing tactics into your content repertoire, read through these 19 video marketing statistics for 2019 to discover why you need to jump on the bandwagon today.
19 Video Marketing Statistics for 2019
Video Consumption
By 2019, video will account for 80% of global internet traffic and 85% in the U.S.
50% of consumers believe the right length for an explainer video is 1 minute. And Videos up to 2 minutes long get the most engagement.
Viewers retain 95% of a message when they watch it in a video compared to 10% when reading it in text.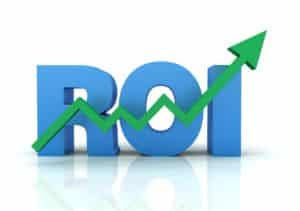 Video ROI
Video marketers get 66% more qualified leads per year.
Video marketers achieve a 54% increase in brand awareness.
84% of consumers have bought something after watching a video.
Video drives a 157% increase in organic traffic from SERPs.
Video on a landing page can increase conversions by 80% or more.
Marketers who use video grow revenue 49% faster than non-video users.
Video Audio
81% of consumers mute video ads.
Captions boost video shares by 15%, and 26% more CTA click-thrus.
85% of Facebook users watch video without audio.
91% of videos with subtitles are watched to completion, compared to 66% of videos without captions.
Video on Social Media
Facebook tallies 8 billion average daily video views, Snapchatters watch 10 billion videos a day, and 82% of Twitter users watch video content on Twitter.
65% of people who watch the first three seconds of a Facebook video will watch for at least 10 seconds, and 45% will watch for 30 seconds.
Social video generates 1200% more shares than text and images combined.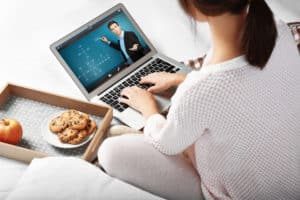 Video in Education
77%of colleges offer online courses.
86%of colleges and universities have a presence on YouTube.
The big finale:

68%of educators believe that video content stimulates discussions.
66%believe video increases student motivation.
55%believe it helps teachers be more creative.
62%believe video helps teachers be more effective. 61% believe video is preferred by students.
In other words, 2019 is the year of the video. And in our world, it's the year of video captions and transcripts.
With video marketing statistics as they are,  producing quality videos is must, getting those videos seen is the end goal. Captioning your content through our easy, affordable and reliable web app will put horsepower behind your already awesome videos. Let your message be heard (or seen and read!). For more information on our video marketing, transcription, captioning and video intelligence solutions, contact us online or call us at 1-855-243-5624.
***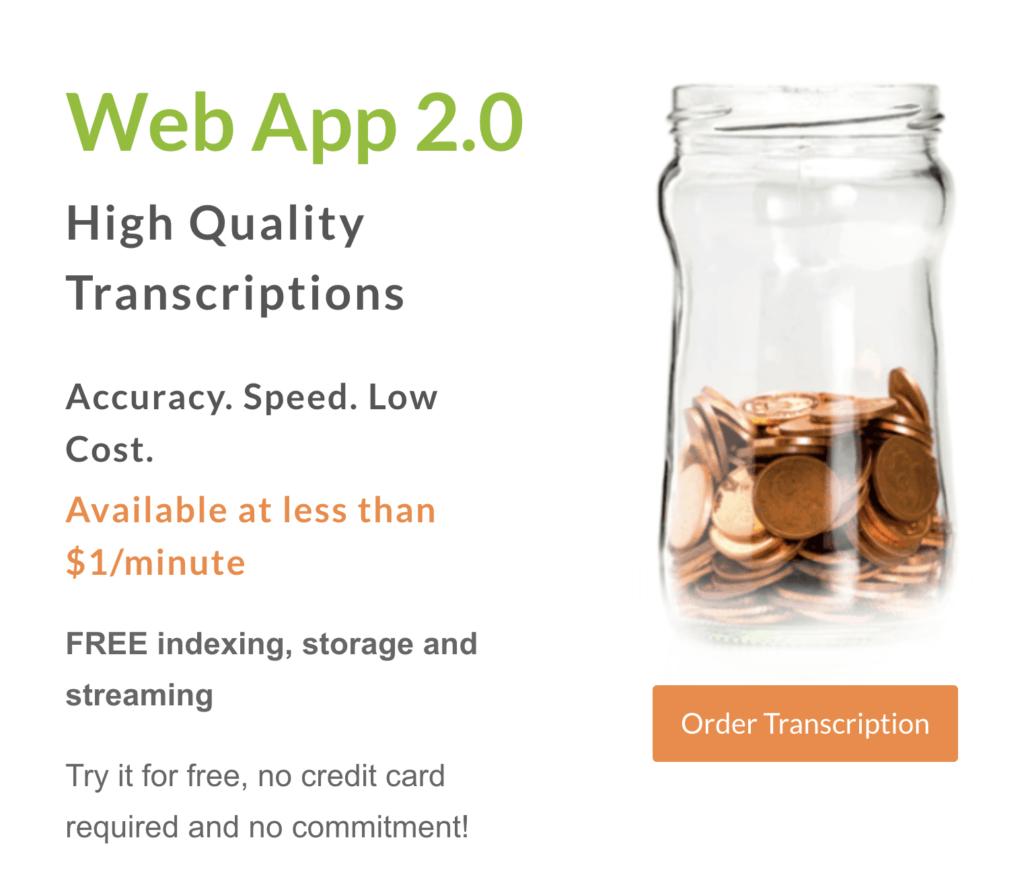 cielo24 is removing barriers to increase video marketing ROI, searchability and compliance for all your videos!
cielo24's new Self Serve app is easy to use and extremely cost-effective. Within minutes a video can be uploaded to your account and you will receive a free machine-based, searchable transcript with keywords.   Take a Video Captioning test-drive >>