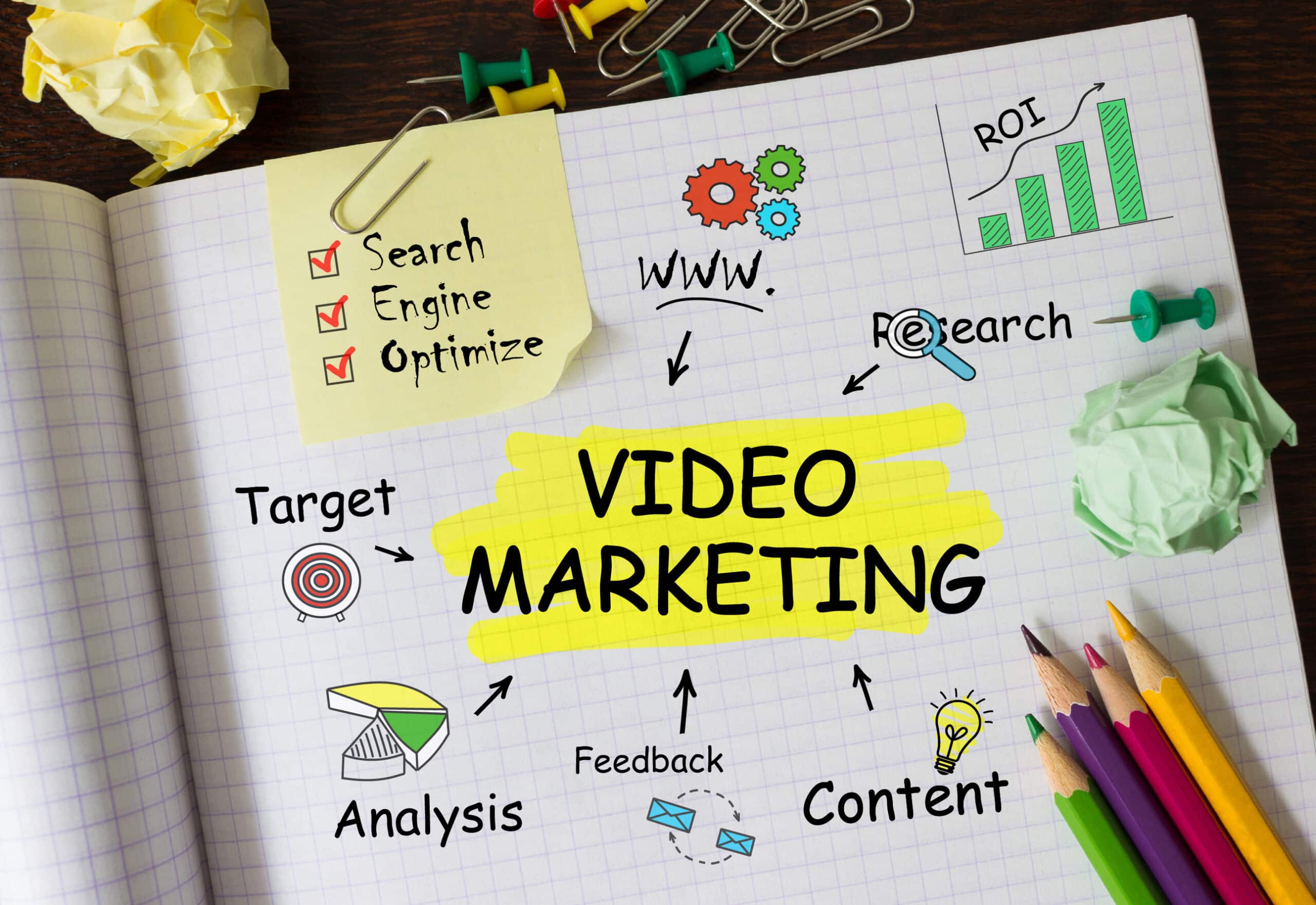 Expanding the Impact of Video Marketing ROI
Video marketing provides multiple opportunities for content repurposing that boost your video SEO, thus boosting your video ROI. When planning your video marketing, thinking in advance about the ways you can repurpose your video content will let you seamlessly extend their value and give you a cohesive, cross-platform marketing strategy. Some might even call you genius.
5-ways to improve video marketing ROI
1. Create a Video Transcript
One of the most readily available and useful pieces of data you can pull from a video is the transcript (the entire video's dialogue in written form). For an SEO boost, add the video transcript into the HTML of the web pages where your videos appear. You should also paste it into the video marketing description section on YouTube.
When adding the video transcript, make sure to optimize it with keywords, the same as you would for any blog post. You can follow these tips for formatting educational video transcripts for SEO.
2. Create a Blog Post/eBook Using the Transcript
Videos that are at least five minutes long are perfect for repurposing into blog articles and eBooks. The average five-minute video contains 750 words, which is right in line with the average blog post length.
All you have to do is take your handy video transcript, think about what you want to focus on for the article, and edit the content. Super simple! Longer videos and webinars make great content for eBooks, such as seen here.
3. Make Short Clips/GIFs for Social Media
Longer videos give you fantastic in-depth content to use in your marketing, training, or education efforts. But short form video content is the way to get people's attention. A recent Ad Age survey shows that 33% of viewers will stop watching a video after 30 seconds, 45% by one minute, and 60% by two minutes. And Insivia has reported that nearly two-thirds of consumers prefer video under 60 seconds.
Breaking longer videos into short clips is an easy way to extend the shelf-life of your videos and target busy viewers who don't want to watch anything longer than 30 seconds to a minute. Turning your videos into GIFs is also a great way to engage with your audience on social media. Look to your product videos, testimonials, and webinars for content for quick clips and GIFs.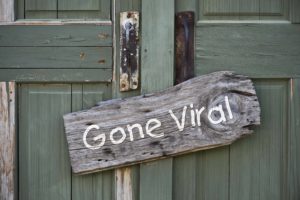 4. Upload as a Podcast
If your video makes sense as standalone audio without the visuals, you can easily export the audio and upload it to iTunes and other popular podcast sites. This can help you reach a different segment of your audience and position your company as a thought-leader, as well as increase your overall video marketing ROI.
5. Create Web Images
Last but not least, your videos are a great place to mine for still images. Stock images aren't free, but if your business is already making videos, you can easily pull images from your videos for free. The average web video is shot at 30 frames per second. Each of those frames is a potential image you can use for blog posts, web pages, social media, and more.
cielo24 proudly works with companies and organizations across the globe on video data solutions that boost your business growth and visibility. Our searchable captions™, transcripts, and video intelligence work to power your video marketing discovery, reach, engagement, and accessibility compliance for companies of all shapes and sizes. For more information on our video marketing, transcription, captioning and video intelligence solutions, contact us online or call us at 1-855-243-5624.
***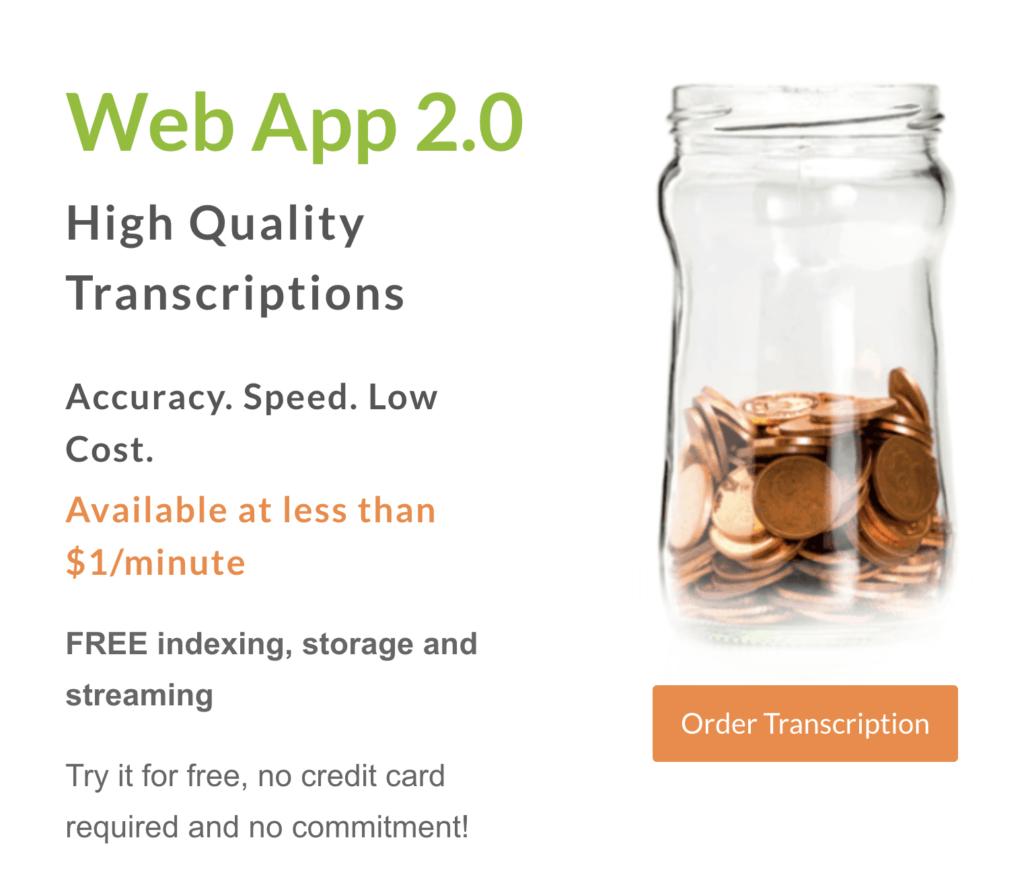 cielo24 is removing barriers to increase video marketing ROI, searchability and compliance for all your videos!
cielo24's new Self Serve app is easy to use and extremely cost-effective. Within minutes a video can be uploaded to your account and you will receive a free machine-based, searchable transcript with keywords.   Take a Video Captioning test-drive >>