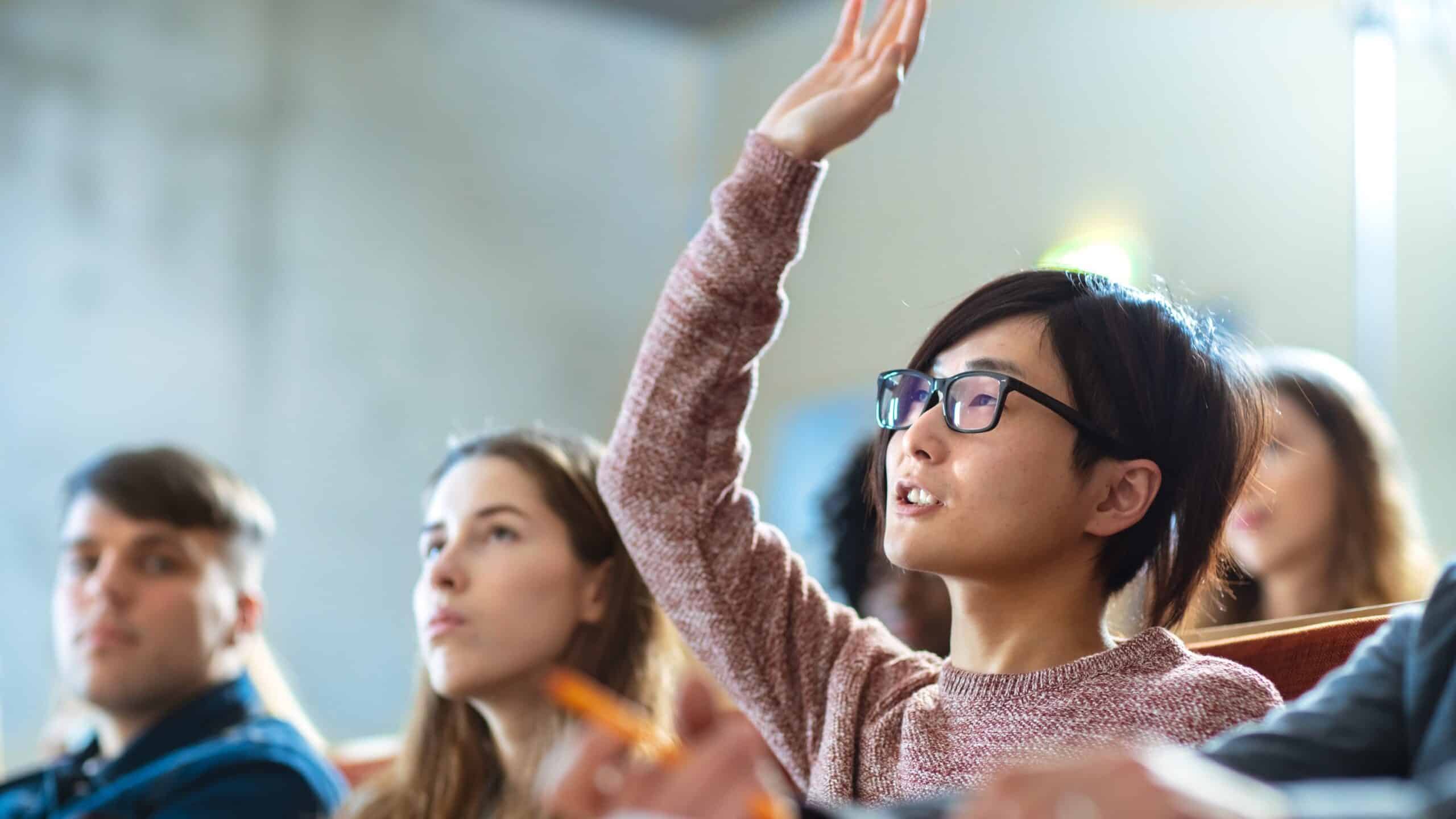 How Operation Varsity Blues Impacts Accessible Education
I wonder how many of us have truly considered how Operation Varsity Blues, has impacted accessible education?
Getting accepted into university is no small feat. It requires years of successful study, hours of preparation for entrance exams like the SAT or ACT, and a resume chock-full of extracurricular activities.
It's enough to drive even the best student into a stressful tailspin.
The Ways Operation Varsity Blues Impacts Accessible Education
For students with physical or intellectual impairments, the journey to higher education is only that much harder.
There are special accommodations available for those with various forms of disabilities, thanks to our Federal and State governments.  These special accommodations are needed to provide and ensure a balanced playing field and create equal opportunity for all. But students with disabilities have to take extra steps to gain access to those checks and balances.
For example, a student with hearing difficulties has to request special assistance in the classroom – such as a sign language interpreter or assistive listening devices, audio transcripts or video captioning. Other accommodations provided to students include the use of Braille or large type test booklets, the use of readers or scribes, or being allowed to walk or move around during exams.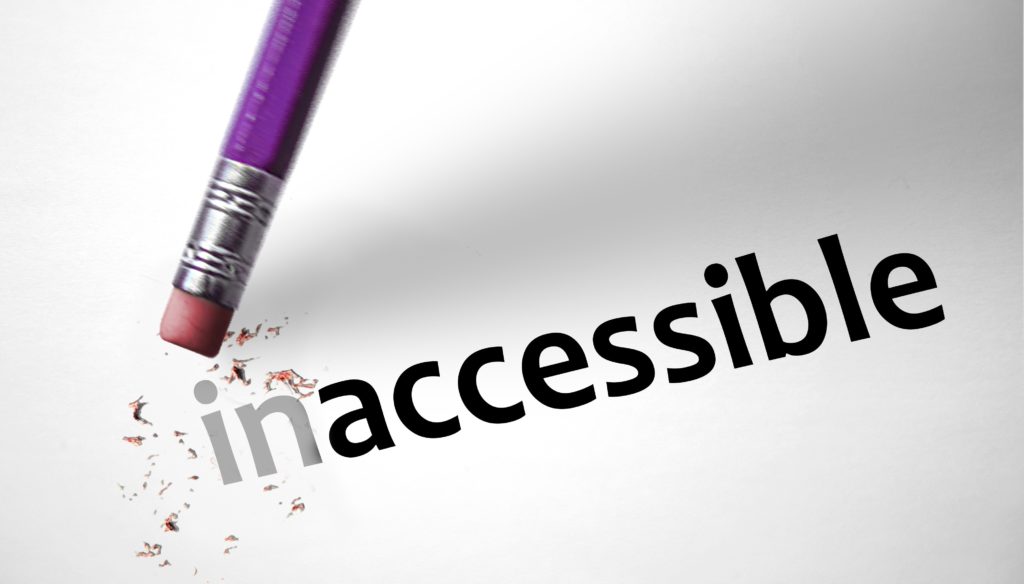 That's why, when it came to light that the country's rich and famous were using cash to create advantages for their children through operation Varsity Blues, and purchasing placement in prestigious universities that would otherwise go to a deserving individual that has toiled long and hard for that spot – the sting was caustic.
Especially so when it was discovered that one of the methods these parents and students were using to create these advantages was to claim a disadvantage – or rather, a disability that would provide extended test taking times in private settings.
"I was disappointed to see that someone was trying to exploit something that was made to help other people who need it," said Noah Coates, a student from Baltimore County with dyslexia and attention-deficit/hyperactivity disorder, as reported by the Washington Post.
Jenna Glassman, a junior high school student at Harvard-Westlake Highschool with knowledge of the scandal, wrote about having witnessed the scandal first-hand amongst her peers.
"I have seen more than a few of my classmates flock to specialists with the hopes of being diagnosed with a disorder that would qualify them for extra time on their entrance exams. Extra time has been exploited by some wealthy families who use their easy access to expensive medical professionals to give their children an upper hand in the college admissions process."
The Biggest Concern Among Those in Need of Accessible Education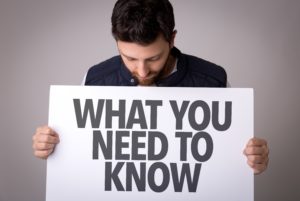 The College Board says the number of people who take the SAT with accommodations is around 4% year-over-year. But, given the broad reach of this scandal, people within the disabled communities are concerned this will only make it harder to receive the benefits they rely on.
"For students like me, who actually do have a documented disability, it makes it so much harder for us to get accommodations and have our teachers and professors actually believe us," said Savannah Treviño-Casias, 23, a student at Arizona State with dyscalculia. She used extended time during the SATs and continues to rely on accommodations during school.
There are still many who believe that the disclosure of the operation Varsity Blues scandal shows the system is working, uncovering people looking to take advantage and that the disabled will be further protected due to Operation Varsity Blues. Others believe the fight must continue to protect those with disabilities from being stigmatized.
"We have to remain vigilant," said Lindsay E. Jones, president and chief executive of the National Center for Learning Disabilities, in her statement regarding the scandal. "We must not allow it to harm the millions of students with disabilities who have a right to accommodations and deserve to live in a society where they have the opportunity to obtain a great college education."
cielo24 Compliant Captioning and Transcription Solutions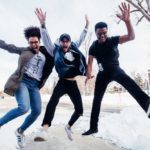 cielo24 proudly works with companies and organizations across the globe on video data solutions that meet state, federal and international requirements for digital content accessibility. For more information on our video captioning and video intelligence solutions, you can contact us online or call us at 1-855-243-5624.
cielo24's new Self Serve app is easy to use and extremely cost-effective. Within minutes a video can be uploaded to your account and you will receive a free machine-based, searchable transcript with keywords.
 Take a Video Captioning test-drive >>