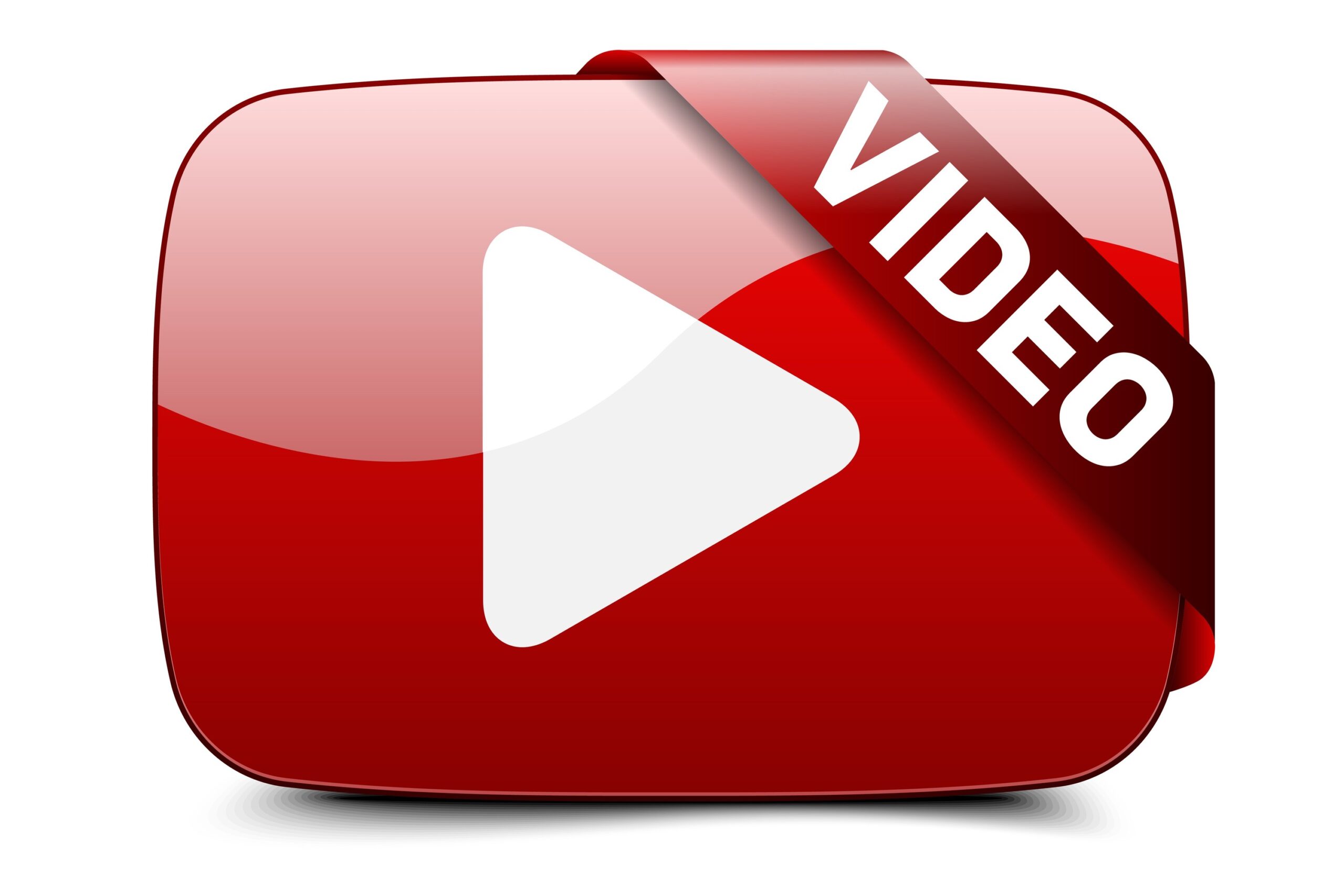 Why You Need to Use YouTube Video Captions and Transcripts
YouTube is not only the leading video platform on the web with over one billion video views every day, but they are also the second most generally trafficked site on the web and the second largest search engine in the world.  So using YouTube video captions and transcripts becomes pretty darn appealing.
There are many other statistics that would prove YouTube's viability as a platform for people and organizations of all types, but really, they're unnecessary. It's likely you've watched a YouTube video today without even realizing. That's how ingrained it is into our daily lives.
Why Youtube Video Captions and Transcripts Matter
What's important to know, 100% without a doubt,  is that your audience, whomever they may be, are on YouTube. And having accurate, high-quality captions and transcripts will help your videos stand out amongst the vast ocean of files that exist on the platform.
In fact, the most-viewed video on YouTube,  with 6,117,879,414 views as of April 9, 2019,  is the Spanish-language song "Despacito" by Luis Fonsi and Puerto Rican rapper Daddy Yankee.
YouTube is a global space. Having captions and transcripts can help your YouTube video rank more effectively, communicate more clearly, and engage with viewers everywhere. (For more info on how to monetize your YouTube videos, check out this blog post.)
The Difference Between YouTube's Auto-Captions and Third-Party Captions
It was in 2006 that Google launched YouTube's version of captions, ultimately leading to the release of YouTube's auto-captioning in 2009. However, the accuracy of YouTube's captioning services are moderate at best, typically ranging between 50-80% inaccuracy level.
Take, for example, in the Delorean scene from Back to the Future, YouTube's auto-captioning fails to provide speaker identification or even proper sentence structure, offering instead a string of seemingly random words. And even further, entire lines of dialogue are left out completely. To a hearing disabled individual, or even a person simply watching on mute, the video would make almost no sense.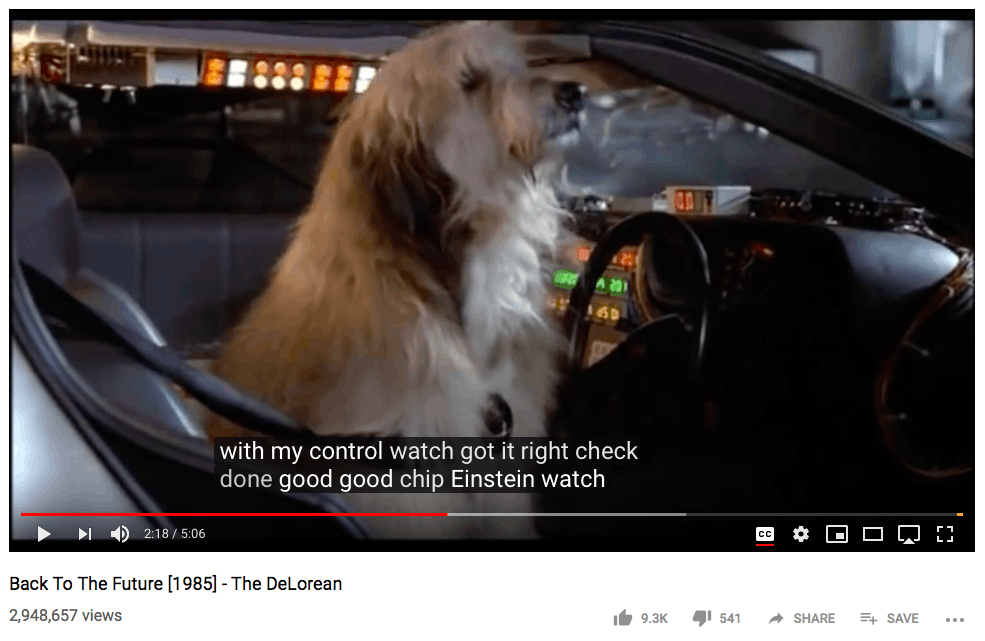 On the other hand, third-party captioning, such as provided through cielo24's suite of captioning and transcription solutions, can guarantee at minimum 95% accuracy and up to 99% near perfect accuracy, depending on your requested package and rates.
How to Publish cielo24 Captions to YouTube
With cielo24's new link support available through our Self Serve web app, members can add highly accurate, high-quality captions to their YouTube videos (for extremely affordable rates).
Copy and paste the URL of your desired YouTube video in your Self Serve file upload screen
Select your accuracy and turnaround times and run the video through the captioning process
Retrieve your .srt file and add it to your already uploaded video file in YouTube
**Enterprise Accounts are integrated to auto-return captions to YouTube and ingest playlist and channels automatically.
Using YouTube Video Transcripts
Don't forget that transcripts are also very valuable when it comes to YouTube videos. For starters, pasting an accurate video transcript into the description section of your video will allow both Google and YouTube to crawl the text and form your SEO ranking. If you then write an article based on the embedded transcript, Google will be able to further index the transcript into its search results, boosting your total SEO ranking. Finally, by then embedding the corresponding YouTube video on the article post on your website, Google can then see that there is a direct association between your video, your website, and your YouTube channel.
cielo24 Audio and Video Transcripts and Captions Solutions
At cielo24 we offer a Self Serve web app that allows you to get started ordering video transcripts and captions immediately, without the wait for contracts or quotes. You can select a preliminary amount of free machine-based transcriptions and captions – which provide a lower level of accuracy guarantee, or human-verified transcriptions beginning at less than a dollar per minute.  For more information on our video transcription, captioning and video intelligence solutions, contact us online or call us at 1-855-243-5624.
cielo24 is removing barriers to increase video marketing ROI, searchability and compliance for all your videos!
cielo24's new Self Serve app is easy to use and extremely cost-effective. Within minutes a video can be uploaded to your account and you will receive a free machine-based, searchable transcript with keywords.
 Take a Video Captioning test-drive >>