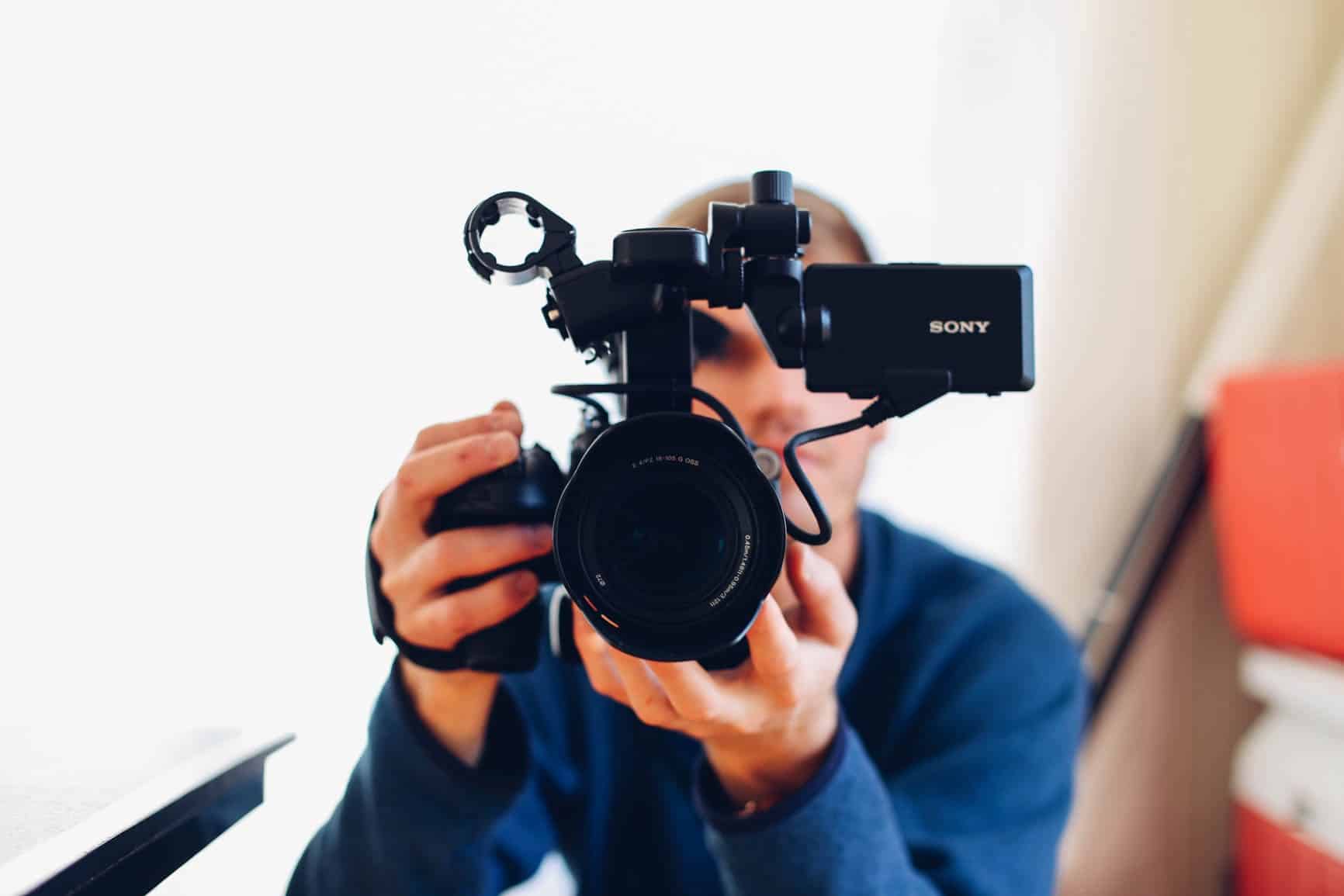 Breakthrough SEO and Monetize your Video Content with Captions, Transcripts and Media Insights
It's more important than ever to monetize your video content. With Cisco estimating that video will make up more than 80% of online traffic by the end of 2019, making video a key component of your brand and marketing strategy is a wise move. Add to that video captions and transcripts, and you have an incredible opportunity to enhance your video investment. It's been reported that video captions boost GPAs by an entire point, increase landing page conversions by 80%, and drive a 157% increase in organic traffic from SERPs.
Video text formats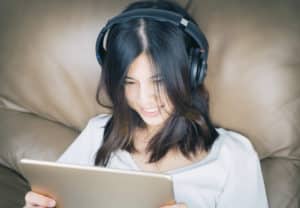 Audio Transcripts: Transcripts serve many purposes. For starters, they boost your SEO by allowing search engines to crawl, index, and rank your videos. Transcripts can also be used to create other, new content like blog posts, ebooks, how-tos, study aids, Q&A's, social media posts, memes, and much more. And finally, transcripts are very helpful with internal content analysis, research, and topic discovery.
Video Captions: When added to your video files, captions help viewers to better engage with, understand, and retain the content you're sharing. From an engagement perspective, it's proven that video captions extend view times by more than 12%. And from an accessibility standpoint, there are 466 million people in the world with a hearing impairment, as well as 41 million native Spanish speakers in the US today who will find English captions (or even Spanish subtitles) useful to better follow along with the content.
Why you want to add captions and transcripts to monetize your video
Video captions help you improve engagement, boost SEO, and expand your reach to varied audiences. This, in turn, helps you better communicate with your target audience and build your relationship with the people you're aiming to help with your product or service.
Improve your video engagement
Facebook has reported that 85% of people watch videos on their platform without sound. It's not unreasonable to assume that that statistic holds up across the web. Adding captions and transcripts will help people to interact with your videos without the need for audio.
Boost your video SEO
Videos can only be crawled and ranked for SEO through manually entered text information. Video captions and transcripts allow search engines to read a broader range of keywords, terms, and topics.
Expand audience reach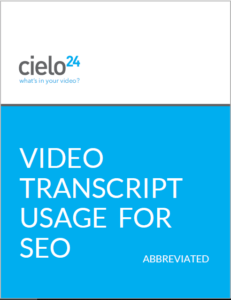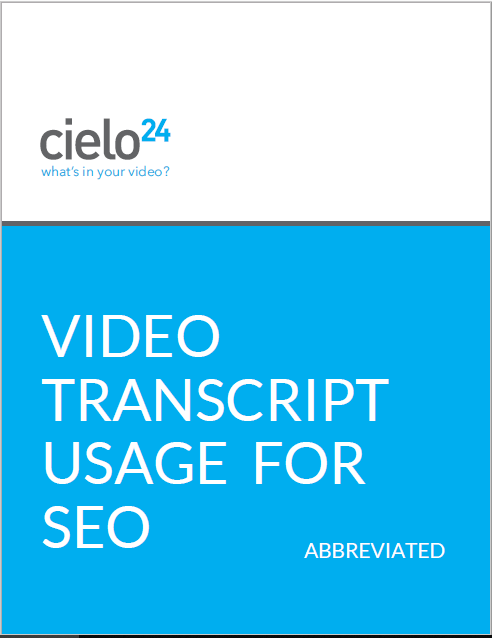 Second, language learners and people with hearing impairment or other disabilities rely on video captions for content comprehension. Videos without captions are rendered inaccessible to a large portion of the population. For organizations held to federal compliance, they are legally required to caption and transcribe all video content.
Breakthrough SEO – cielo24 provides a FREE eBook on how to boost SEO through captions and transcripts here. Brightcove users can also check out the details of the cielo24 integration, and instructions on using the integration, as well.