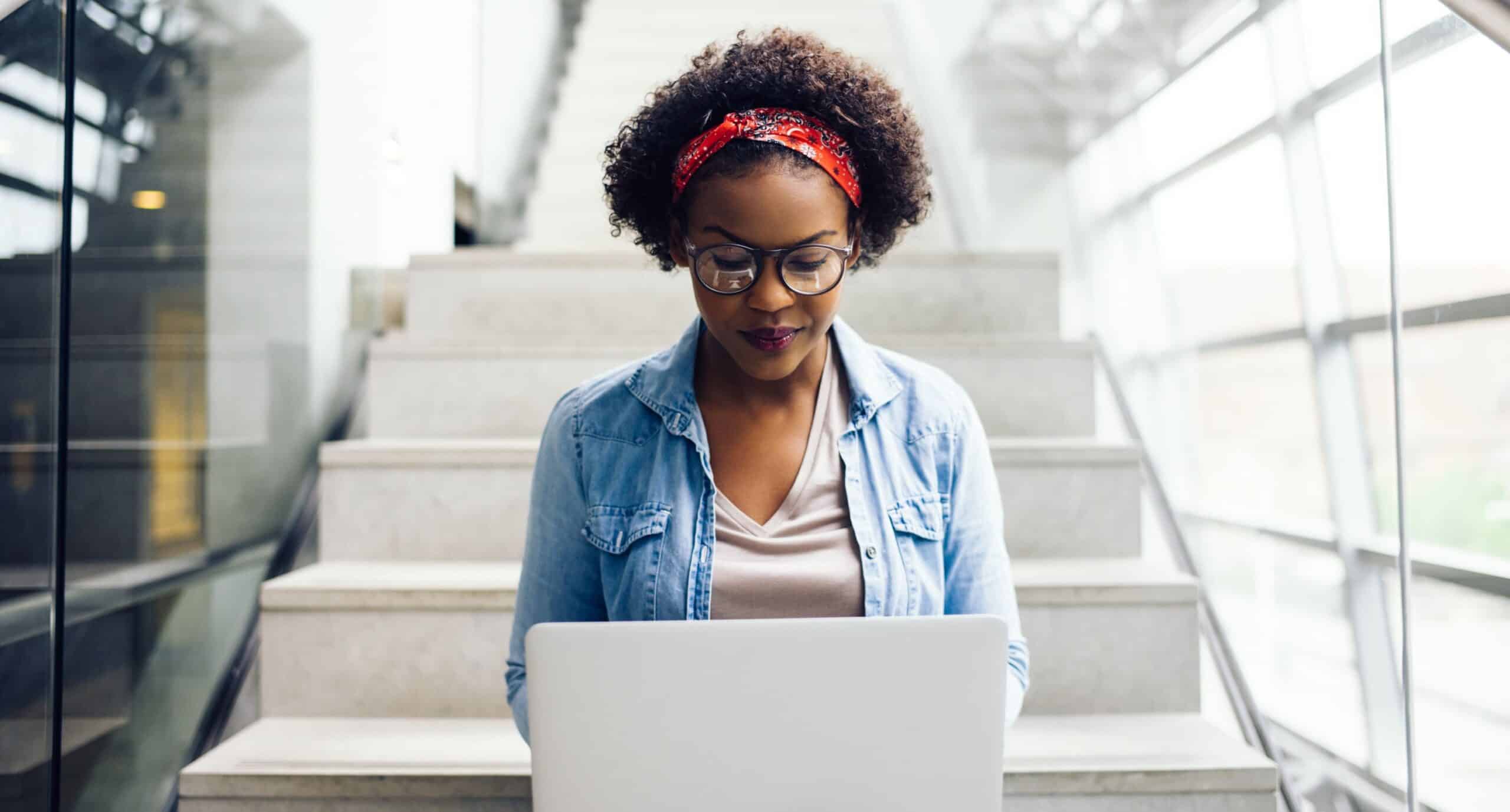 Can Your Educational Video Transcription Provider Handle Difficult Content?
Online educational video transcription requires accuracy to be compliant with Federal and State legal requirements.  Sure, videos are a huge benefit to students with hearing difficulties, for whom accessible captioned content is imperative, but research also shows that all students who watch captioned education videos feel more engaged, comprehend more of the content and retain the subject matter more efficiently. The advantages of employing educational video transcription have grown to become exponential.
For education, in particular, accurate and timely captions of videos are essential to student success. If captions are poor, online education becomes an exercise in frustration. If the captions are wrong, the students learn inaccurate concepts! The mission of education is compromised, and valuable time is lost correcting and reviewing the videos. So just how significantly can poor quality educational video transcription affect your students: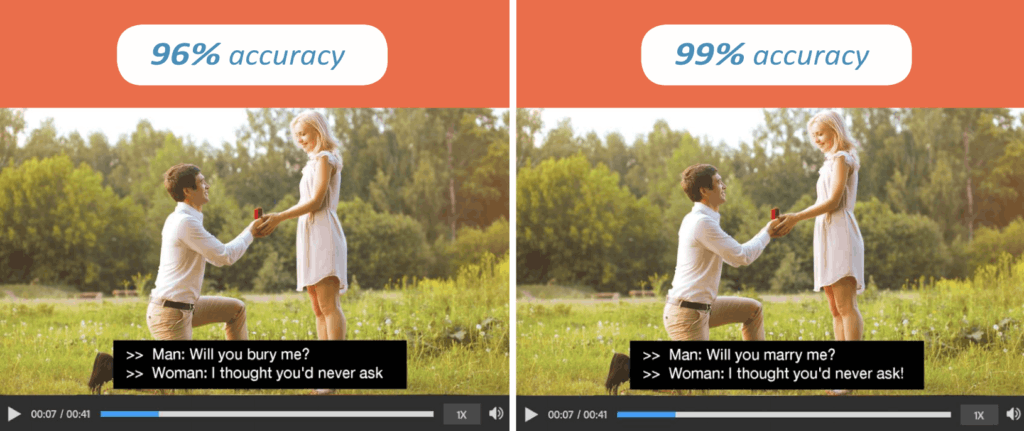 Ok so we are fairly certain this man does not want to be buried, rather he is proposing to the wonderful human opposite him, but the point is made. Even 96% accuracy, the intended meaning of a simple concept can be misunderstood.  In the educational environment add in the element of difficult content, subject matter, specialized terminology, poor audio quality, and 2nd-language learning and speaking. The state and educational video transcription federal mandates become logical.
Difficult content and technical subject matter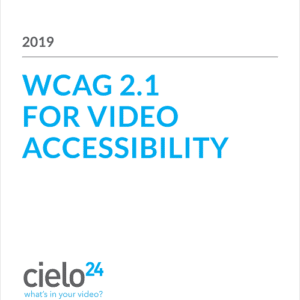 There are many circumstances where education video transcription and captioning can go awry – from background noise to a teacher with a heavy accent, to overlapping speakers. But beyond that, subjects from medicine,  finance to math can present the additional challenge of capturing really complex terminology correctly.
For example, if the student has never heard the term "deoxyribonucleic acid" (or DNA) before, it's easy to misunderstand. Or a term like "amortization" or "elucubrate".  Accurate captions allow the student to see as well as hear the content, and to better comprehend and even visualize.
Students with impairments
There are many different types of disabilities that can be addressed through accessible eLearning. Some are diagnosable medical conditions while others may be a more complex issue. Assuming every student will respond to content the same would be an oversight as well. Knowing and preparing for a variety of student needs can greatly assist instructors and video course designer ahead of time.  It is important for everyone in the education process to remember that for some students, all content can be difficult content.
Physical disabilities that people face may include:
Vision impairment, including blindness
Hearing impairment, including deafness
Speech impairment
Mobility impairment
Multiple disabilities
Other disabilities that people may face are not necessarily physical in nature but can keep a person from participating in a non-accessible learning or work environment.
Social anxiety
Age-related issues
Emotional issues
Recurrent medical problems

Expanded International Enrollment
There are over a billion people worldwide learning English as a second or foreign language. This international enrollment enriches U.S. campuses and provides a steady influx of money to the economy and to universities themselves.
Reaching out to all student populations including international students, even just by making all multimedia on the university's website more easily accessible to them as non-native English speakers, is a great advantage. By using captions, transcripts, and subtitles on all multimedia, universities aide their prospective international students' school search and communicate a welcoming environment.
cielo24 has got your education video transcription needs covered
Feel free to contact us for a demo to see how easy it is to set up searchable captions™, transcription, and subtitles for educational media.  The new cielo24 Self Serve web app allows educators to get video transcriptions captions and video media data immediately, without the wait for contracts or quotes.  This is only to test-drive the solution…. Self Serve allows for a preliminary amount of free machine-based transcriptions, and human-verified transcriptions and captions begin at less than $1/minute.
When you need a little more 'Umph" the cielo24 Enterprise plans are built to meet your specific needs of today's educators. An education account executive can advise your institution with complex media and campus needs.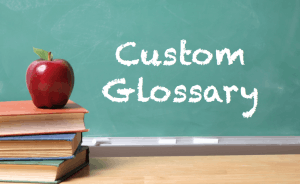 Tips to Develop Accessible Education Video Transcription:
Laws: Before you begin, study WCAG and  Section 508 guidelines carefully and learn everything you need to know about closed captioning requirements for developing accessible eLearning. It would also be good to get familiar with assistive technology for your classroom. (Links below.)
Captions: To accommodate both hearing and visually impaired learners, you're required to provide closed captioning for all your media elements.  Captions are more affordable and easier than ever.  You can try them for free.
Navigation: Effective navigation for accessible education is imperative. Drop-down menus may be confusing, so try to be concise with your navigation icons and descriptions.
Language: Simple language is a good practice in general. Using simple language helps to explain complex concepts in the learning environment and to reach second language learners. Review your course documentation, consider shortening the sentences and refining the language simplicity.
Ask: This could be the easiest place to begin.  Ask your students what their experience is with your course content.  Make sure to grab a selection of students that represent different use cases for accessible education.  Let them tell you what they need and develop best practices.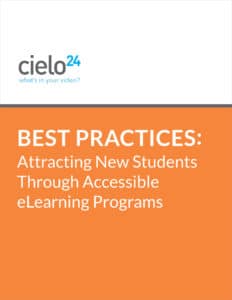 Benefits of Transcription and Captioning Requirements:
Increased comprehension resulting in higher GPAs, by as much as 1 GPA point
Easily understandable videos for international viewers and those with learning disabilities
More welcoming learning environment for international students
SEO enabled and highly ranked videos. • Doubled watch-to-completion rates
Increased engagement resulting in more likes, comments, and shares
Higher likelihood of a positive reaction to videos
Thumb-stopping effect on silent, scrolling news feeds
Ability to communicate videos' messages when sound is off
For more information on our video transcription accuracy, captioning and video intelligence solutions, contact us online or call us at 1-855-243-5624.   Take a Video Captioning test-drive >>