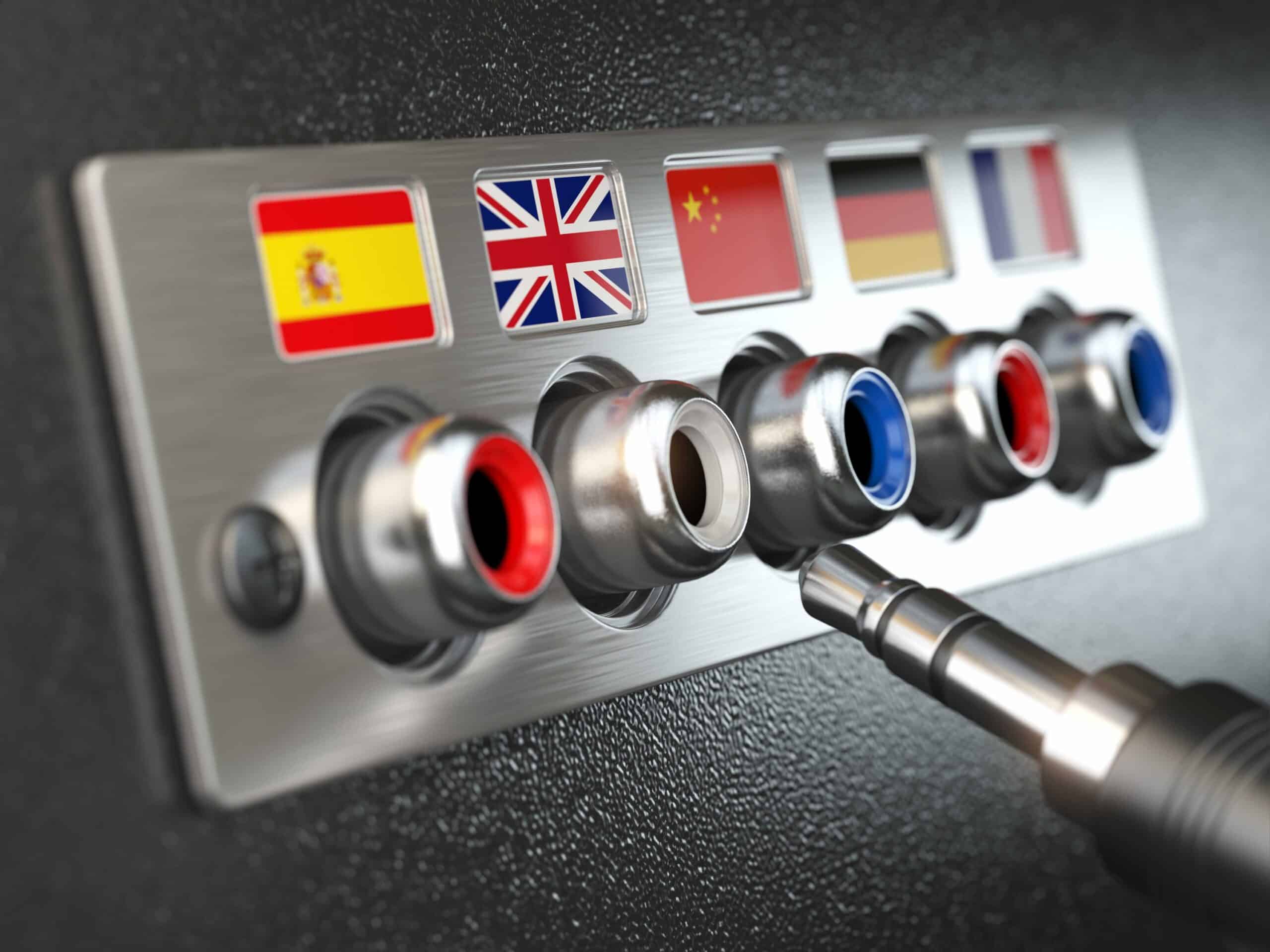 Using Foreign Language Subtitles and Transcripts with the cielo24 VWrap
If you're a global organization, a university recruiting students, or a government agency, then making media content available using foreign language subtitles and transcripts is critical.
The enormous growth of media is one of the most impactful ways of connecting our world, specifically, how video transcripts support globalization for international media reach. The cielo24 video wrapper, available to all Enterprise-level clients; makes creating foreign language captions and transcripts easier than ever before. This blog outlines the fantastic advantages of using the cielo24 video wrapper when you have foreign language video content and sharing requirements.
Over 27 foreign language subtitles and transcripts to choose from
Foreign language translation is a cornerstone of our global solution for Enterprise clients. Many organizations have locations around the world and need to be able to translate both internal and market-facing video and audio into numerous languages. By offering 27 different foreign language translations and dialects – available at the click of a button – our clients can easily communicate with all their different audiences without needing to curate unique content for every market.

Share video in the foreign language of your choice
Once you've selected the languages you want your video translated into, you can toggle to the primary display language of your choosing. In other words, the same video can display in English in one channel, Spanish in another, Dutch in a third, etc.
Boost SEO using foreign language subtitles
The video wrapper embeds the video's transcript in your website's HTML code, allowing search engines to crawl, rank, and index the video content. This brings a significant boost to your overall SEO. For example, if a video covers the various methods of dog walking, a landing page alone can only mention dog walking so many times within reason. But a video transcript can include the phrase tenfold. Whichever language the video is uploaded to in initially will be the language of the embedded text. So, a Spanish language video will help boost SEO rankings on Spanish search engines.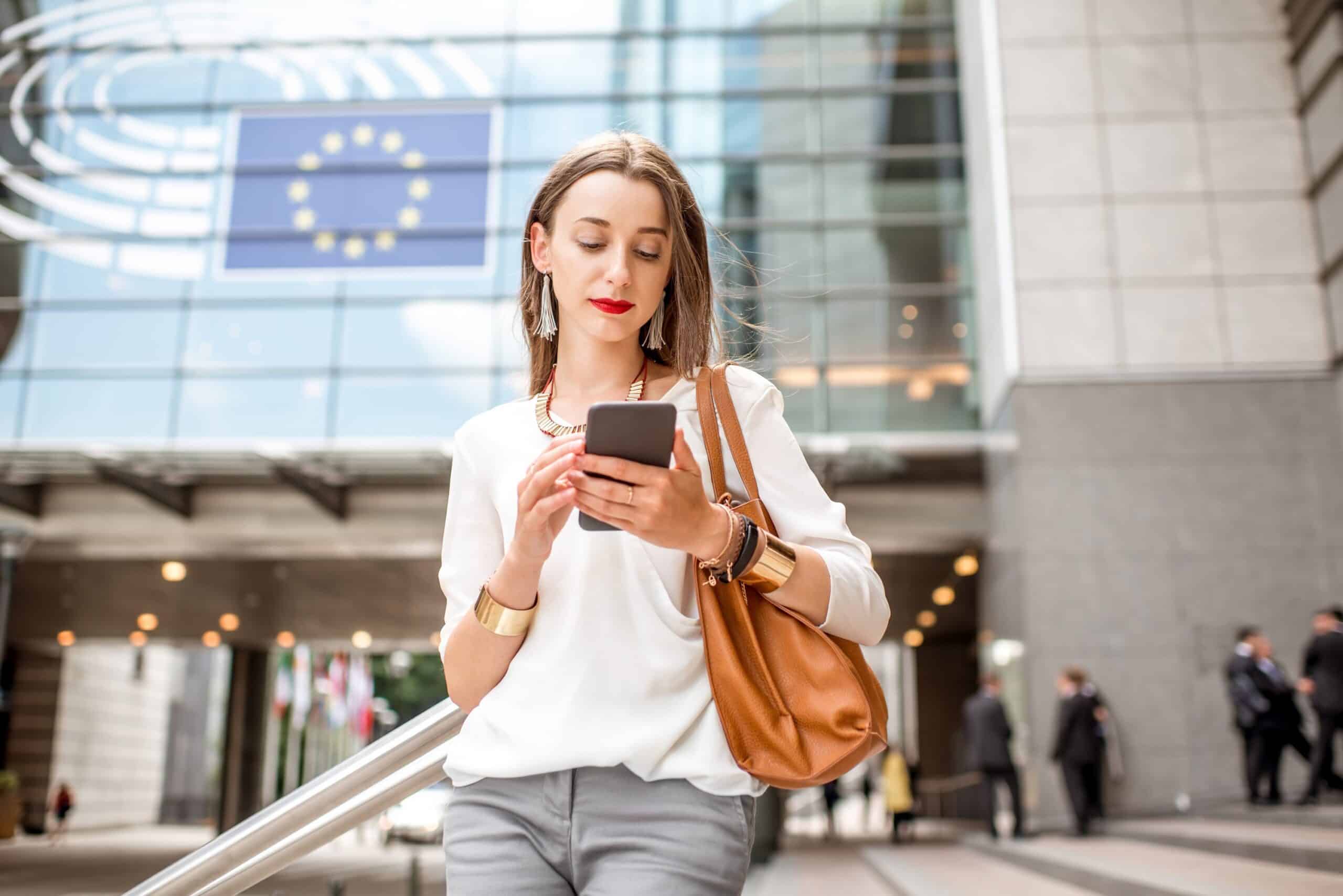 Improve your accessibility compliance with foreign language subtitles and transcripts
Global organizations must comply with international accessibility requirements. Being able to translate and display video content in various languages makes international accessibility compliance significantly more accessible. You can read more about International accessibility laws here.
Easily toggle between foreign language preferences in the wrapper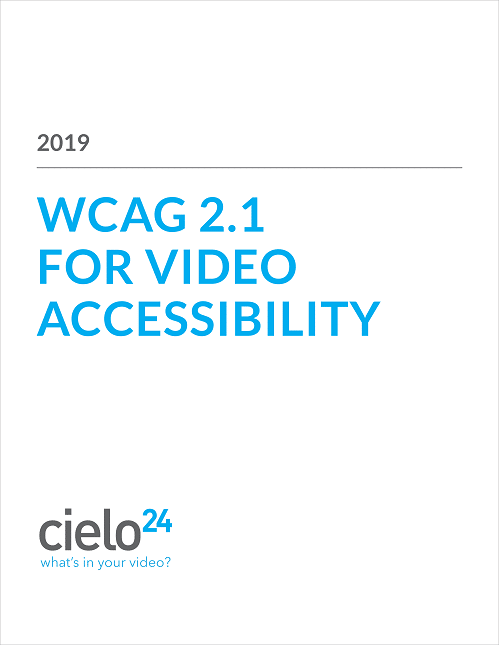 On the user-experience side of things, the video wrapper makes it easy to switch between foreign languages at the user's discretion. Perhaps the user is meeting with an international client of a different nationality and needs to show a product demo in their client's language. Done. By using the video wrapper, it is no longer required to generate videos in each language to separately embed them on a given landing page. Instead, you can create one video, identify all the various languages desired, and include them all in one single video viewing experience.
Access the Video Wrapper's Foreign Language Capabilities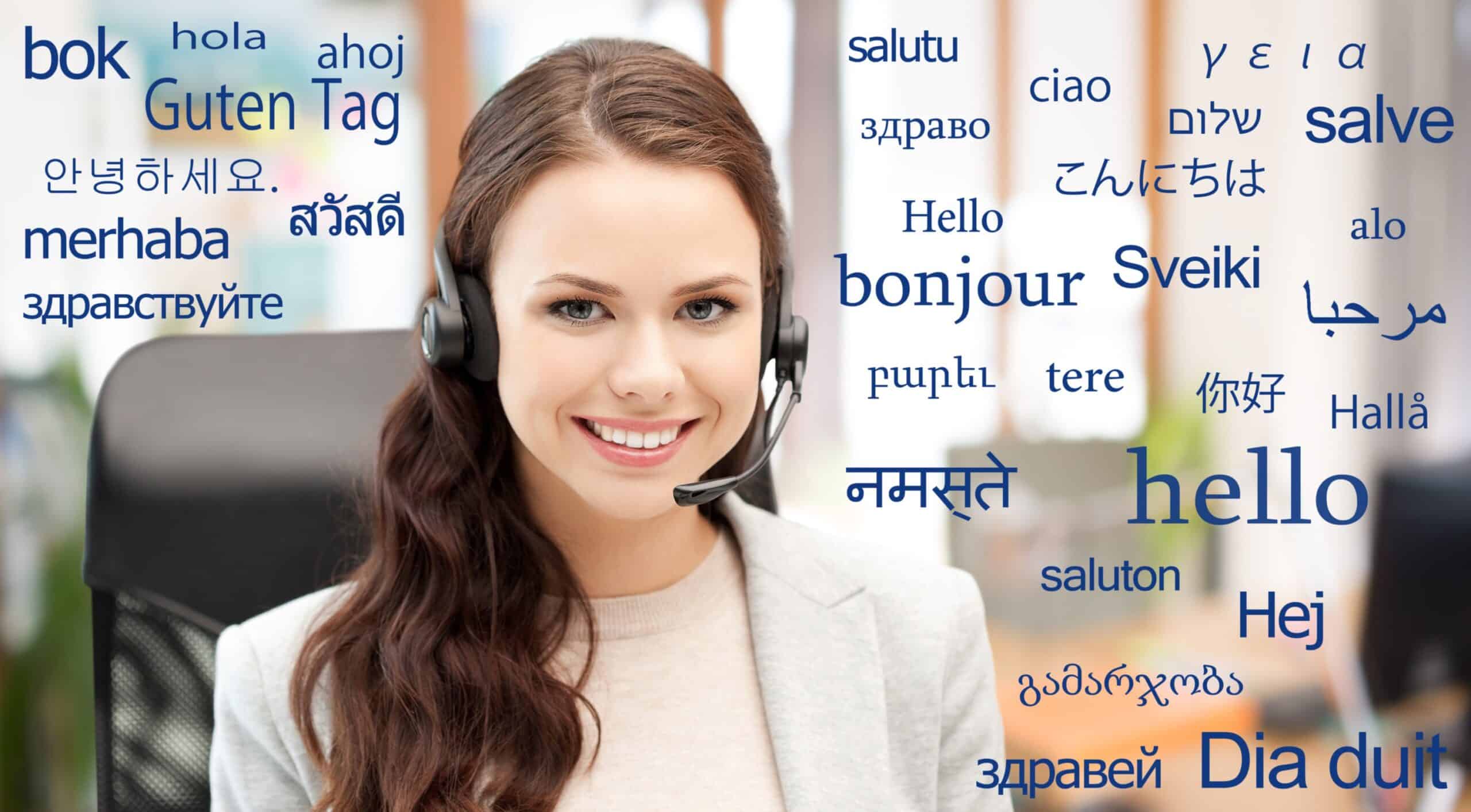 Content creators have access to the interactive video wrapper through cielo24 Enterprise services. Enterprise plans also include the full suite of features available, including improved video search, customizable transcription workflows and formatting, account management, and billing services. You can visit https://cielo24.com/plans to get connected with an account representative and begin your free Enterprise trial immediately.
For more information on our foreign language translation, video transcription, captioning and video intelligence solutions, contact us online or call us at 1-855-243-5624.   Take a Captioning test-drive >>