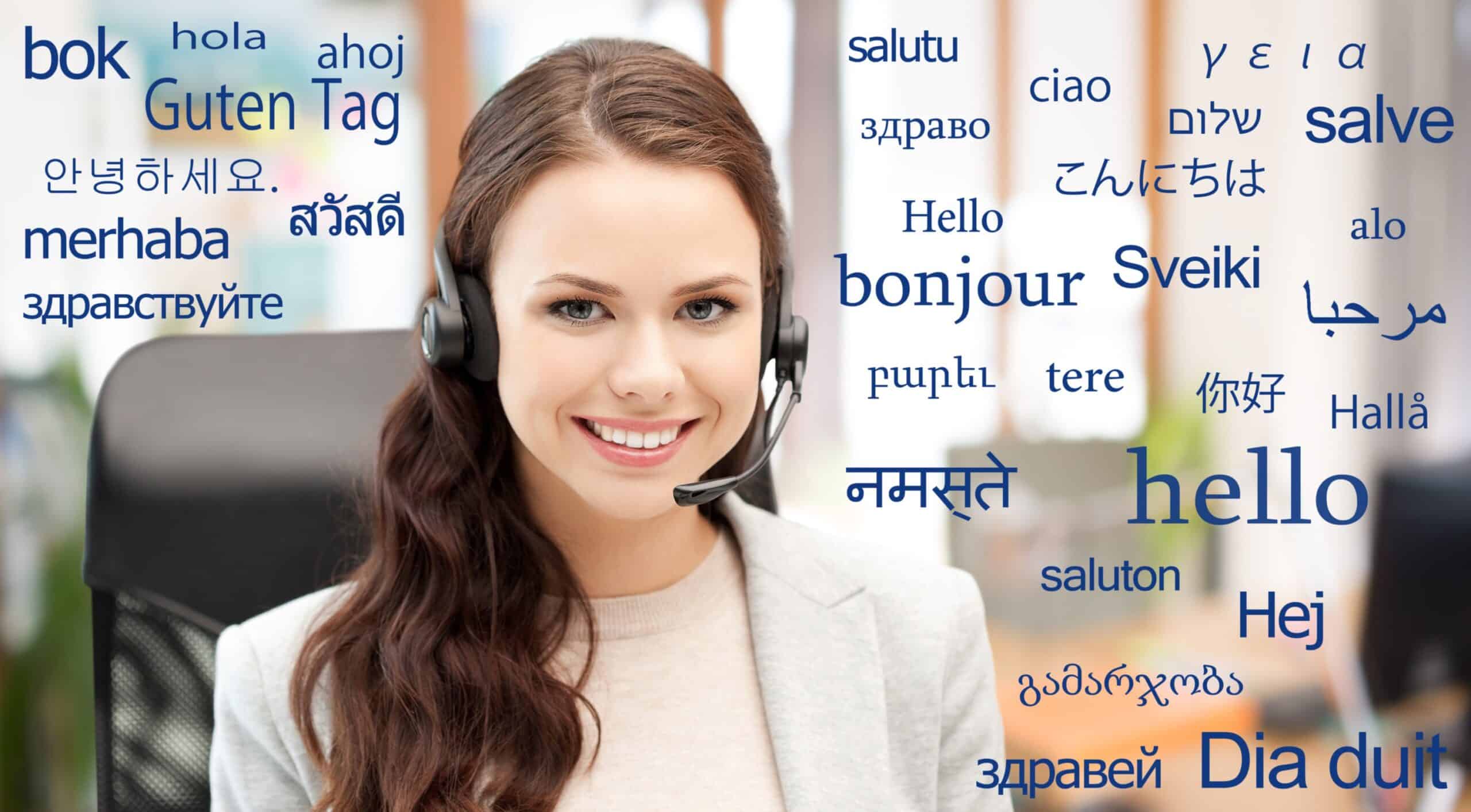 Self Serve Is Now Offering Foreign Language Video Captions and Transcripts!
Empieza ahora!       Commencez maintenant!      Jetzt loslegen!      Get started now!
Do you create online content – i.e. videos, podcasts, articles, online courses, eBooks, etc. – in a variety of languages? Than you need foreign language video captions and transcripts. Do you have online followers, fans or audiences who speak something other than English? If so, you know how vital it is to communicate effectively and easily with your base.
At cielo24, we have always made offering foreign language captions and transcripts a priority. And now we've made it even easier. Through our very affordable, very easy to use Self Serve web app you can now order captions or transcripts in Spanish, German and French!
Connecting the World with Foreign Language Video Captions!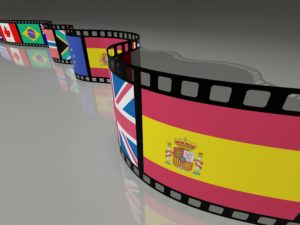 The world is getting smaller by the day. People in Europe are regularly doing business with people in America. South Americans are taking online courses based in Asia. New friends are meeting online every second that passes. The wall-less internet allows us all to transcend time and space through content created and shared online.
It's critical that people all over the world are able to transcribe or caption their content, regardless of the language they speak, making it searchable and accessible to all individuals.
And now, at extremely affordable rates through our user-friendly Self Serve web app (seriously, so easy to use!), content creators can order foreign language captions or transcriptions in Spanish, French or German.
To get started ordering foreign language captions or transcripts you simply:
Enter your email and a password to create a free account
Upload your audio or video file directly from your phone or computer
Select your respective language upon upload and hit order
If you need something beyond English, Spanish, French or German captions or transcripts, email us here or click here to see if our enterprise solution is for you! Enterprise currently offers 16 foreign language options, as well as professional translation options from one language to the other.
Accessibility Benefits of Foreign Language Video Captions and Transcripts
Improving access to the web for all individuals is a primary driver behind the work we do at cielo24. By making it possible for you to transcribe or caption your audio or video content into Spanish, French and German means greater connectivity for all. We want to tear down the barriers that hold people apart, such as hearing disabilities, learning disabilities, or simply not being able to access content in another language.
cielo24 Captioning and Transcription Solutions
At cielo24 we offer a Self Serve web app that allows you to get started ordering foreign language video captions and transcripts immediately, without the wait for contracts or quotes. You can select a preliminary amount of free machine-based transcriptions and captions – which provide a lower level of accuracy guarantee, or human-verified transcriptions beginning at less than a dollar per minute.  For more information on our video transcription, captioning and video intelligence solutions, contact us online or call us at 1-855-243-5624.
***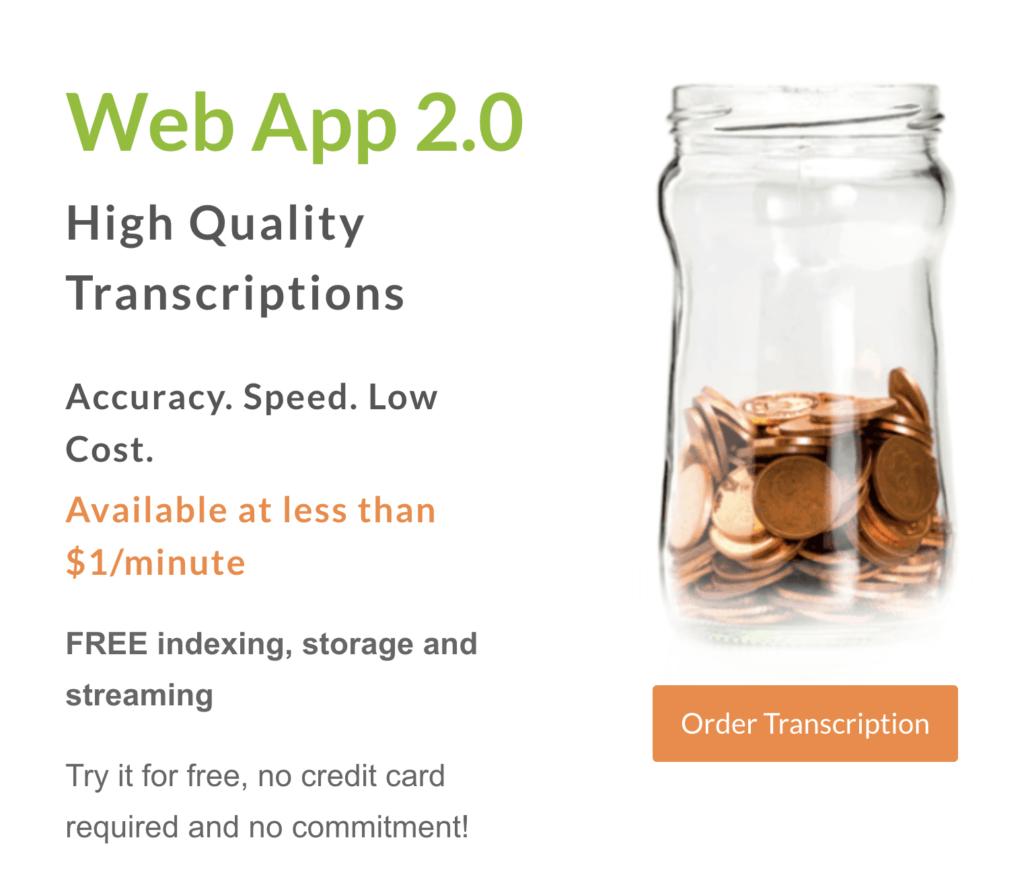 cielo24 is removing barriers to increase video marketing ROI, searchability and compliance for all your videos!
cielo24's new Self Serve app is easy to use and extremely cost-effective. Within minutes a video can be uploaded to your account and you will receive a free machine-based, searchable transcript with keywords.   Take a Video Captioning test-drive >>