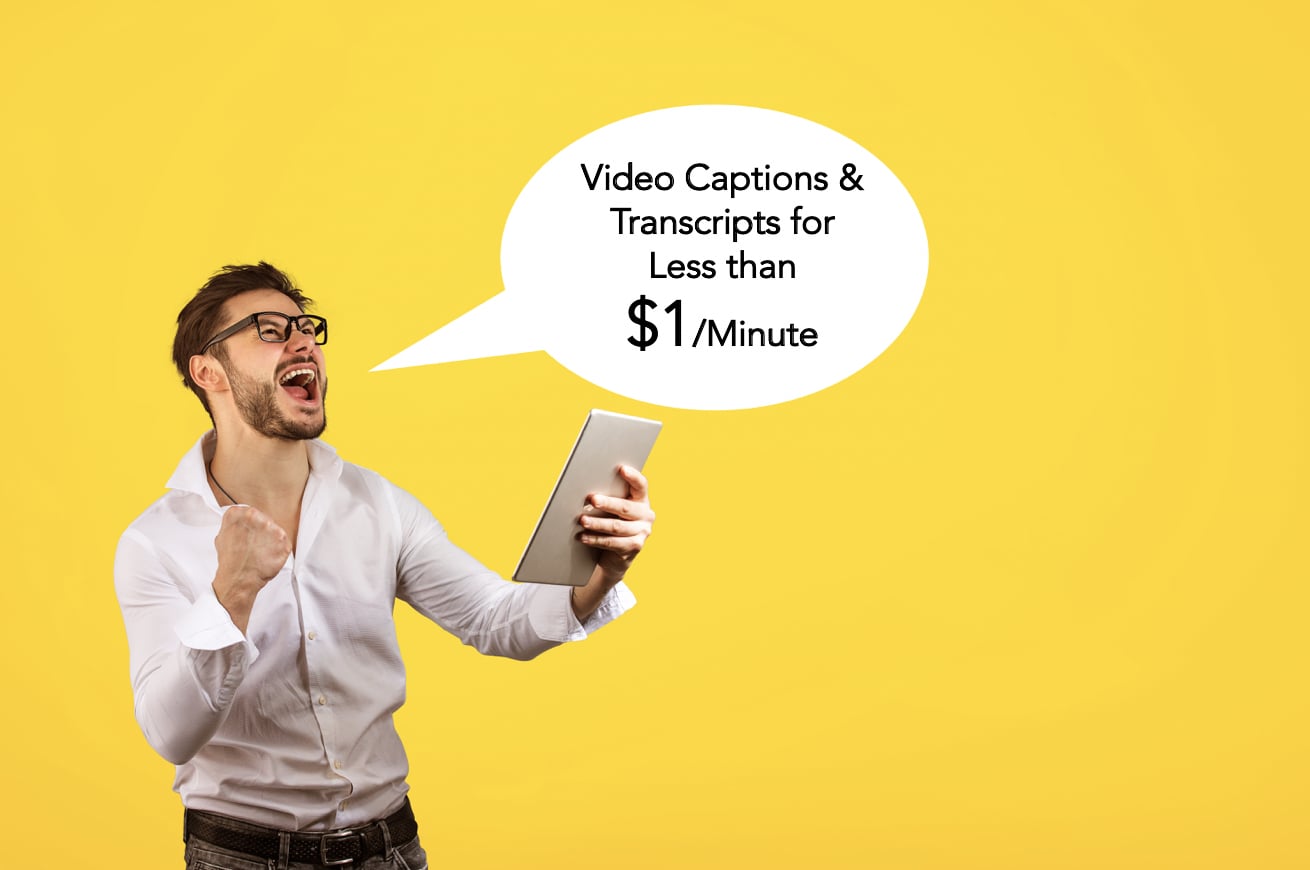 cielo24 Launches Self Serve Video Captioning and Transcription Service for Less than $1/Minute
cielo24, the company that provided the first captioning and transcription API service in 2012, has just launched a Self Serve web app, adding the final piece of the puzzle to our full suite of video and audio data solutions.
World's Easiest Video Captioning and Transcription Solution
Making quality videos is hard.  Given your investment in high-quality video, adding captions and transcripts increases content discovery, reach, engagement and compliance. By providing a self-service application, cielo24 is removing barriers to increase searchability and compliance for all your videos.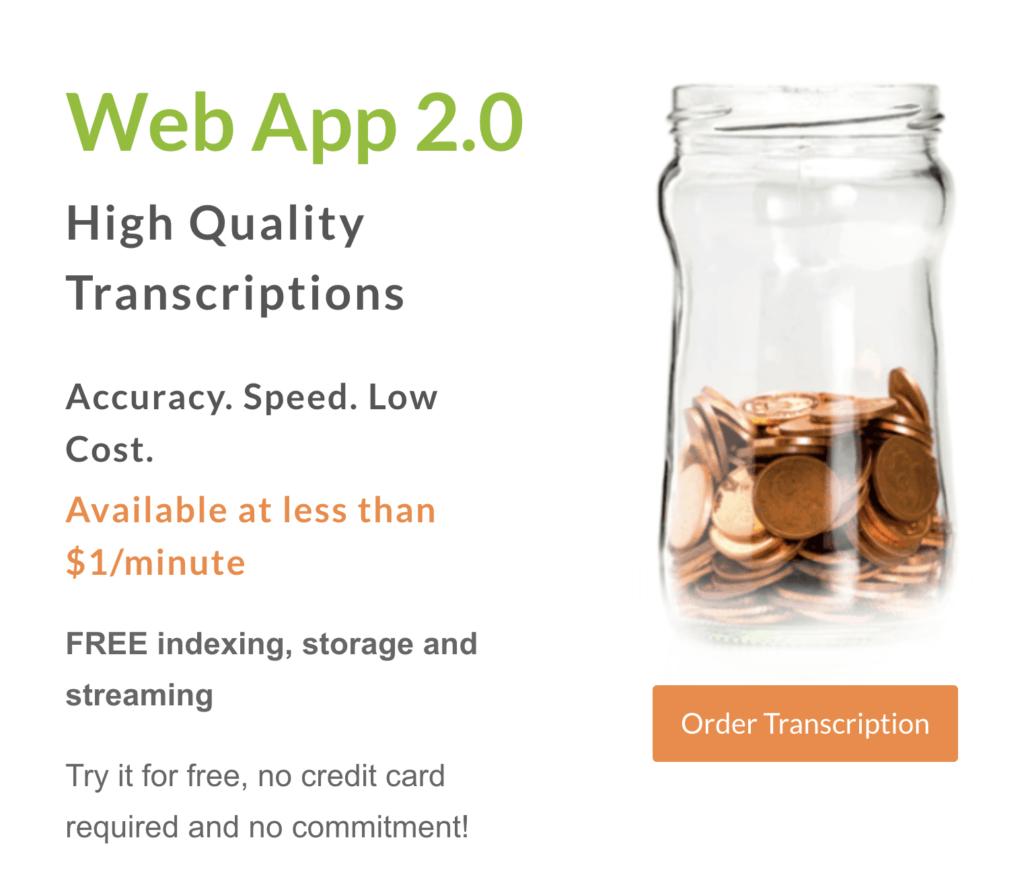 Take a Video Captioning test-drive >>
cielo24's new Self Serve app is easy to use and extremely cost-effective. Within minutes a video can be uploaded to your account and you will receive a free machine-based, searchable transcript with keywords.
You can then select the human quality, cost and turnaround time desired for you video captions or transcription file. By adding a payment method, your video will be processed quickly and accurately by humans!
As your needs grow, you can easily upgrade to our Enterprise solution which supports customized workflows, video platform integrations and account management.
Two Plans, One Complete Platform
With the Self Serve edition added to cielo24's comprehensive Enterprise plan, individuals and organizations alike can turn to cielo24 for all their video captioning and transcription needs.
For less than $1 per minute, you can now sign up for the Self Serve service which includes:
Free searchable machine transcripts and editor
Accurate video captions and searchable transcripts
Expert human transcriptionists
Media intelligence including keywords
Fast turnaround and accuracy options with speaker id
cielo24's renowned customer support
Our Enterprise level plan includes all cielo24's Self Serve features and adds:
Feature-rich API
Progressive Return
Interactive Transcript Wrapper
Foreign language and translation support (16 languages)
Customizable transcription workflows and formatting
Account management and billing services
Video Platform integrations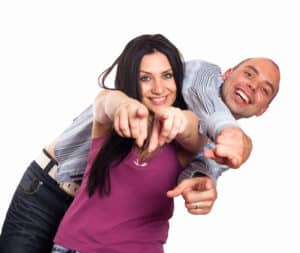 You Can Have It All!
You no longer have to choose between turnaround, accuracy, and cost. cielo24 provides the flexibility to choose the level of service that is needed for your business – be it a small video team or complex, enterprise workflows. As your needs grow, you can have the peace of mind that your captioning partner offers the most comprehensive suite of services.
How to Pick the Right Video Captioning and transcription Plan for Your Needs
Ask yourself these three questions: Do you anticipate more than 10 hours of content annually? Do you need an Online Video Platform integration? Do you have custom billing or user requirements? If your answer to all three is no, then Self Serve is likely the solution for you.
To learn more about our Self Serve service and Enterprise plans, click here.