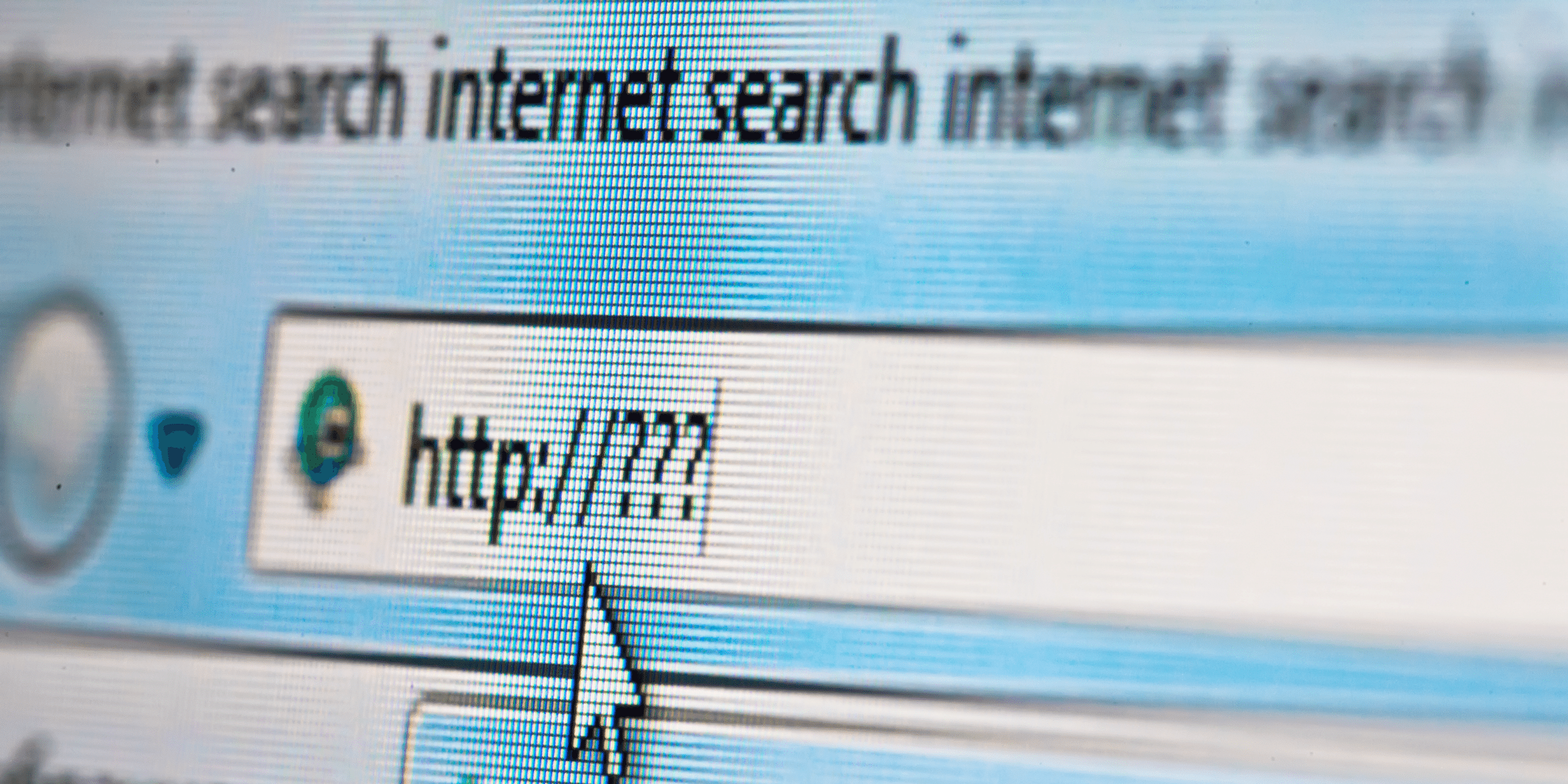 Digital Accessibility for Marketing and Sales
Despite the nearly 1 billion people who live with disabilities around the world, only 2% of websites meet accessibility standards. Thus, as many services, resources, and information shift online, there are millions are people who struggle to keep up with these changes. This indicates a need for increased digital accessibility throughout the world and the digital space.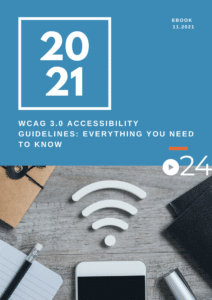 For marketing and sales professionals, providing robust digital accessibility is good for business. Not only is accessibility mandated by law, but it can also help create a favorable brand image and reputation among consumers. It is clear that accessible digital content can reach more audiences, thus, accessibility can also drive sales leads and increased revenue for companies as a whole.
How Digital Accessibility Affects Your Company
There are over 61 million adults in the U.S. that live with some disability or impairment. These people are rarely prioritized when it comes to marketing campaigns, advertisements, or digital access. Thus, many websites, campaigns, and a large bulk of social media cannot be readily accessed or understood by many users.
Legal Compliance
As the COVID-19 pandemic has continued, much of our activity has shifted to digital spaces and platforms as physical contact has become somewhat dangerous. This has led to a stark increase in web accessibility lawsuits that have proven to be extremely costly for companies and institutions alike.
Though the Americans with Disabilities Act was originally conceived for mainly physical accessibility, it has evolved into a legal act that mandates a certain level of digital accessibility for all users. It would be very difficult for marketing teams to attract and retain consumers when there is a cloud of legal issues covering the company. Thus, companies must ensure that they are complying with relevant laws that govern the digital space.
Without legal compliance, it is extremely difficult for marketing and sales teams to find success with current and potential customers. The cloud of legal issues can easily alienate customers and drive them to competitors. These issues can also have a significant effect on the company's brand image and reputation that can further its losses.
Brand Image and Reputation
It's no secret that consumers love to interact with and purchase from companies that have a strong and grounded commitment to pertinent social issues. This is especially beneficial for marketing and sales teams tasked with bringing in revenue and converting new customers.
62% of consumers prefer to purchase from brands that support important social issues and 56% of people are willing to pay higher prices if the company is renowned for its commitment to social values. These are considerable statistics that should have every company striving for digital accessibility excellence among other social values.
Embracing digital accessibility is just one part of a dedicated Corporate Social Responsibility strategy. However, it has become a more visible issue in the past few years as large, well-known brands have come under fire for digital accessibility failures. Therefore, it is clear that embracing digital accessibility as a priority can significantly benefit a company's performance both internally and externally.
Digital Accessibility for Marketing and Sales Conclusion
Maintaining robust digital accessibility is extremely important for the success of marketing and sales teams. Without it, a large chunk of the population is left untapped and companies lose out on a significant amount of potential revenue and new customers. Not only this, marketing teams may find it difficult to retain current customers if the company's brand image and reputation are being tarnished by legal accessibility issues.
cielo24 provides digital accessibility solutions – Captions, Transcripts, Audio Description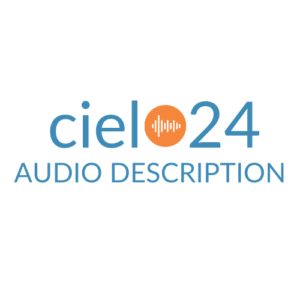 Using our own robust AI machine and human quality control, we offer a full suite of accessibility solutions. Sign up for the Self Serve web app where human-verified transcriptions and captions start at less than $1/minute. Contact us online to get started!
Looking for Audio Description? Get started with WCAG 2.1 AA compliant Audio Description product. cielo24's new Audio Description solution brings an improved video experience to people with low vision, vision impairment, and blindness. Give it a try now >>