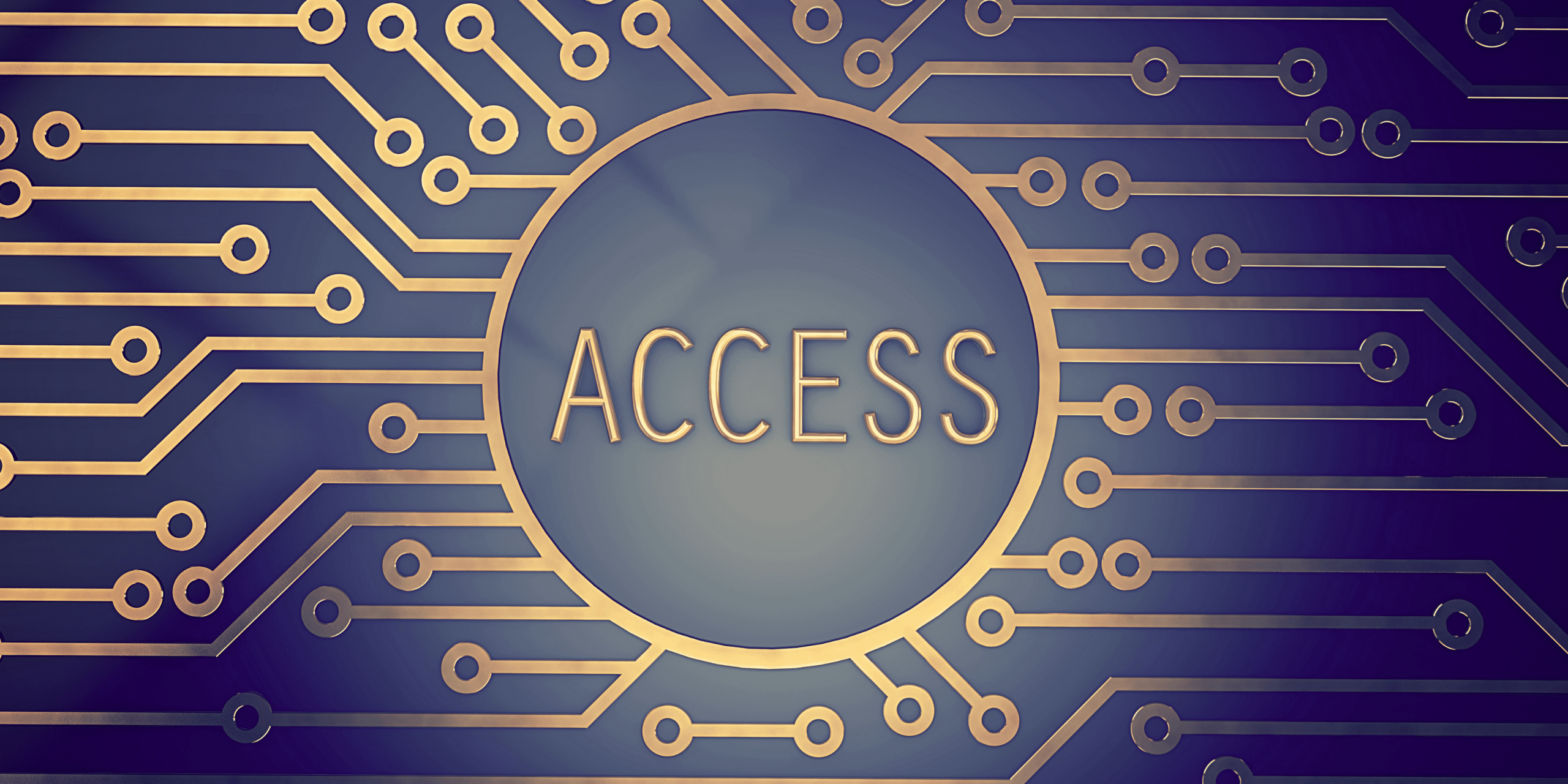 AbilityNet Digital Accessibility Presentation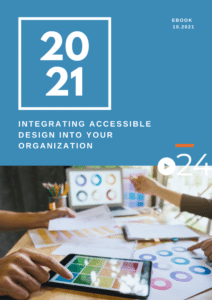 The importance of digital accessibility is an ongoing battle that usually has two sides within an organization or company. One that views it as a costly obligation that does not yield significant results. And one that sees it for it really is: a highly beneficial strategy that attracts more views, increases ROI, and improves SEO; all while staying compliant with relevant legal mandates.
However, according to a recently published WebAim Million Report, 97.4% of one million homepages tested had WCAG 2.0 failures. This shows the significant lack of digital accessibility that is rampant in today's overly digital world and society. Employees and staff members charged with developing and implementing accessibility practices must be clear in conveying the benefits of a robust accessibility strategy that all consumer-facing websites, platforms, etc. will utilize.
The U.K.-based digital accessibility charity AbilityNet recently released a presentation that assists accessibility employees and staff in communicating the considerable benefits of digital accessibility. Not only does it illustrate appropriate and successful strategies for business success, but it also demonstrates the need for an ample budget to implement a sustainable accessibility strategy. Additionally, the presentation is complemented by detailed insights on best practices from Microsoft and Google.
Digital Accessibility Leads to Increased Profitability
The presentation begins by stating that digital accessibility has a profoundly positive impact on a company's bottom line. According to an accessibility report from Accenture entitled "Getting to Equal: The Disability Inclusion Advantage," the top 45 companies on its accessibility index see revenue increase by 28 times, net income double, and a 30-fold increase in performance on economic profit margin than their competitors.
However, improved financial metrics are only one aspect of digital accessibility that benefits organizations and companies. Another considerable benefit of implementing digital accessibility, and the accompanying promotion of social justice and inclusivity, is the extensive brand recognition and reputation that organizations and companies may find. This can also translate into increased financial performance for the company. According to research by NielsenIQ, over 56% of respondents showed a willingness to pay higher prices for products or services from companies that exhibited strong social values.
Additionally, 92% of consumers responded that they feel more favorable towards organizations and companies that hire people with disabilities. According to Christopher Patnoe, Head of Accessibility Programs and Disability Inclusion at Google, there are significant advantages that accessibility programs and strategies can have for a company. He states that "it has a halo effect in terms of your brand." Thus, it is clear that implementing robust accessibility strategies and solutions is extremely beneficial even for a company's bottom line.
The Evolving Accessibility Landscape
Within the European Union, the European Accessibility Act will enforce standards on websites and applications across all industries over the next few years. This act will standardize accessibility and require virtually every company and organization to comply.
Though the U.S. does not have an official or encompassing legal act regarding digital accessibility, it is not far from becoming a reality. The Online Accessibility Act that failed to make it through Congress in 2020 is set to be revamped and reintroduced. However, despite this delay in official federal regulations, there have already been numerous accessibility lawsuits filed against high-profile companies including the likes of Amazon, Domino's Pizza, and Nike.
Accessibility Success Starts at the Top
The key to success in implementing successful accessibility practices begins with a commitment from the boardroom down to entry-level employees and interns. It starts with a program that hires and includes people with disabilities. These people can bring significant insights and perspectives that other employees may not have experienced or thought about in the past.
Furthermore, it is efficient to have appointed leaders and champions of accessibility who report directly to executive leadership. This creates an environment where accessibility is prioritized and considered daily. These accessibility leaders can also do much of the heavy lifting in setting benchmarks and goals for the company as a whole to strive for.
AbilityNet Digital Accessibility Presentation Conclusion
Though digital accessibility has become more relevant in recent years, the majority of organizations and companies continue to dismiss it as an obligation rather than an opportunity. Overcoming this outdated mindset is the first step in implementing an accessibility strategy that can not only improve financial performance, but can also comply with relevant requirements while improving a brand's image and reputation in the eyes of the public.
cielo24 provides digital accessibility solutions – Captions, Transcripts, Audio Description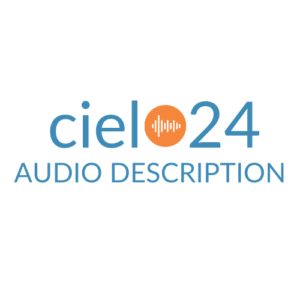 Using our own robust AI machine and human quality control, we offer a full suite of accessibility solutions. Sign up for the Self Serve web app where human-verified transcriptions and captions start at less than $1/minute. Contact us online to get started!
Looking for Audio Description? Get started with WCAG 2.1 AA compliant Audio Description product. cielo24's new Audio Description solution brings an improved video experience to people with low vision, vision impairment, and blindness. Give it a try now >>