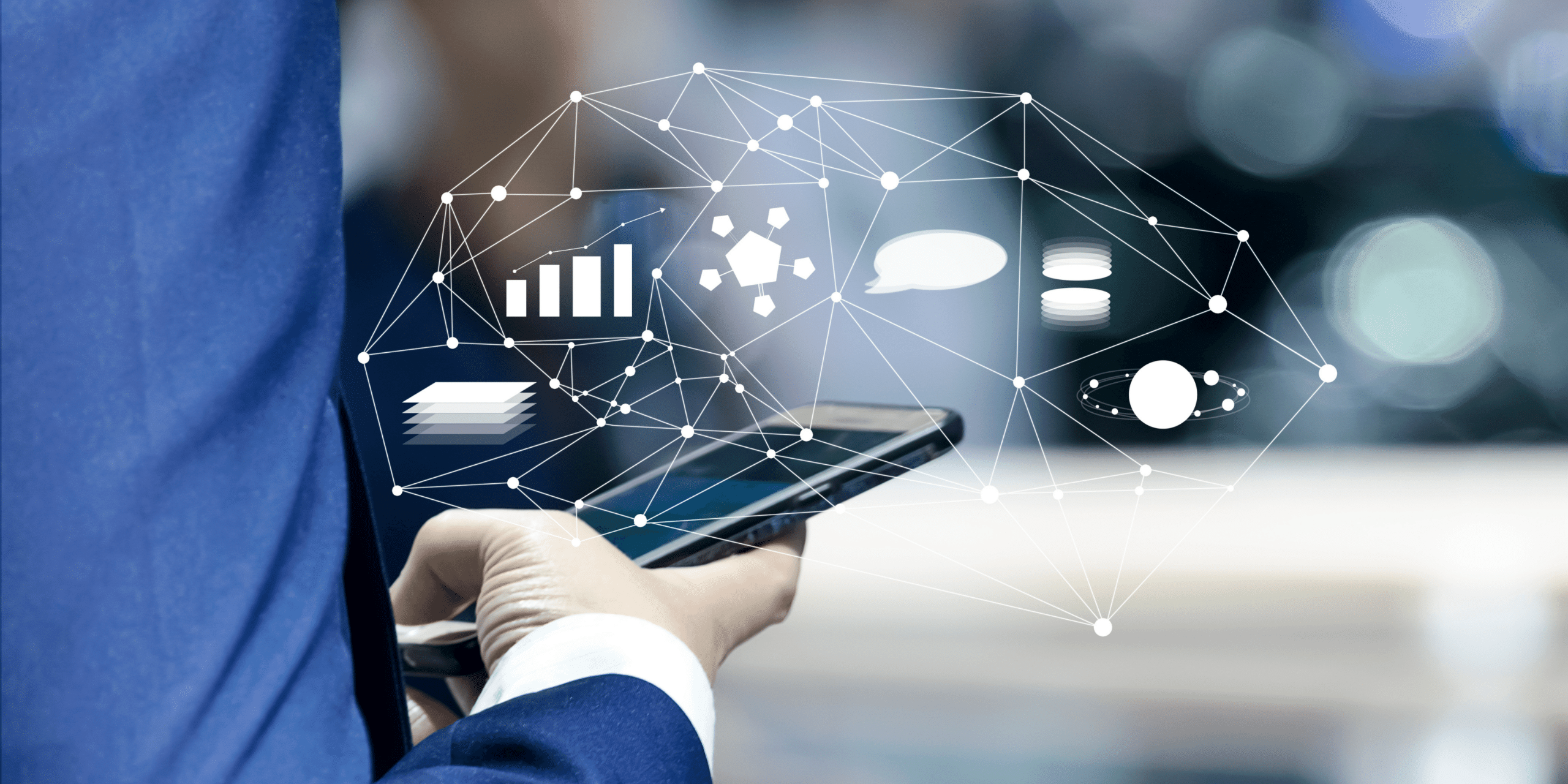 Understanding App Accessibility
App accessibility is a significant aspect of digital accessibility in today's world. However, many user interface/user experience (UI/UX) designers overlook accessibility as an important component of an app. This extends from navigation tools to assist users throughout an app to voice recognition technology that can simplify certain processes within an app for a variety of reasons.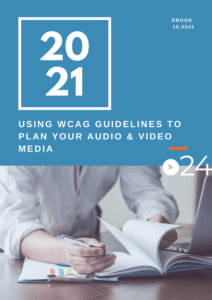 App accessibility not only allows app developers to satisfy the needs of the 15% of the world population that has some kind of disability or impairment, but it can also create methods for people to use the app in certain restrictive settings (driving a car, doing household tasks, etc.)
Vision
Vision-impaired people experience the most trouble and difficulty using mobile applications. Within digital apps, visual displays and information are used extensively to enhance the user's experience. However, the most common method within apps to address vision impairments is the use of sound to create cues and descriptions.
Hearing
Hearing impairments can range from fully deaf users to hard-of-hearing people. Visual cues can benefit these users significantly. Nevertheless, utilizing captions and transcripts for an app's content whether it's in the form of audio or video can make a considerable difference for these users as well as others.
Mobility
Physical mobility is an essential piece to app navigation and usage. Whether it's swiping, tapping, or other movements, app usage requires a certain level of physical ability to navigate. An effective strategy to remedy this is to allow for configurable gestures in order to move throughout an app. This allows users to customize their own pathways and not be restricted by a developer's de facto navigation methods.
Learning
Learning difficulties, illiteracy, or digital illiteracy must be appropriately designed and planned for within an app. 23% of adults globally are digitally illiterate. Thus, it is essential that an app takes these users into account by effectively using simple, short sentences that are supported by iconography that is easily recognizable to any user.
General App Accessibility Features
Though functions and use cases will differ by app, there are general features and processes that can be implemented within virtually any app that is available for download. These can be broken down into Navigation, User Interface, Audio & Video Displays, and Testing.
App Navigation Accessibility
In order for ALL people to be able to use an app, there must be a variety of methods to navigate throughout it. What's more, navigation should be consistent throughout the app so as to not confuse users.
Action buttons and linked URLs should not be directly in line with the content. These actions must be clearly marked, signaled, or shown as actions throughout an app.

The use of voice recognition navigation. Utilizing voice recognition technology to navigate through an app is an innovative strategy to create a much more accessible application for those that are vision-impaired or physically limited.

Lastly, clearly notifying users when an action/gesture will take them outside of the app. This will assist users in navigating through external links as well as limiting the number of users who close an app by accident.
User Interface
A simple but functional user interface is a surefire strategy to entice any user to continue interacting with an application. Using relevant colors and contrasts is a major component of a successful UI.
The color palette of an app is an essential piece of its user interface. This is significant not only for potential color-blind users, but also in identifying specific actions and/or features within an app. Additionally, to comply with WCAG mandates and satisfy an AA conformance level, text must have at least a 4.5:1 color contrast ratio.

In addition to color contrast, color handling is also vital to a successful user interface. This includes placing light text with dark backgrounds and vice versa to minimize the risk of difficult to read (and, in cases of users with visual impairments, impossible to read) text.
Audio & Video Displays
Although an app's color usage can make significant strides for its accessibility, it is not the only essential visual component. Other visual displays, as well as audio content, must be considered when creating a truly accessible application.
Captions, transcripts, and audio description are essential for all audio and video content within an app. These features can help those with hearing or vision impairments interact with an app's content.

Users must be able to access certain features within audio and video. This includes volume configuration, adequate transcription for video and audio, as well as text-to-speech options.

Images within an app must have adequate alt text descriptions that can sufficiently describe the contents of the image.
Adequate Testing of App Accessibility
The majority of apps undertake significant user testing and beta programs to ensure their functionality. However, apps must also be tested thoroughly for accessibility issues to ensure they can also be used by people with relevant impairments or disabilities.
Rather than only testing for functionality, apps should also gather a beta group of people with impairments to test the accessibility features within an app to ensure a positive UX experience. An average beta group will not have the same insights or recommendations that will improve an app's general accessibility or its accessibility features.
App Accessibility Conclusion
As smartphones have become the de facto technology of use, mobile applications have become the center of usage. The average person uses 9 apps daily and 30 apps monthly. This creates a significant void for people with impairments or disabilities that affects their ability to use and enjoy these apps like the larger population. It's clear that app accessibility must be prioritized by app developers in order to reach this segment of the global population. This blog will help you understand certain features that are available for app developers, along with strategies to implement them into almost any kind of app.
cielo24 provides app accessibility solutions – Captions, Transcripts, Audio Description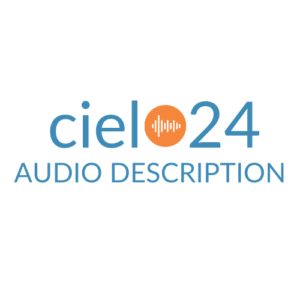 Using our own robust AI machine and human quality control, we offer a full suite of accessibility solutions. Sign up for the Self Serve web app where human-verified transcriptions and captions start at less than $1/minute. Contact us online to get started!
Looking for Audio Description? Get started with WCAG 2.1 AA compliant Audio Description product. cielo24's new Audio Description solution brings an improved video experience to people with low vision, vision impairment, and blindness. Give it a try now >>