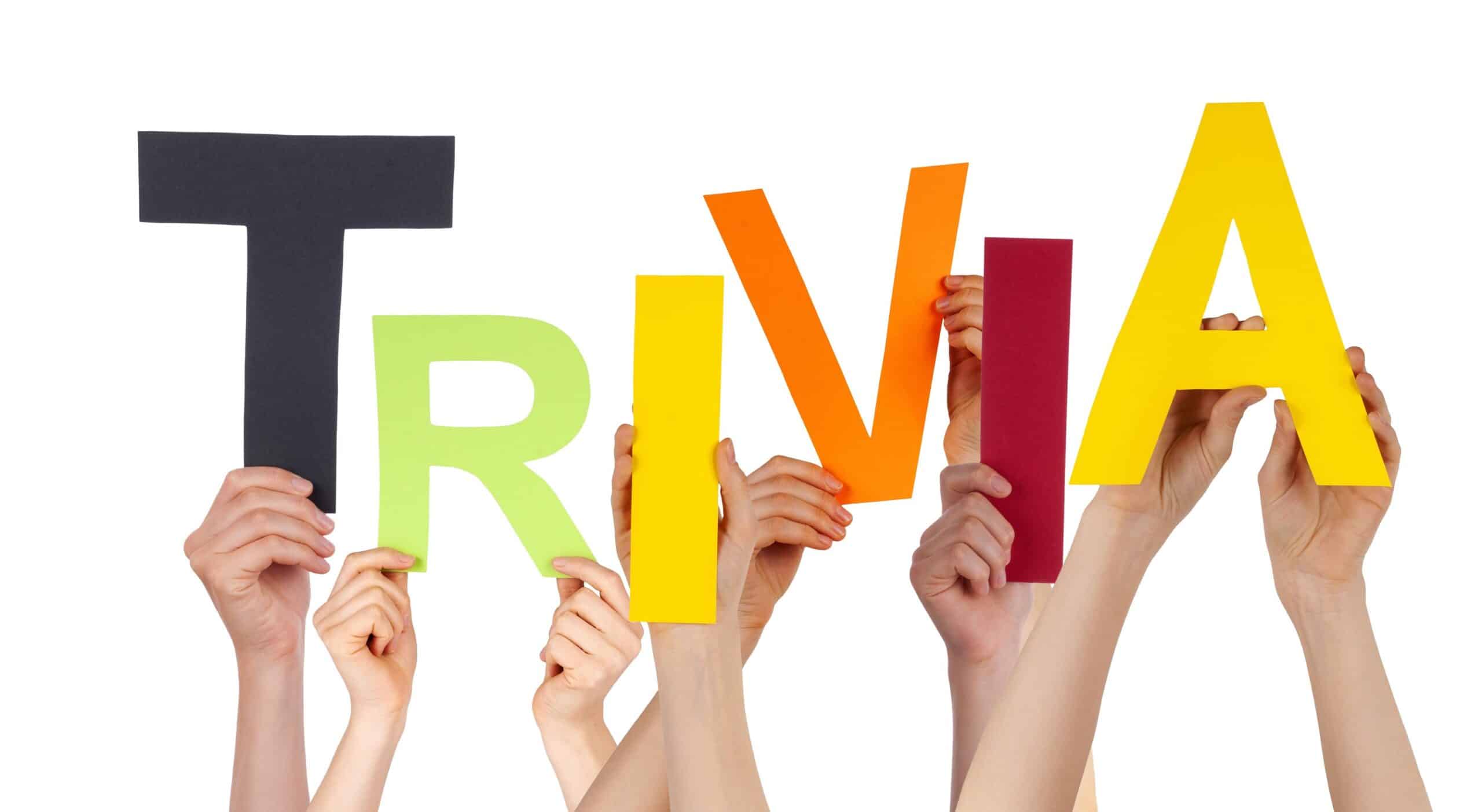 Surprising Times People Use Video Captions
There are many surprising examples of when people use video captions. Facebook has reported that 80% of the videos on their platform are watched with the sound muted. That got us thinking… where all and when all are people muting their video content?
This blog will outline the surprising and sometimes comical times people use video captions instead of sound.
Surprising Times People Use Video Captions
Sitting at their desk – Look, not every single second at work is spent productively. Sometimes people need mental breaks, but they don't want to announce said mental break to the rest of the office. 
In meetings – Much more controversially, people will often scroll their phones during work meetings, especially if they're not actively involved in the presentation. (Shame shame!) Better hope that mute button works well, though! This isn't the ideal time to catch someone's fractured attention with your video captions, but it's an opportunity nonetheless.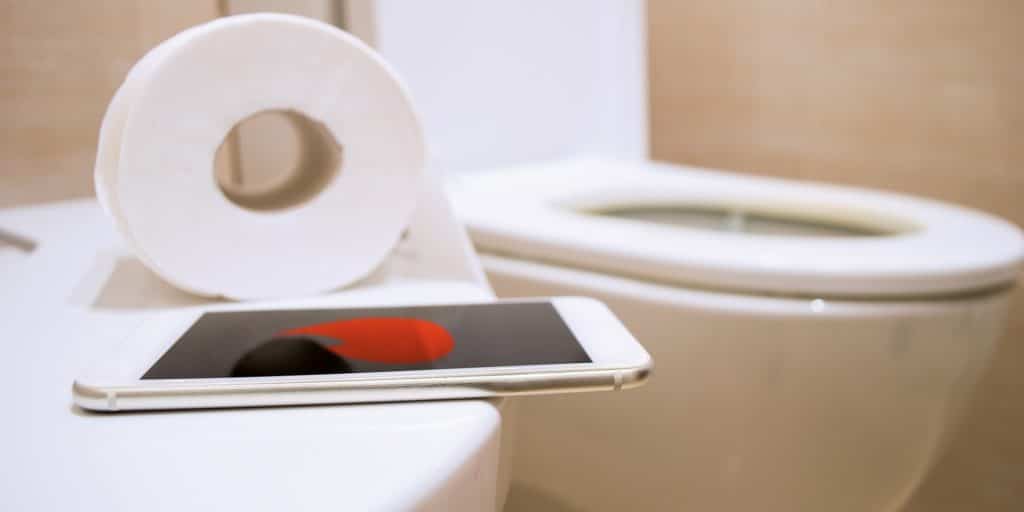 Using the bathroom – We used to read magazines and shampoo bottles, now we have our phones. But we don't want the world to know what's happening – especially if it's a public restroom! 
Nursing their baby – That sweet little sleeping, nursing baby. We can't disturb them with video sound! We also can't spend every moment holding a baby staring at their face. Sometimes it helps to have a muted phone to peruse while feeding and rocking those precious angels to sleep.
Watching TV – This is especially true if they're watching Television with another person but holds true even if they're alone. People want to scroll social media while watching TV, but don't want to have competing audio, so they keep their phones muted. 
Watching TV with kids in the house – Captions on the television can be critical for parents trying to watch TV with screaming kids running through the house. It's really the only way to know what's going on on-screen.
On the bus/train/airplane – Sometimes your prepared in life. Sometimes you have your headphones and you can settle in nicely to a little video sound. Other times you find yourself using mass transportation without headphones. And for this purpose – faced with a captive audience – captions are a gold mine. 
Waiting in line – Lines happen. They're terrible. Scrolling our phones helps to pass the time. But you better believe people are not going to play videos with sound while in line. Noooo no-no. We can't let those strangers know what we're into. That'd be crazy. We can only let the definitely not strangers who follow us know that, and only when we reshare a post we absolutely love.
Laying in bed – When we're laying in bed next to a spouse/child/stranger we keep our phones muted so as not to wake the other person. Even if we're alone we'll keep the phone muted because wow, the sound is sort of grating on the senses, am I right? 
In the library – For our more noble moments, we sometimes find ourselves in a library studying, researching, working or just enjoying this civil service. We all know libraries are designated quiet places, so we must keep our videos muted. 
***
Even if someone is in an environment where they can listen to the sound of a video, they often choose not to. Due to the auto-mute function on most social platforms, we're now accustomed to muted videos. We expect to use video captions to pull us into the content before we then choose to unmute the video. 
Maybe this is a lesson in procrastination, lack of focus or too much multi-tasking, but this is the world we live in. We're constantly doing two things at once and one of those things often includes watching video on mute, either for fun, for purpose, or for no reason at all. 
Help People Use Video Captions in Unusual Situations!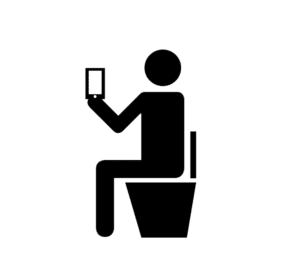 Test our cutting-edge captioning and transcription platform through a Free Trial. You can test drive any service level to make sure you're getting the right fit for your organization.
Begin captioning immediately at less than $1/minute.  Or contact us for a Free Enterprise trial based around your unique business needs
Or contact us online or call us at 1-855-243-5624.
Your Free Trial will include: 
One free video caption and transcript
Video Wrapper 3.0 – our exclusive interactive video player
Media intelligence – topics, tags, keywords and more – all displayed through the interactive video player
Integrations – we can integrate the trial directly through your video platforms so you understand how the integrations work
And more!