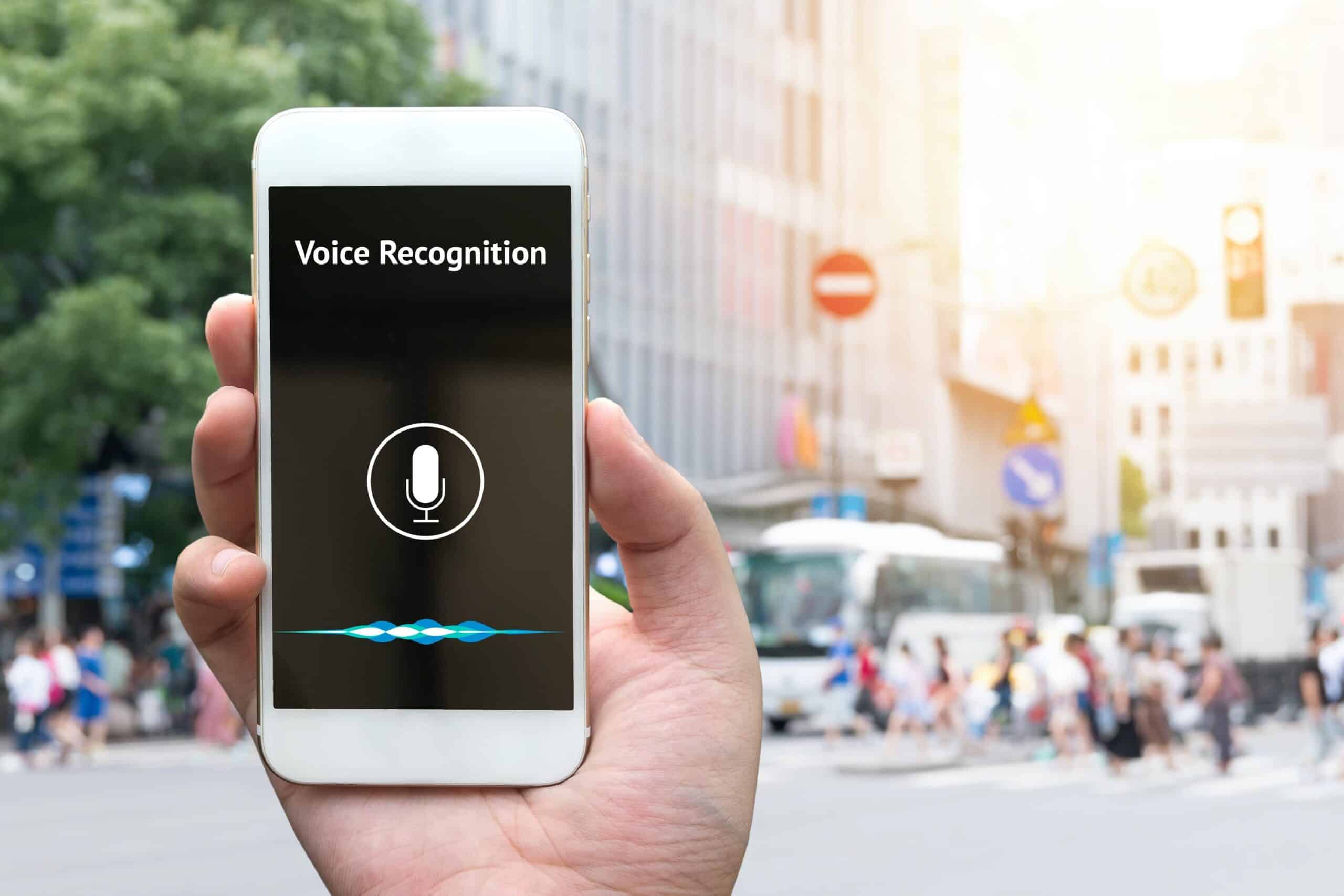 FCC Petition on ASR Live Captioning Standards
Automatic Speech Recognition (ASR) technologies are rising in the mainstream and because of it, the FCC Petition on ASR Live Captioning Standards hs been in the news. Apps like Apple's Siri and Amazon's Echo continue to pop up in the marketplace and speech recognition technology continues to improve as machine learning advances.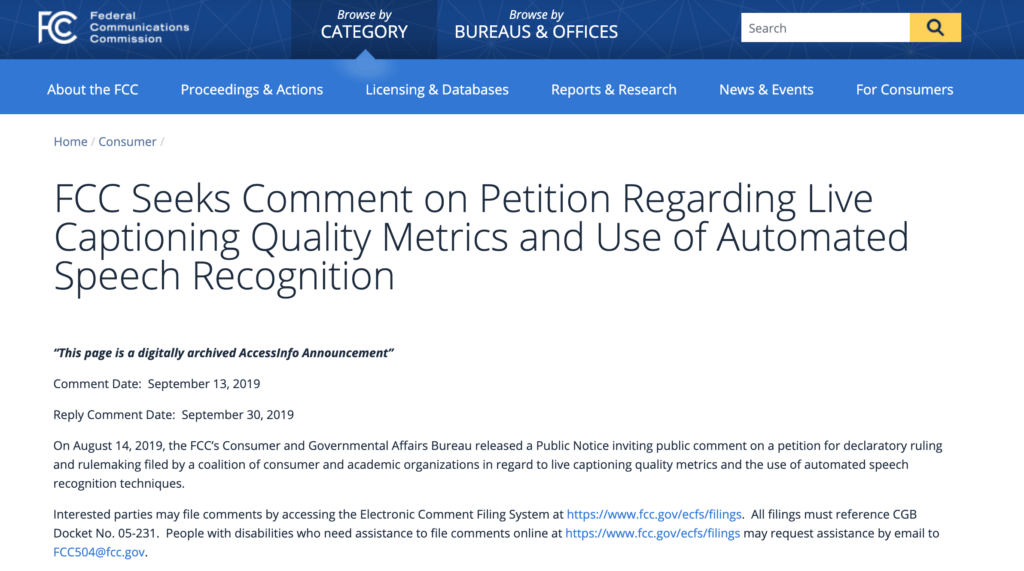 ASR is used heavily in captioning and transcription as a way to quickly transcribe media files but is also known for its low-level accuracy – reaching 80% accuracy at best. While ASR has its place in the world and is great resource, human verification is still required to make sure ASR transcriptions are correct.
So as captioning and transcription demands grow on the daily, given the accuracy inconsistencies of ASR capabilities, where does ASR fit into the future picture of audio and video captioning?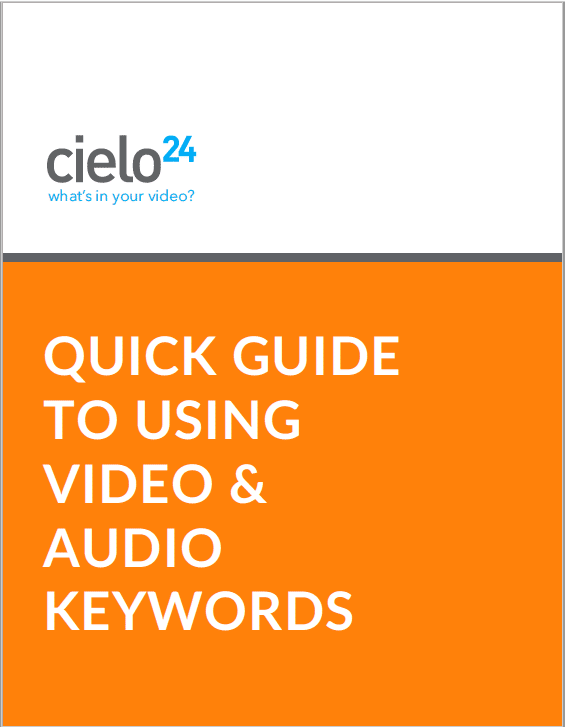 The FCC Petition on ASR Live Captioning Standards
On August 14, 2019, the FCC's Consumer and Governmental Affairs Bureau released a Public Notice inviting comment on a petition over live captioning quality metrics and the use of Automatic Speech Recognition (ASR) technologies.
The petition was filed on behalf of nearly a dozen deaf and hard-of-hearing academic and consumer groups and asks the Commission to address a number of items.
The current State of Captioning for Live Television: They want the FCC to conduct an inquiry into the current state of the closed captioning techniques and captioning quality for live television programming, including accuracy, synchronicity, completeness, and placement, affect a program's accessibility.
Rules to Regulate Live Captioning: They have asked the FCC to develop a set of rules requiring that will make live TV programming captioning consistent with technology-neutral metrics, guaranteeing that programs are accessible by those in the deaf and hard-of-hearing community.
Role of ASR: Finally, they want the FCC to issue a declaratory ruling or expedited rule change regarding how the commission's "best practices" for video programmers, caption vendors, and captioners apply to ASR.
Comments closed on October 15th and replies to comments are due October 30th.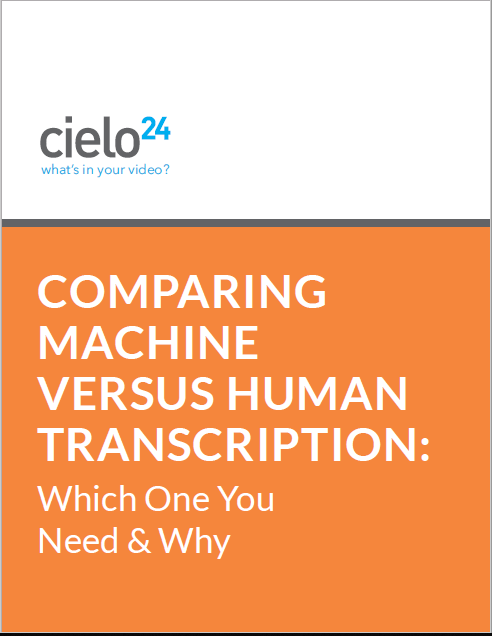 The Role of ASR Captioning Standards and When it Works Best
ASR is an important part of the advancing capabilities of media captioning. It allows for extremely quick and affordable captioning and transcription turnaround. And as video and audio production continues to expand, the need for quick captioning also grows.
But accuracy levels cannot be forgotten. Even in perfect recording conditions, 80% accuracy is hard to achieve for even the best ASR technology. Human verification is necessary to achieve the high accuracy rates of high-level, accessible captioning. For example, ASR technology tends to miss or inaccurately capture small words that are important to a speaker's meaning. 
REAL: "Joseph will now take over management of this account."
ASR ERROR: "Joseph will not take over management of this account."
The latter is a common ASR error, especially when recording quality is low, there is the presence of background noise, or the speaker isn't speaking clearly. Yet, the meaning of the speech is completely undone. Human transcriptionists are trained to discern the meaning of speech and can fill in contextually where a machine cannot.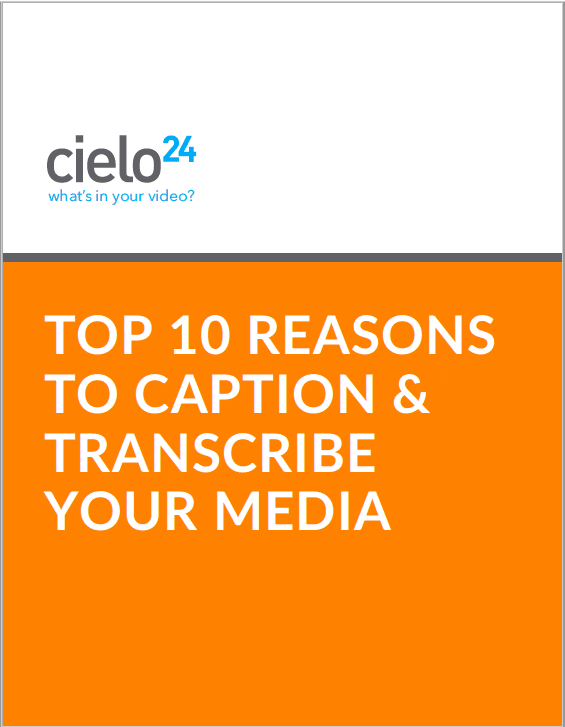 The Impact of the Petition on the Deaf and Hearing-Impaired Community
The FCC has pushed to authorize Automatic Speech Recognition (ASR) technology to replace its Internet Protocol (IP) Captioned Telephone Service (IP CTS). They cited cost savings as their reason for this move and argued it would help reduce waste and better control the rapid growth of the program. They have emphasized their minimum quality standard requirements for the service.
However, advocates for the dead and hard of hearing say that ASR removes the human element from the service and that, due to potential algorithmic bias in ASR services, ASR is not yet ready to replace IP CTS.
"Imagine relying on Siri for your most important telephone calls or even a 911 call. Without additional testing and protections, ASR-only service risks unleashing services that are not ready for prime-time onto a population of vulnerable users," Emily Ladau, a consultant for Clear2Connect, a coalition that works to preserve captioning technology for disabled people, told The Hill.

"The ADA requires that captioning providers must be able to handle 'all types of calls,' but it is well documented that, unless specifically trained to do so, ASR technologies often fail for specific categories of speakers, including women, children, people who are older, and minorities."
At cielo24, we believe that human verification is vital to the production of the high-level accuracy captions and transcripts needed in order to truly "replicate the hearing listener's aural experience," as established by FCC closed captioning requirements. FCC Petition on Automatic Speech Recognition (ASR) live captioning standards is an important action for the community.
FCC Approved Captioning and Transcriptions Solutions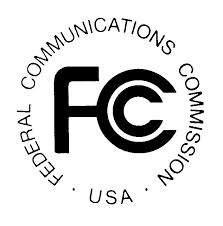 Our Enterprise-level accounts are built around your specific video needs and come with the help of an account executive, as well as opening you up to our full suite of features like 16+ foreign language translations, advanced media data, and our video wrapper.
Our Self Serve web app allows you to get started ordering video transcripts and captions immediately, without the wait for contracts or quotes. All new users are given one free mechanical transcription, and can then order more machine or human-verified captions and transcripts for less than a dollar per minute.
For more information on our video transcription, captioning and video intelligence solutions, contact us online or call us at 1-855-243-5624.
cielo24 is removing barriers to increase video marketing ROI, searchability and compliance for all your videos!
 Take a Video Captioning test-drive >