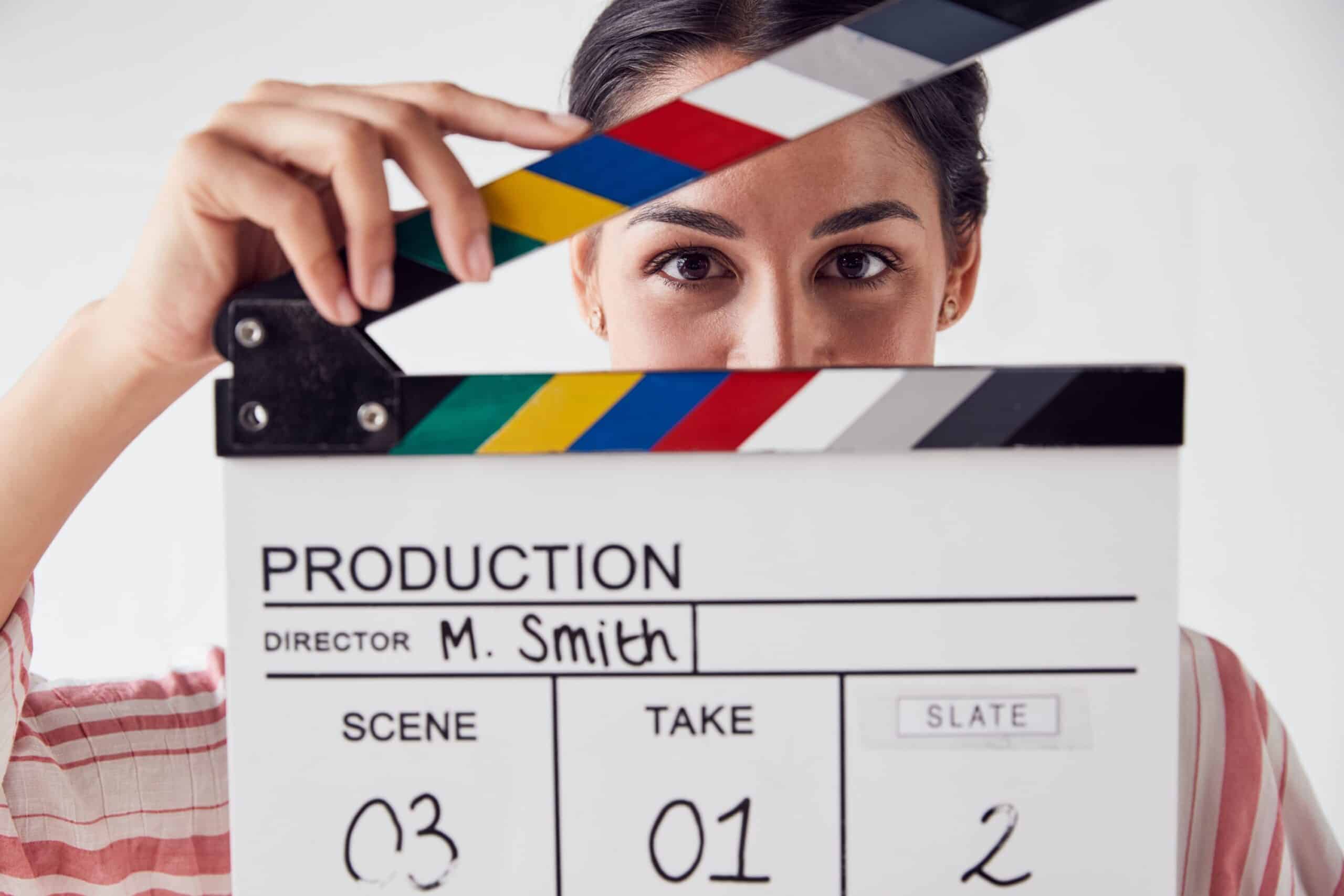 7 Steps to Creating Product Video
If you're looking to enter the product video arena, it can seem daunting and cumbersome to get started on product video production. After all, videos require equipment, creative, time, and a solid process in order to produce a quality video.
Don't fear, and don't let yourself get overwhelmed. Creating product videos that will boost your engagement and increase conversions is not that difficult. Yes, all those items listed above are true, but with proper guidelines, you can seamlessly tackle this novel task.
7 Steps to Creating Product Video
In this how-to, we will assume you've already taken the critical step of identifying your target market and the product or solution you want to promote.
Select the Type of Product Video You Need to Make
Some options include product tutorials, behind-the-scenes videos, product "unboxings," brand introductions, trailers, teasers of a new launch, or how-to-use videos.
Create the Setting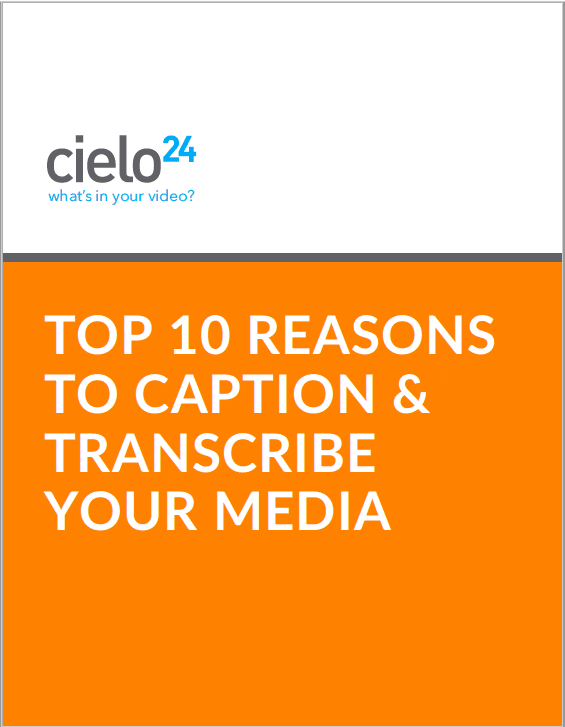 Whether it's a white background (make it clean and seamless), a vibrant cityscape, or an office interior, you want to make sure you pick a setting for your product video that doesn't detract from your message but compliments it. And make sure to watch out for ambient noise that will ruin an otherwise great video.
Write a Script
Your script needs to be concise, focused on solving your target market's issue, engaging and entertaining (or else people won't watch for more than 1 second). 50% of consumers prefer product videos to be 1 minute in length, and videos up to 2 minutes get the most engagement. Anything over 2 minutes sees a decline in engagement. Considering this, place your call to action at the very beginning of your video – within the first 10 seconds – and then repeat it at the end with clear visuals to match.
Get Solid Gear (Including Good Apps!)
This does NOT mean you can't use your iPhone to create product video. You can. But you may want to invest in a microphone or simple lighting which will catapult your video from amateur to professional (in appearance). And if you're committed to a video strategy, purchasing a video camera never hurts.
Practice
Do at least 3 run-throughs of your product video before filming. This cuts down on production time when more people and more variables are involved, which makes repeated takes more time-consuming. It also means you won't settle for an unpracticed first or second take and end up with a subpar performance. If your video is 2 minutes long, practicing will take you at most 10 minutes.
Edit After Filming
There are some great free video editing apps available that even a product video novice can master in no time. For example, Adobe's Premiere Rush is a free video editing tool for short videos. iMovie from Apple is another quality free video editing tool that works directly with your iPhone videos.
Caption Your Video
Finally, and definitely not least, adding captions to your product videos is easy, affordable (check out our Self Serve tool for video captions starting at under $1 a minute), and can significantly improve your video engagement by upwards of 40%. And since Facebook reported that 85 percent of videos are watched on mute, the truth is in the numbers. Captions increase your video ROI.
There you have it. With these 7-steps, you are on your way to becoming more competitive in your industry through the attractive and popular video marketing format!
Captioning Tools for Creating Product Video Traffic!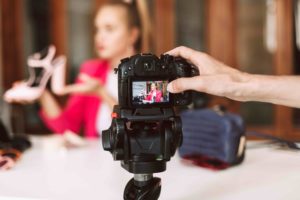 Adding captions and transcripts to your product videos has never been easier or more affordable. cielo24 offers Enterprise-level, high-quality video captioning and transcription for $1/minute, built around your specific business needs, with a full suite of features like 16+ foreign language translations, advanced media data, and our video wrapper. You can also check out our Self Serve online platform where you can caption and transcribe your product videos on-demand, as needed, starting at less than $1 per media minute.
For more information on our video transcription, captioning, and video intelligence solutions, contact us online or call us at 1-855-243-5624.
cielo24 is removing barriers to increase video marketing ROI, searchability, and compliance for all your videos!
 Take a Video Captioning test-drive >>