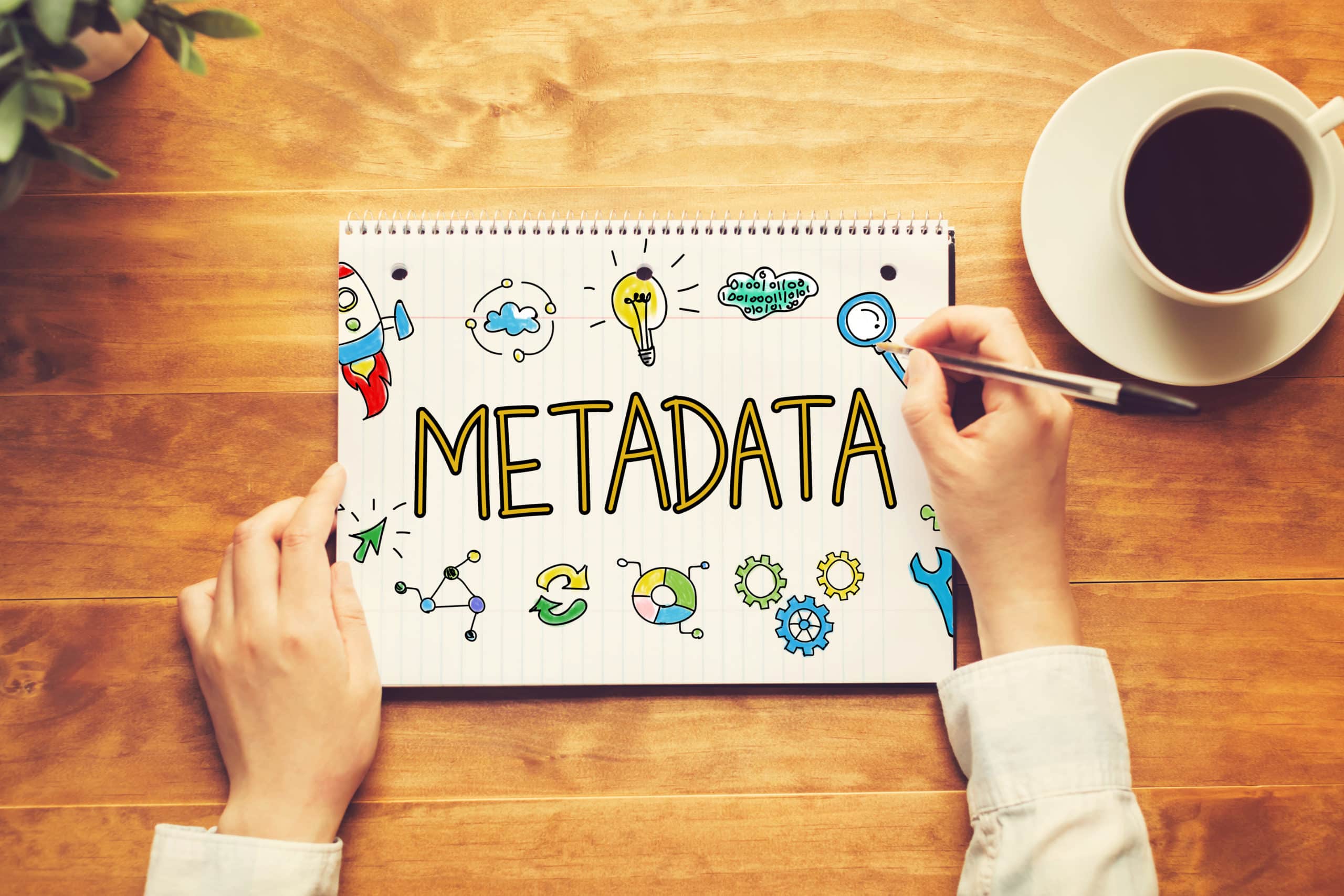 Using Metadata in Education in the 2020 Learning Environment
Metadata in education – and any other field – is the information that describes other data — often compared to the "About" section of a Facebook page. It allows your video content to be text-searchable and search engine friendly, making it a key asset for online learning. Metadata includes all text information including video titles, descriptions, authors, or corresponding websites. Without metadata, search engines can't index video or audio content, making it impossible to use a search engine to find available resources.
Metadata is crucial for learning environments that aim to personalize education for students. By providing instructors access to additional resources, they have more choice in the material they choose for their students. This helps to make sure every student is receiving high-quality, personalized education. In today's COVID-19 world, personalized education is a huge opportunity for online learning. As more resources move online, instructors have the opportunity to create exemplary online courses that maximize the resources available to them.
Benefits of metadata in education
Open access to educational materials
With metadata, educational materials appear at the top of Google searches, making it easy for anyone to access. Both students and educators benefit from this open access to educational material. Students are then able to view and study class material that better fits their learning styles and educators save time and resources by adapting previously created lesson plans or assignments to their own courses. Metadata for educational resources can be both automatically created or written by the uploader.
Saves Instructors Time
No teacher wants to watch every video or listen to every audio clip to make sure it is appropriate for their class. Instead, metadata creates text-based information in which instructors can skim to make sure the content matches their course objectives. The searchability of content that metadata provides also saves instructors incredible amounts of time. Instead of browsing through pages of other educators' biology resources, instructors can merely search "cell theory" to bring up resources that align with their intended lesson plan.
Track Usage of Your Content
Not only can metadata help you find resources, but it also helps you track who is using your material. Whether it's students from different institutions or fellow instructors, tracking who has access to your intellectual property allows you to monitor use cases or watch out for copyright infringements. Additionally, metadata also allows instructors to quantify the quality of their materials. The more views or downloads your content gets, the greater the resource. Faculty can then use this data to supplement their teaching quality on their way to tenure.
Increases SEO of Educational Sites
If you run an educational site, whether its a private math blog that explains the basics of calculus or an open online course from Harvard University, improving your SEO will greatly increase your site traffic. Using metadata, search engines will be able to better pick up on your material, bumping it to the top of Google's search results page. Without SEO, your educational content will get lost among the hundreds of thousands of search results. According to Oberlo statistics, only 10% of people will move past the first page, making your SEO ranking incredibly important.
How cielo24 Works with Learning Institutions to Utilize Metadata in Education
cielo24 proudly works with educational institutions across the United States and beyond to create a successful and accessible remote learning experience – capitalizing on the use of metadata made available through our captions and transcripts.
Begin captioning course video immediately and discovering the rich metadata available to you for less than $1/minute. Contact us for a Free Enterprise trial based around your unique business needs. Or contact us online or call us at 1-855-243-5624.
You can also check out our new standard Audio Description solution, which helps schools meet compliance requirements and includes the audio track and visual description of what is happening in the video.