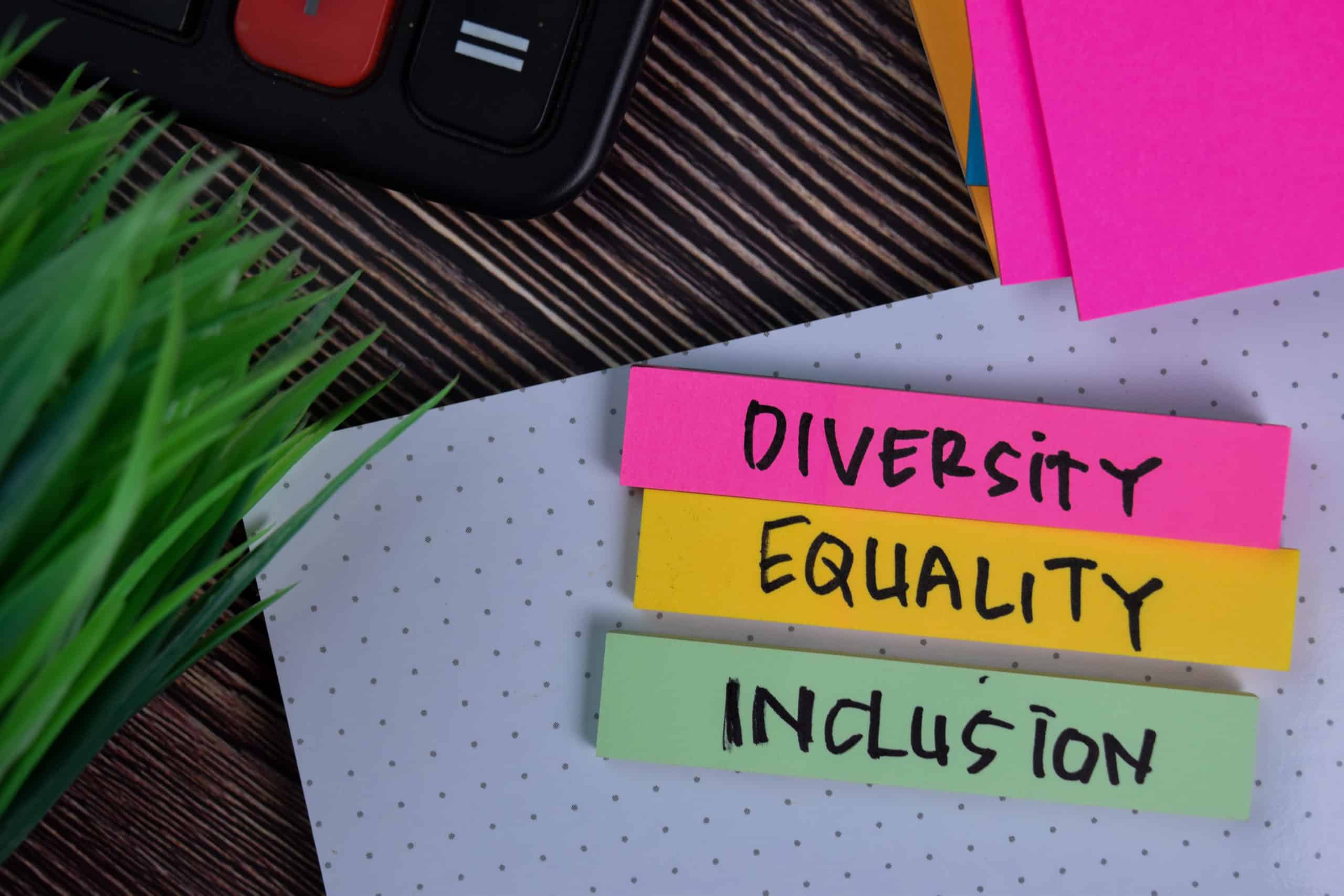 Disability Representation in the Media: How Marketers Can Create Inclusive Campaigns
TV shows such as Atypical, The Good Doctor, Glee, and The Big Bang Theory have all seen major network success while bringing disability representation to the forefront of today's media space. Except, these shows have not exactly hit the nail on the head. From hiring non-disabled actors to play characters on the autism spectrum to unrealistic depictions of a paraplegic's high school experience, entertainment has a long way to go to achieve true equal and accurate representation.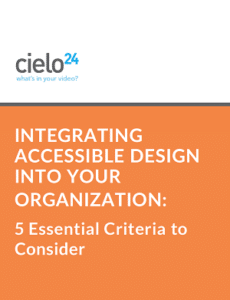 Now, adding on the complex element of COVID-19, designing for accessibility has been placed on the back-burner. Within education, many students are left without their necessary accommodations as instructors scramble to quickly develop and adapt classes to the new online format. The same is true for marketing and entertainment. Most agencies and individuals are more focused on producing COVID-19 relevant content than accommodating to all audiences.
Representation doesn't just matter on-screen — it's also important for what we see in advertisements, social media, website graphics, YouTube, etc. Currently, 15% of the world's population experiences some form of disabilities. However, only 2.2% of media content includes characters with disabilities, according to the Geena Davis Institute on Gender and Media. As marketers and content creators, we have the power to change the way we represent our audience, not only with who we portray, but how.
Design for Accessibility, Not As An Afterthought
Inclusive design is the answer. When creating marketing campaigns or policies that affect underrepresented groups, such as people with disabilities, they should participate directly in the development of these campaigns. Disability representation means throughout every part of the process, not just as a final check before publishing. As a general rule, design for those with disabilities and your content will work for everyone. 
If you don't have have the ability to work alongside those with disabilities, ask yourselves the following four questions, as outlined by Kyle Denhoff (HubSpot):
Dexterity Experience:

What kind of movement must a user perform to interact with your content?

Vision Experience:

What visual elements, such as shapes, colors, text, and graphics, must a user understand to experience my content?

Hearing Experience:

What sound does my content produce that requires a user to understand to consume my content?

Thinking Experience:

How much time must a user spend with my content to truly interpret and understand it?
Share Real Experiences To Create Accurate Disability Representation
Adapting the experiences of those with disabilities to fit neatly into your marketing campaign is not inclusive. Change the narrative by depicting intersectional disabled characters in everyday situations, played by disabled actors, with emphasis on their individuality. Too often, the experiences and challenges of people with disabilities are turned into hurtful or negative troupes, including:
The helpless victim

that is reliant on others

The neurodiverse genius

: Characters with disabilities are

4x times more likely

to be depicted as smart than non-disabled characters

The wheelchair user

to depict any kind of physical disability

The White guy:

74% of on-screen characters with disabilities

are White and ⅔ are male. This representation is nowhere close to proportional to off-screen statistics.
Two experiences are never the same. We cannot group experiences of individuals with disabilities into one story. Instead, ground your stories in fact and real, authentic experiences to make the most inclusive content.
Make Every Platform Accessible
Whether it's your site's homepage or embedded YouTube videos, making your content accessible from start to finish creates an inclusive environment. Evaluate all of your social media sites and content to see if you can implement these accessibility features:
Add alternative text for your images

Check that your hyperlink text provides context for the link, rather than just a "click here"

Evaluate your overall design to make sure there is enough contrast between background images and text

Add closed captioning to all audio and video
cielo24 Offers Captions and Transcripts to Make Media Accessible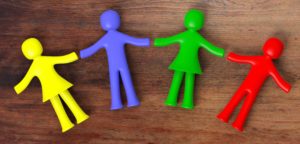 cielo24 proudly works with organizations across the globe to make your media accessible!
Our Enterprise-level accounts help companies comply with WCAG standards and are built around your specific video needs. They come with the help of an account executive, a full suite of features, such as 16+ foreign language translations, advanced media data, and our video wrapper.
Need a plan without contracts or quotes? Our Self Serve web app allows you to get started ordering video transcripts and captions immediately. All new users are given one free mechanical transcription with the option to order more machine or human-verified captions and transcripts for less than 1$/minute.
For more information on our captioning and video intelligence solutions, contact us online or call us at 1-855-243-5624.