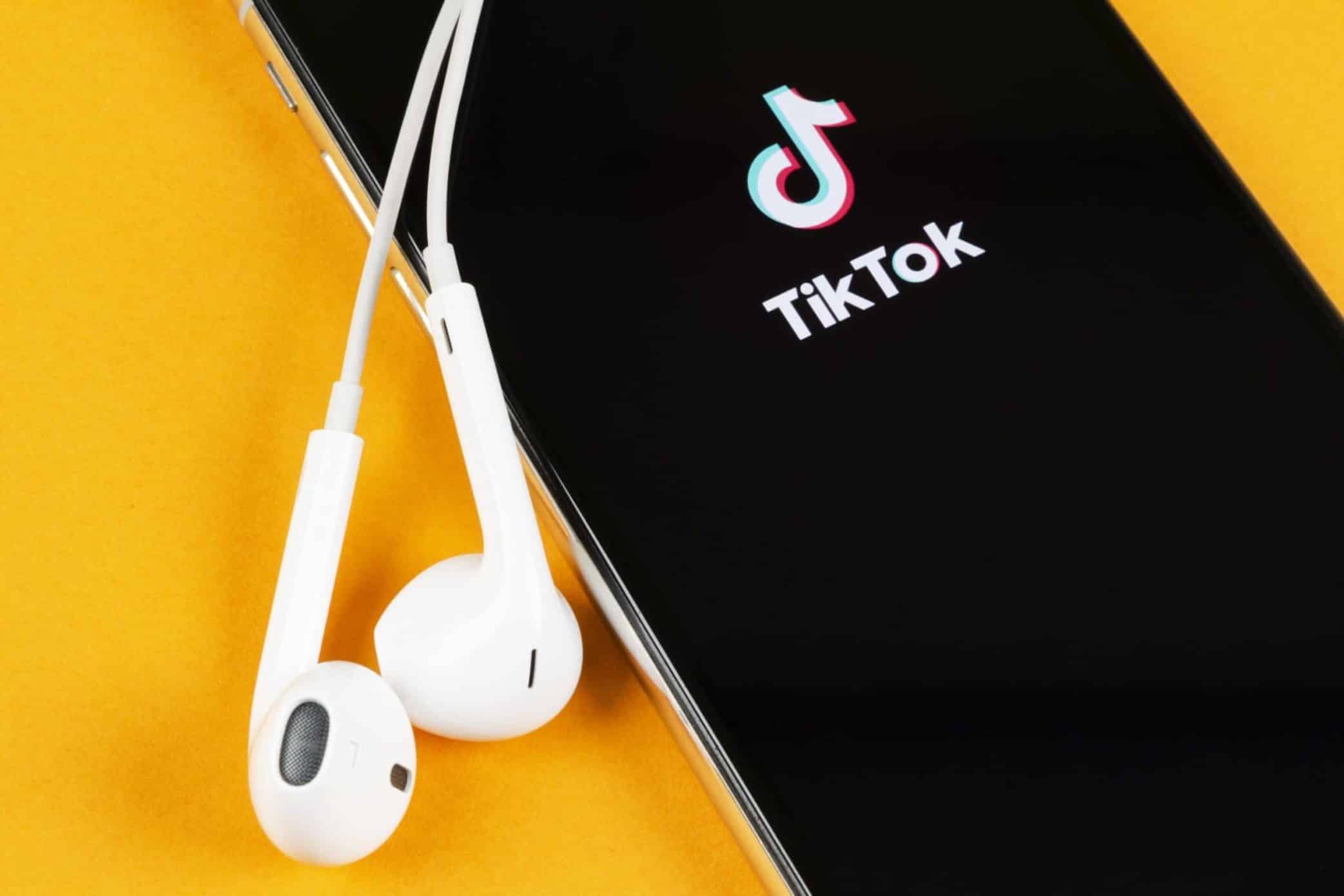 TikTok Accessibility: Make Your Content More Inclusive
TikTok accessibility is very limited. The up and coming video-sharing platform has successfully taken over the social media space, especially among Gen Z, yet fails to be inclusive to all of its users. It currently has 100 million monthly active users in the US and is up nearly 800% percent from January 2018. From pure entertainment to small business marketing, users of all ages and industries have taken to the app. However, as TikTok continues to grow, its commitment to accessibility has not followed suit. 
Overall, TikTok's app overall design was not created in adherence to accessibility best practices. Disabled users struggle with the app's navigation, layout, hierarchy, and usability, making it hard to justify the use and leading to exclusion for this minority group. Despite TikTok's design inherently lacking accessibility, users can take steps to advocate for inclusivity and make their posts as accessible as possible. 
1. Add Captions For Increased TikTok Accessibility
Captions are the easiest way to make your content more accessible. Whether you transcribe the dialogue yourself, order professional captions, or use YouTube captions, adding text to your audio will greatly increase your video reach and inclusivity. Those with hearing impairments or other disabilities will then be able to fully experience the TikTok phenomenon.
Steps to add captions through TikTok:
Open the app and click the "+" icon. 

Record or upload your video. 

Click the check button in the bottom right corner when you finish recording or uploading the video. 

Click the "text" button located at the bottom of the TikTok screen to add captions. Start with "CC:" to signal closed captions.

Choose a font style, text alignment, and color. 

Then, click on the caption to set duration that aligns with the audio.
This will increase both the accessibility and engagement with your content, making it easier to expand your audience.
2. Write TikTok Video Descriptions
Video descriptions are text-based information that can aid those with hearing impairments. Text-based video descriptions can either appear within captioning or in linked comments. Things to describe include: 
Basic descriptions of any people, animals, or objects that appear in the video

Relevant facial expressions

Transcriptions of on-screen text

Descriptions of movement or dance moves

Any lighting or animation effects used
Another option to increase TikTok accessibility is with audio description, however, with TikTok's current design these are less practical. In lieu of audio descriptions, video creators can include voice-overs whenever possible and other verbal clues to make TikTok accessible for those with visual impairments.
3. Format your TikTok content correctly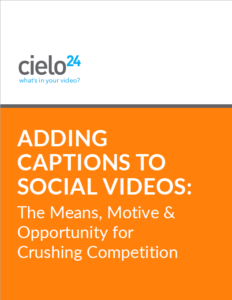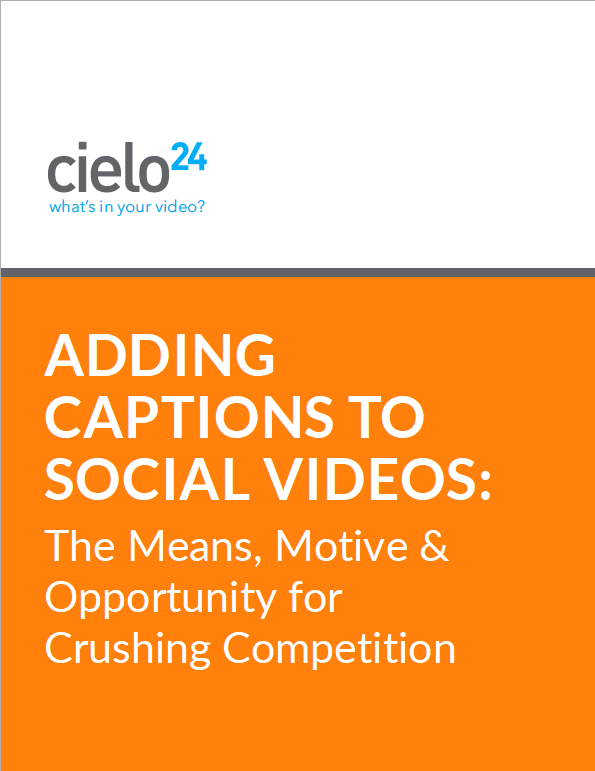 When it comes to TikTok videos, users can easily format their content in a way that adheres to accessibility best practices without much effort. Appropriate color contrast, font size, style, and text placement can make all the difference.
For those with low vision and color deficiencies, color contrast between the text and background is incredibly important. The most accessible option is a black font with light or white-colored background or bubble highlighter. In terms of font size and style, keep in mind that complicated or small fonts are hard to read for those with low vision. Try choosing a sans serif font. Lastly, make sure that your text placement is accessible. Placing text at the top or middle of the video will allow it to be most easily viewed and prevent it from being blocked by other text or menu bars.
Overall, TikTok has a way to go to be fully accessible to all users. However, content creators can jump-start this process with their videos. With a little time and consideration from each individual, those with visual or hearing impairments can fully experience this new, trending social media platform that has taken over pop culture. 
cielo24 Video Captioning Solutions
At cielo24 we offer our Self Serve app that allows you to start ordering video transcripts and captions immediately, without having to wait for contracts or quotes. Select a preliminary amount of free machine-based transcriptions and captions – which provide a lower level of accuracy guarantee, or human-verified transcriptions beginning at less than a dollar per minute.  For more information on our captioning, transcription, and video intelligence solutions contact us here.
cielo24 is removing barriers to increase compliance, accessibility, and video marketing ROI for all your videos!