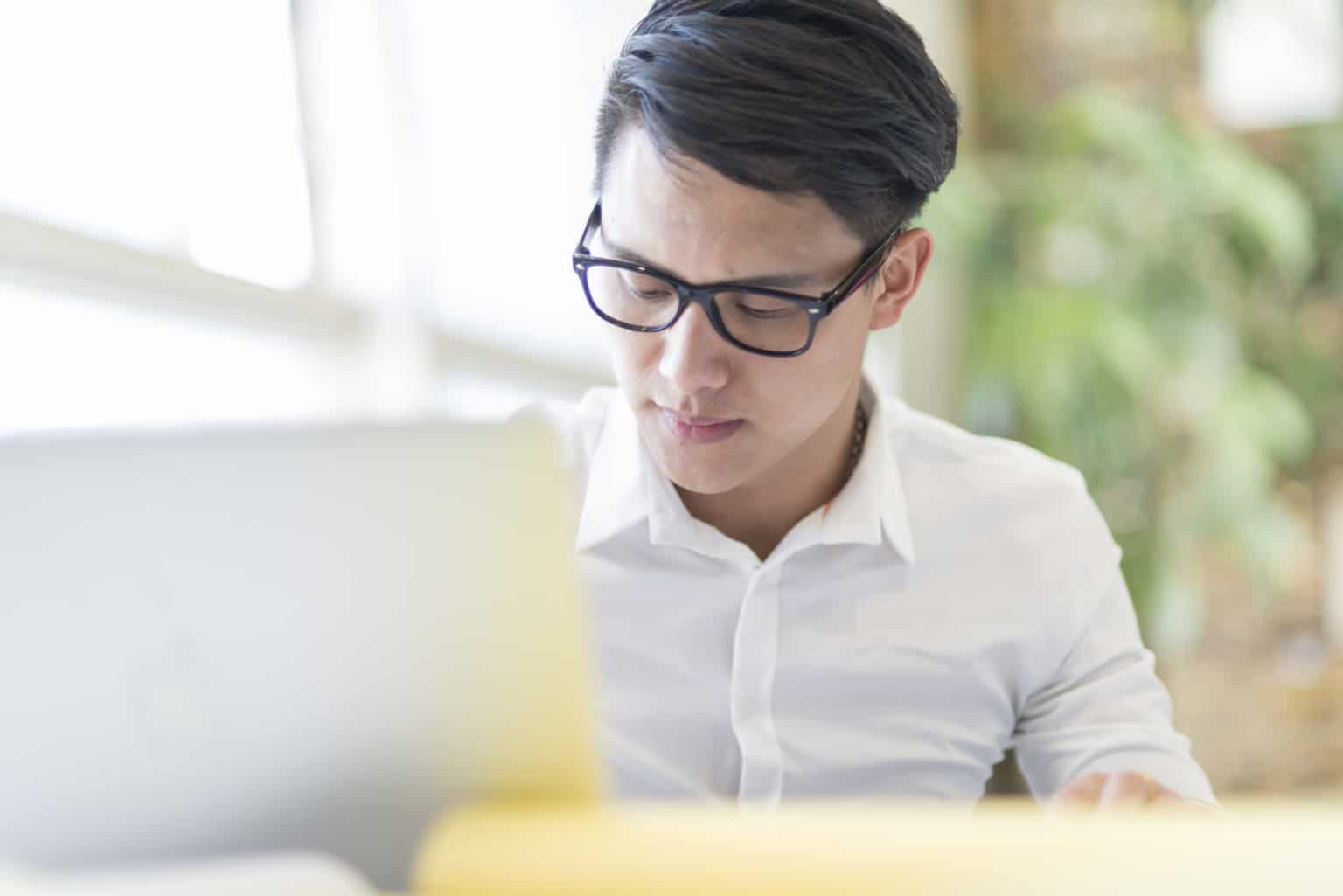 Can Your Education Video Transcription Service Handle Difficult Content?
Online Educational Video Transcription Demands Accuracy for Course Content.
According to Forbes, the online learning industry will crack the $100 billion mark in 2015.
Within the growing market, educational videos are one of the fastest growing segments. This is no surprise.
Sure, videos are a huge benefit to students with hearing difficulties, for whom accessible captioned content is a must, but research also shows that all students who watch captioned education videos feel more engaged, comprehend more of the content and retain the subject matter more efficiently.
Accurate educational video transcriptions and captions are critical for learning.
For education, in particular, accurate and timely captions of videos are essential to student success. If captions are poor, online education becomes an exercise in frustration.
If the captions are wrong, the students learn inaccurate concepts! The mission of education is compromised, and valuable time is lost correcting and reviewing the videos.
In order to enable e-learning, captioned content needs to be created accurately.
Complex and technical subjects present a special challenge.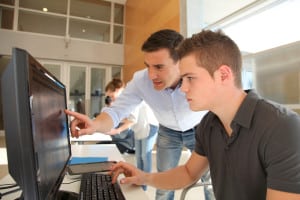 There are many circumstances where education video transcription and captioning can go awry – from background noise to a teacher with a heavy accent to overlapping speakers. But beyond that, subjects from medicine,  finance to math can present the additional challenge of capturing really complex terminology correctly.
For example, if the student has never heard the term "deoxyribonucleic acid" (or DNA) before, it's easy to misunderstand. Or a term like "amortization" or "elucubrate".  Accurate captions allow student to see as well as hear the content, and to better comprehend and even visualize.
cielo24 offers solutions tailored for education video course content.
From world-class transcription to proprietary speech-to-text software, robust custom glossaries and self-editing, cielo24 has the basics covered.
Additionally cielo24 offers searchable transcriptions, indexes and captions, so that every word of your educational video is indexed and easily searchable. This enables students to watch the video in a much more flexible way.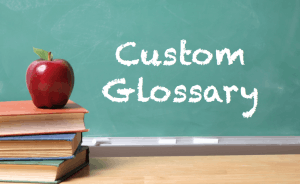 If they hear a word or concept that confuses them, they can easily find that term throughout the video, and refresh their understanding. Learning becomes less of a "forced march" through the content, and more of an exploration that suits the student's learning style. Ask us about the cielo24 interactive media player for education. 
cielo24 has got your education video transcription needs covered for "difficult" course content.
Feel free to contact us for a demo to see how easy it is to set up searchable captions™, transcription and subtitles for educational media.  Feeling inspired? Go ahead and simply upload a video and try it for free now.
POP QUIZ:
To win an extra 30 minutes of free video captioning, let us know if you know what "autochthonous" means!
Tips to Develop Accessible Education Video Transcription:
Laws: Before you begin, study Section 508 guidelines carefully and learn everything you need to know about closed captioning requirements for developing accessible eLearning. It would also be a good to get familiar with assistive technology for your classroom. (Links below.)
Captions: To accommodate both hearing and visually impaired learners, you're required to provide closed captioning for all your media elements.  Captions are more affordable and easier then ever.  You can try them for free.
Navigation: Effective navigation for accessible education is imperative. Drop-down menus may be confusing, so try to be concise with your navigation icons and descriptions.
Language: Simple language is a good practice in general. Using simple language helps to explain complex concepts in the learning environment and to reach second language learners. Review your course documentation, consider shortening the sentences and refining the language simplicity.
Ask: This could be the easiest place to begin.  Ask your students what their experience is with your course content.  Make sure to grab a selection of students that represent different use cases for accessible education.  Let them tell you what they need and develop best practices.
Benefits of Transcription and Captioning Requirements:
A review of Section 508 of the Rehabilitation Act.
Making videos accessible to English as a 2nd language (ESL) viewers.
Creating searchable video content.
Increase student engagement through an interactive experience.
Using keywords improve content discovery for better learning outcomes.
Organizing and managing captioning initiatives across departments/campus.
Accessibility Fast Links: