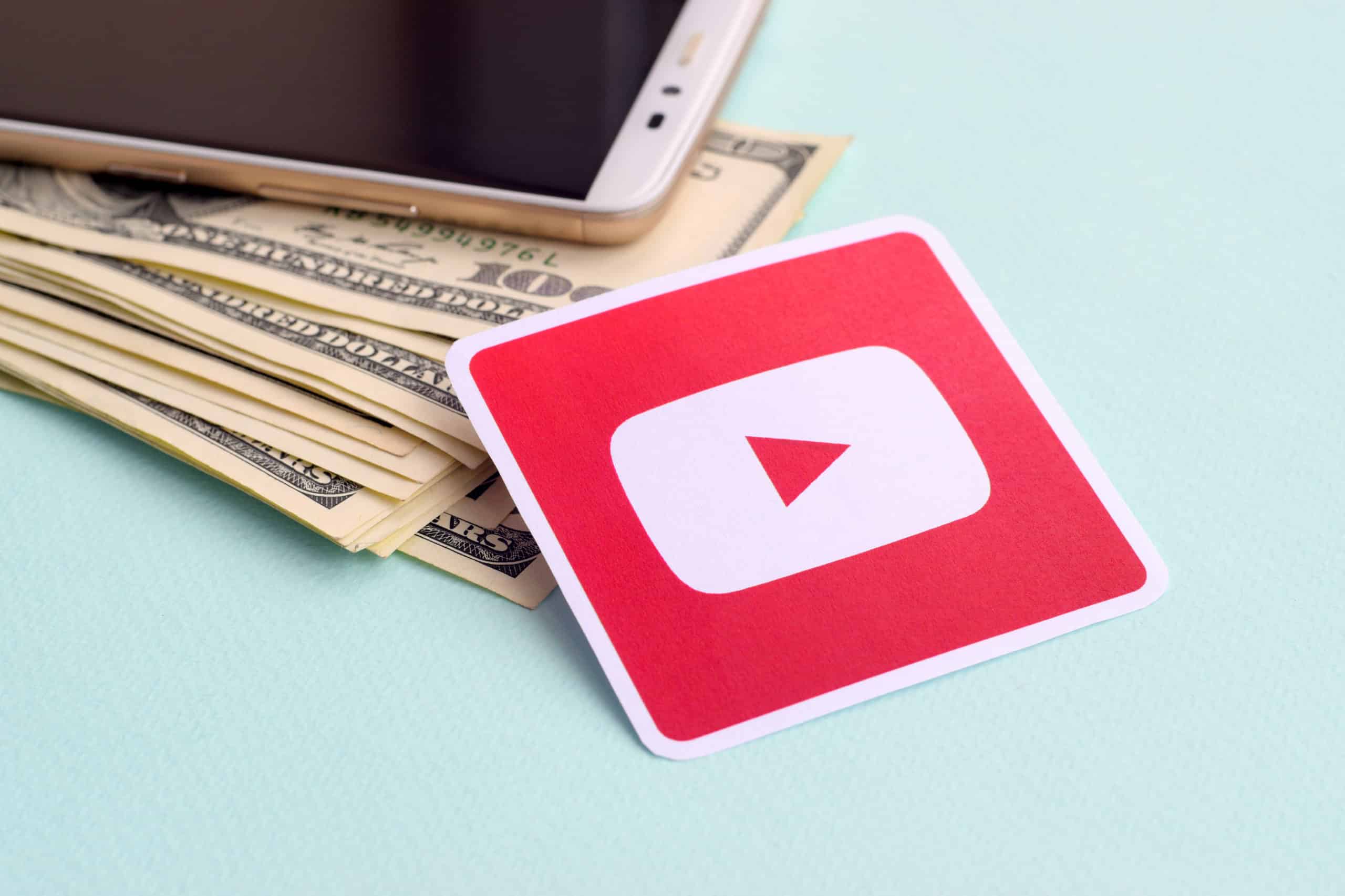 How Captioning Improves YouTube Monetization
Captions are worth the cost. As video continues to boom across the internet, the need for intuitive, high-quality captions also rises. cirrus, cielo24's YouTube captioning integration, will help creators open up their content to people with disabilities and monetize their channels at the click of a button. 
"You no longer need to have an enormous video library or compliance requirements to justify the cost!" states Shanna Johnson, CEO of cielo24. "Video captions will help these creators to optimize the value of their videos and reach a much larger audience at extremely affordable rates. We are thrilled to be able to offer such a valuable deal to YouTube content creators."
Making money off of YouTube starts with getting your videos seen. The fastest way to do this is by increasing your internal SEO through captions. The following tips will help your YouTube channel's monetization:
1. Include captions and subtitles for every YouTube video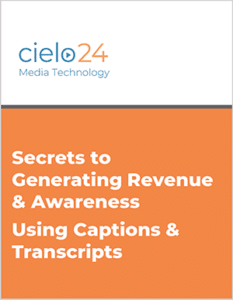 Search engines cannot index video content and instead rely on text-based captions to understand what your content is about. With cirrus, creators can then select the video they want to caption, make their easy one-time purchase, and the video captions will automatically be applied to their video on the YouTube platform! Captions help boost your SEO leading to more traffic to your content and increased monetization.
YouTube has a massive global presence with people of all languages needing access to video captions. cirrus currently offers five foreign language captions, including English, Spanish, Italian, French, and Russian, and will soon extend to 25+ languages. Similar to captions, subtitles improve your content's search results ranking in every country, not just the US.
2. Focus on your video keywords
Keywords are an important part of your metadata. They should be relevant to your content and helpful for the user. When developing your keywords, try to brainstorm what a viewer would google to find your information, such as "how to poach an egg" or "beginner HIIT workout" instead of a creative title. Try to focus on keywords that get at least 300 searches per month to optimize your efforts.
3. Add your video transcript in your YouTube description
Including your video transcription in your description in a quick and easy way to boost SEO. The title and meta tags will not be enough to make your video rank highly. After integrating your YouTube account, cirrus will provide you with video transcripts that can easily be copy and pasted into your YouTube video description. 
Overall, monetizing your YouTube channel comes down to captioning and video transcriptions. Including these in all of your media increases your search results ranking, boosts traffic to your videos, and increases user engagement. All of these leads to higher YouTube payouts and a larger following.

cielo24 provides solutions for YouTube captioning
As the first online provider of video intelligence, captions, and transcripts, cielo24 has teamed up with YouTube to provide the best quality automatic video captions for the lowest price on the market. cielo24 video metadata and captions offer the industry's most competitive bundled prices, turnaround options, accurate captioning, transcription, media intelligence, and translation. To get started online visit here or call us at 1-855-243-5624.