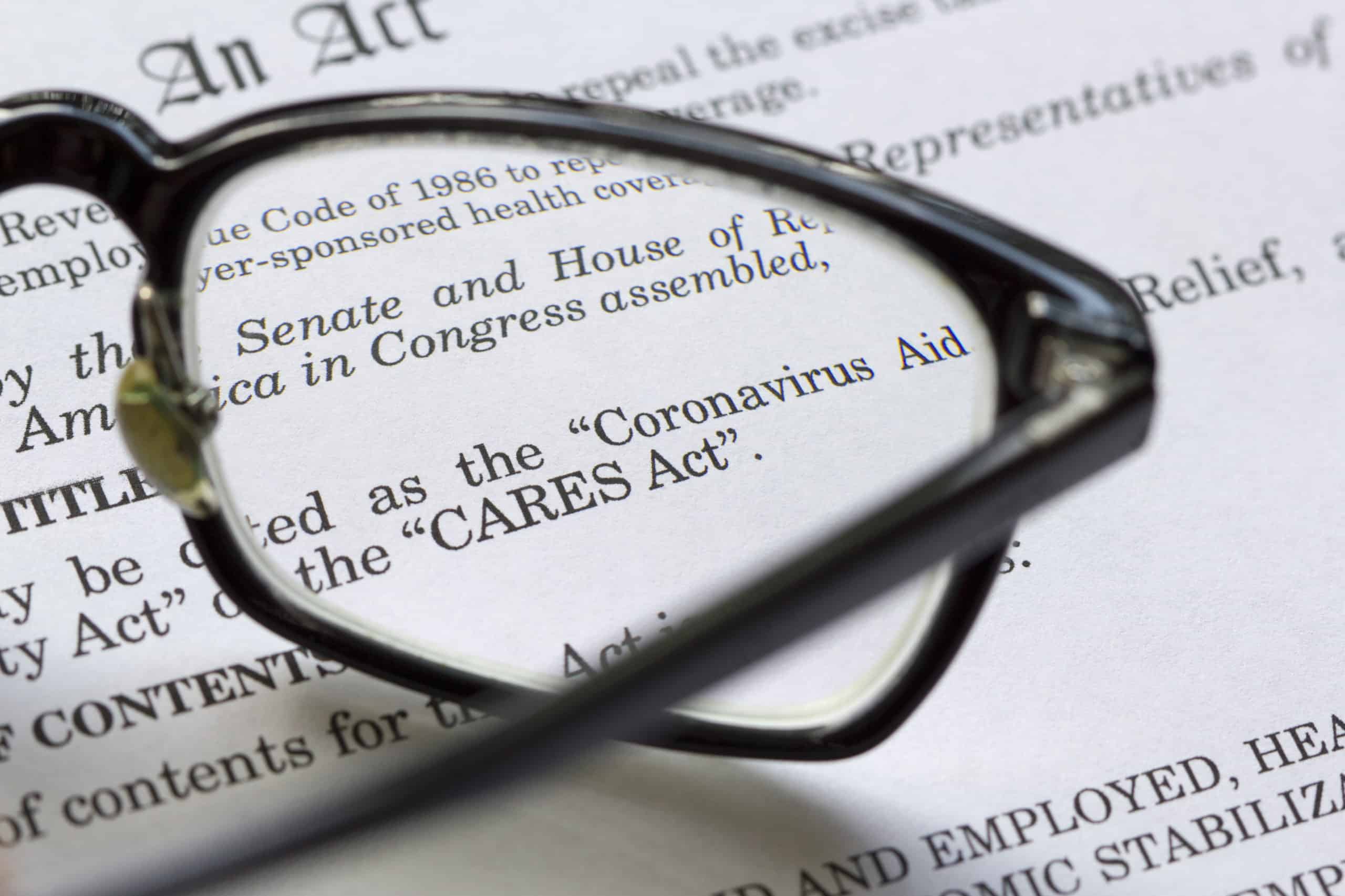 Higher education to receive more than $21B in coronavirus relief
Funding for education in the US has always been an important topic of discussion. As the pandemic continues to impact universities and colleges across the nation, institutions are still looking to reinvent higher education, including their sources of funding.  
On Thursday, the US Department of Education released more than $21 billion in COVID-19 relief money to colleges. Funded by Congress' rescue package that was passed last month, higher education institutions are to split their cut of the funding between pandemic-related institutional costs and direct financial aid for students. Colleges are urged to use this funding to "prioritize students with exceptional need" when allocating grant awards, according to Christopher McCaghren, assistant secretary for postsecondary education. 
Funding allocation was based on the institution's shares of Federal Pell Grant recipients, non-Pell Grant recipients, and recipients exclusively enrolled in distance learning before the pandemic.
I would encourage leaders of our higher education institutions to use this funding as former U.S. Secretary of Education Betsy DeVos suggested during the first round of relief—to support students who are struggling financially in the wake of this pandemic and to build IT and distance learning capacity for now and in preparation for the future," said Acting U.S. Secretary of Education Dr. Mitchell "Mick" Zais.
What does this funding mean for institutions?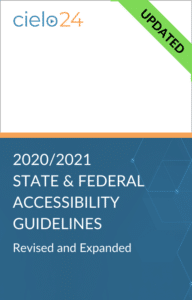 Public and non-profit schools can use their award funding for financial aid for students, support for student activities, and a variety of institutional costs, including faculty training and payroll. Proprietary schools can only use their money to provide financial aid for students.
Colleges that previously received CARES money will not have to apply for this new round of funding. However, public and non-profit institutions that have not received previous funding will need to reapply according to this statement from the US Department of Education.
What does this funding mean for students?
Students at public, non-profit, and proprietary institutions may receive more financial aid in the coming academic terms. Institutions are strongly encouraged to allocate more funding towards meeting student's unmet needs as distance learning continues.
cielo24 captioning and benefits for distance learning
cielo24 proudly works with educational institutions across the United States and globally to create a successful, accessible remote learning experiences. Our captions and audio transcripts also help educators increase engagement, improve GPAs, and make teaching easier for all.
Begin captioning course video immediately at less than $1/minute. Contact us for a Free Enterprise trial based around your unique business needs. Or contact us online or call us at 1-855-243-5624.
You can also check out our new standard Audio Description solution, which helps schools meet compliance requirements and includes the audio track and visual description of what is happening in the video.