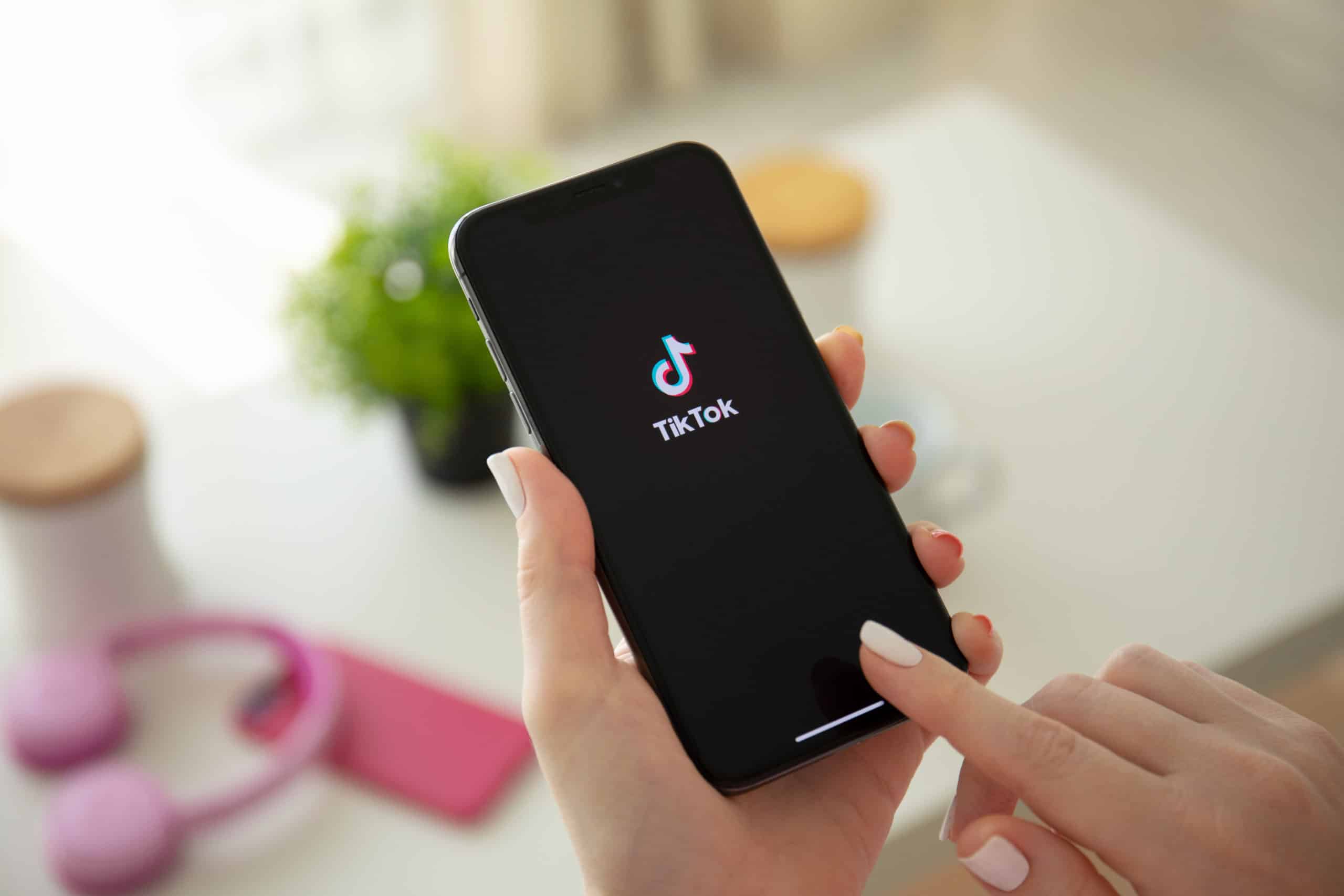 TikTok Announces Auto Captioning
Last week, TikTok announced their auto captioning feature for their platform, making the app one step closer to being fully accessible. The TikTok auto captions feature makes it easier for deaf and hard of hearing users to engage with the platform, but also is useful for any users watching with the sound off. 
TikTok Auto Captions
TikTok's auto captions are currently only available in American English and Japanese, "with additional language support in the coming months". While there are millions of non-English or Japanese-speaking users, this is a good first step for accessibility. TikTok's official statement on accessibility states:
"We're committed to fostering an inclusive app environment, and that means building products and tools that support our diverse community. As we continue working to make TikTok ever more accessible, today we're introducing auto captions, a new feature to help people who are hard of hearing or deaf better use and enjoy TikTok."
Users can enable auto captions on the editing page after they upload or record their video. The text is then automatically transcribed and displayed on their videos. With this feature, content creators also have the power of editing their captions for higher accuracy.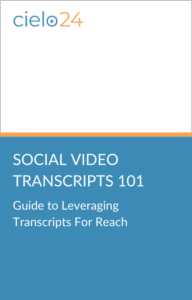 TikTok's Additional Accessibility Features
Given the visual nature of the platform, TikTok has made other strides in terms of accessibility. To date their accessibility features include:
The ability to replace animated thumbnails with static images
A creator warning to let content creators know when they produce videos triggering to those with photosensitive epilepsy
A photosensitivity feature that allows users, such as those with epilepsy, to skip photosensitive content
A text-to-speech feature that converts text to voice
For a full product announcement, visit TikTok's newsroom here.
cielo24 captioning solutions
At cielo24 we offer our Self Serve app that allows you to start ordering video transcripts and captions immediately, without having to wait for contracts or quotes. Select a preliminary amount of free machine-based transcriptions and captions or human-verified transcriptions beginning at less than $1 per minute.  For more information on our captioning, transcription, and video intelligence solutions contact us here.
cielo24 is removing barriers to increase compliance, accessibility, and video marketing ROI for all your videos!