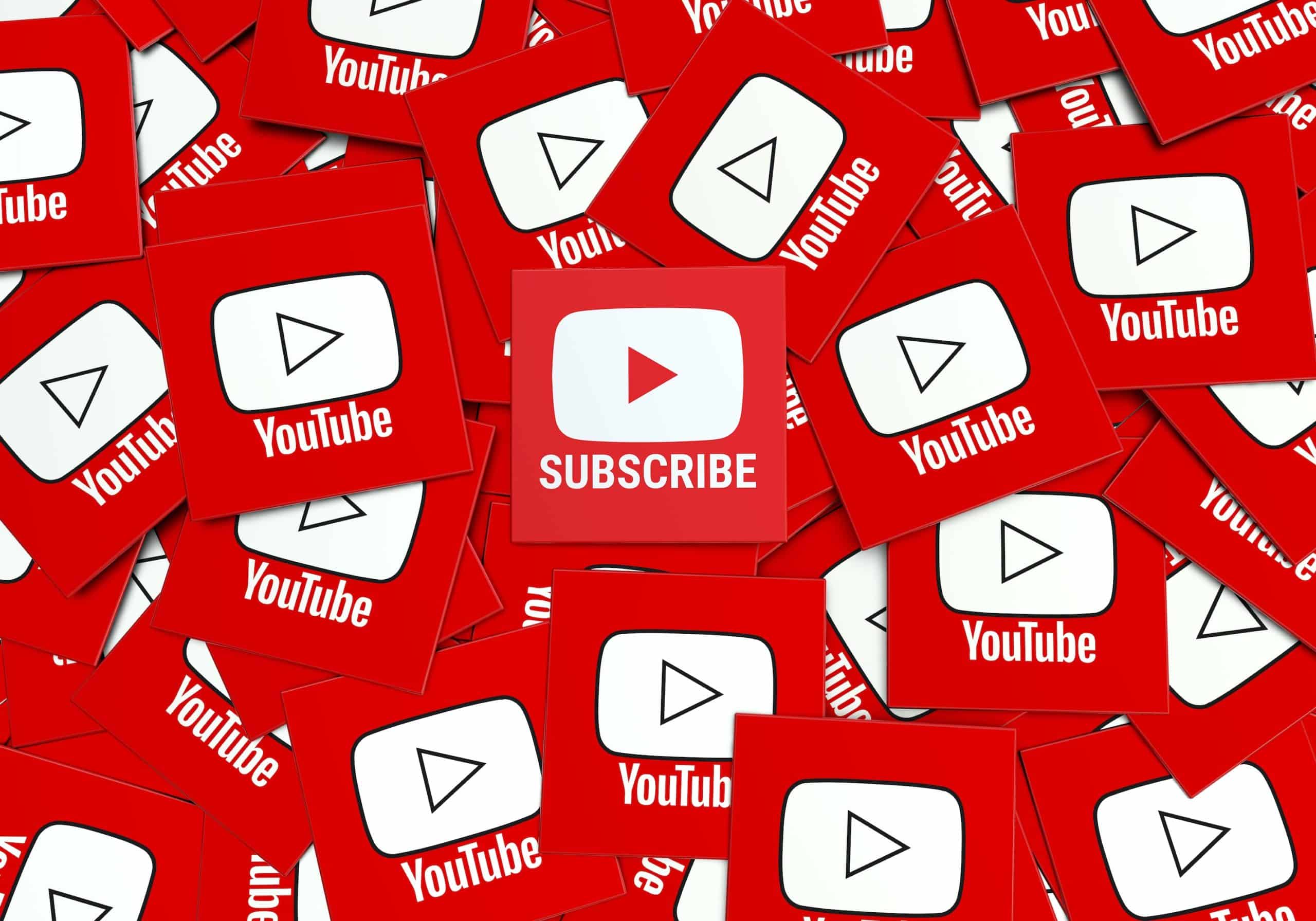 How to Upload Video Captions to YouTube and Vimeo
Captions are a win-win for all. While they were primarily developed as an accessibility tool, let's not forget about the benefits that captions offer video marketers. From increased engagement to SEO boosts, captions are a potent asset in every marketer's toolkit. 
Closed captions are not the same as subtitles. Although similar, captions are an extension of subtitles. Generally, subtitles are used to allow viewers to watch movies in a foreign language. Captions, on the contrary, are broader in scope. Since captions are meant to improve accessibility, they feature details that are absent in subtitles. For instance, non-verbal audio cues such as background music and other sound effects.
Video hosting platforms, such as YouTube and Vimeo, have become integral to marketing campaigns. With the combined viewership exceeding over 1 billion people, it's important to make your videos stand out. The easiest way to do that is through captioning. We've illustrated the process for adding captions on YouTube and Vimeo below. 
Before you begin, make sure you have your captions in one of these file extensions: SRT, SAMI, WebVTT, SCC, or DFXP/HTML. However, SRT is ideal since some platforms don't accept other file extensions.
Add Captions to YouTube Videos
YouTube users add 500 hours of fresh content each minute. If you want your video to reach your target audience, you'll need to revamp your SEO strategy. A good addition to your strategy could be the addition of captions. This allows search engines to read caption text, thereby complementing your SEO efforts.
Start with the following steps:
Sign in to your

YouTube Studio account

.

Look for

Subtitles

on the left sidebar.

Choose a video that you'd like to add captions to.

Search the

ADD LANGUAGE

button and click on it to select a language.

Click

ADD

button below the subtitles.
Once you have your captions in a file type supported by YouTube, follow these steps:
Among the three options, select the first option,

Upload file

.

You'll be asked to choose between

Without timing

and

With timing

. Choose one and click on

Continue

.

Use the file explorer to locate and upload the file.

Click on

Save

.
Add Captions to Vimeo Videos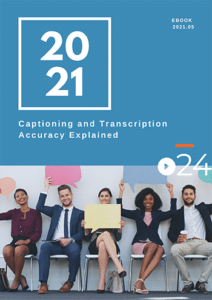 Vimeo is the only real competitor for YouTube. Your videos on Vimeo are accessible to over 150+ countries around the world. Adding captions allows your videos to reach this audience more effectively, especially disabled individuals, ESL learners, and individuals on the autistic spectrum. Here's how you can add captions to Vimeo videos:
Log into your

Vimeo account

Go to Manage Videos

Select the video to which you want to add captions to.

Click

Advanced

option at the screen's right.

Switch to

Distribution

tab and search for the

Subtitles

section.

Click the "

+

" sign, select the language, and select the file type you're uploading (i.e., caption or subtitles).

Click on

Choose File

and use the explorer window to navigate to and upload your file.

When the upload completes, click the toggle button to activate it. 
Captions, in addition to conferring accessibility on the video, bring a range of marketing-oriented benefits. With video consumption metrics heading for new highs, captions will assume increased importance. So, it's a good idea to stay ahead of the curve by adding captions to all your video marketing content.
Order cielo24 Video Transcripts and Captions Now!
Our Enterprise-level accounts and Self Serve platform help companies and individuals comply with global accessibility standards, including fully compliant captions. Everything is built around your specific video needs and comes with the help of an account executive, as well as opening you up to our full suite of features like 16+ foreign language translations, advanced media data, and our video wrapper.
cielo24 is removing barriers to increase video marketing ROI, searchability, and compliance for all your videos!