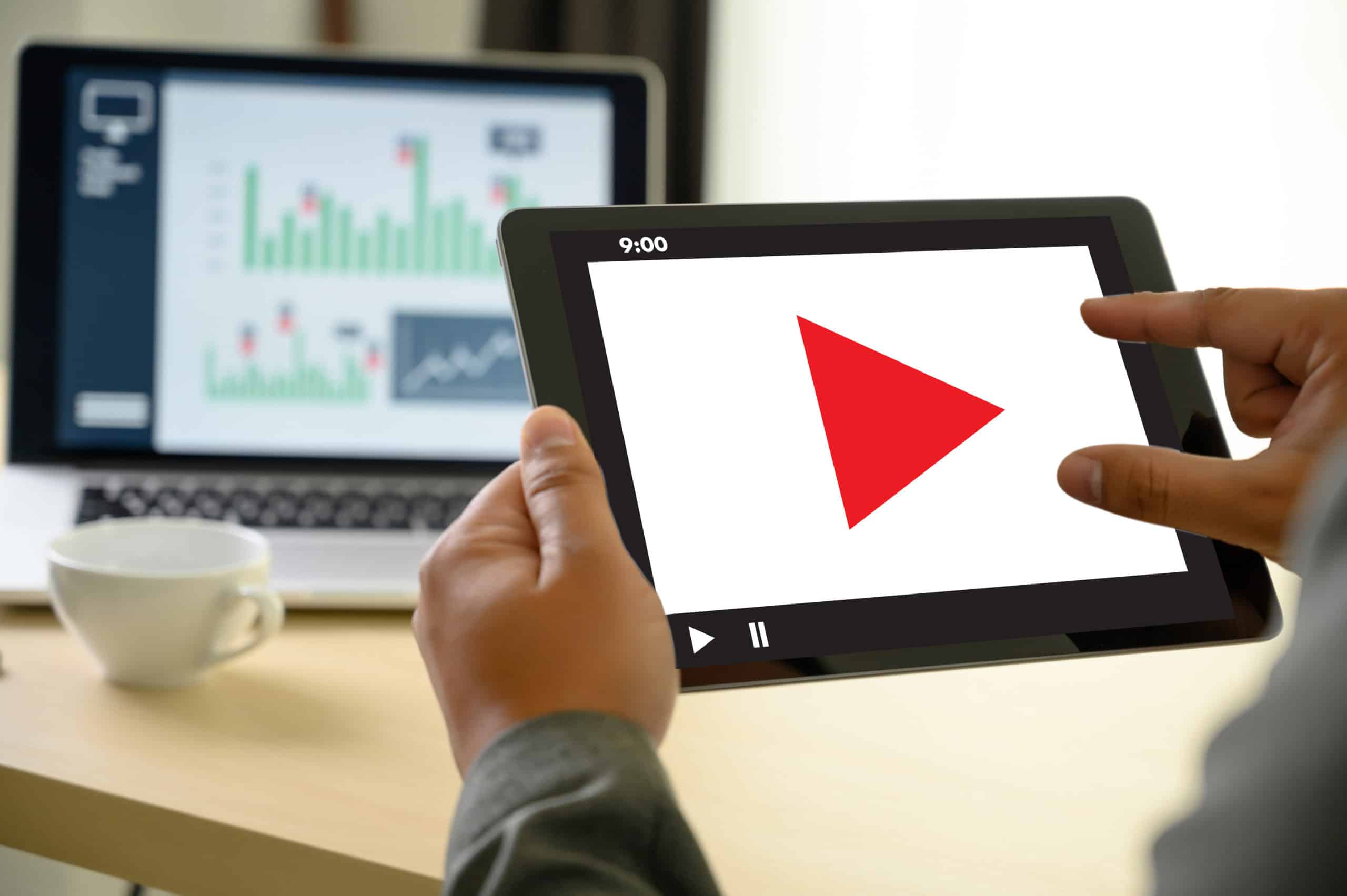 Closed Captions For Marketing: Why Every Marketer Should Be Utilizing Them
Closed captions are most commonly thought of as a basic accessibility tool, with almost all forms of media now adding closed captions to comply with accessibility regulations. However, what many content creators fail to realize is the potential closed captioning has for video marketing campaigns.
The fact remains that closed captions are far more critical to your video content's success than you might think. Closed captions contribute significantly to your video's performance, but don't take our word for it. Take a look at the numbers.
The Facebook Silent Video Test by Instapage
Instapage's silent video test aimed to compile various metrics to gauge the performance of Facebook videos with and without captions. They looked at metrics such as viewing duration, views with sound vs. without, and several others for 60 days and concluded:
Videos with captions saw:
Average total view time increase by 5%, and viewership increase by 3%

Average reach increase by 16%

Reactions (i.e. engagement) increase by 17%
Videos without captions saw:
A 15% drop in average shares

Average video views drop by 4%, and views for 10-second videos drop significantly by 18%

A fall of 26% in CTA clicks
Importantly, closed captioning contributes not only to enhanced engagements but to greater conversions as well.
Why Marketing Videos Need Closed Captions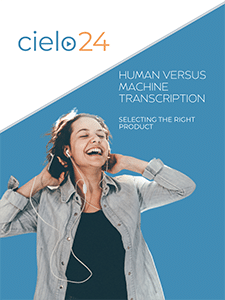 Closed captions for marketing increase keyword density and diversity
Search engines cannot crawl videos, but they can crawl any text content that is associated with the videos. Adding closed captions to a video means a text file containing those captions is now associated with the video. 
Search engines will be able to index the text resulting in an increased keyword density and diversity for the video, consequently pushing your video higher up on the SERPs. 
Accessibility elements like transcripts and closed captions can enhance your video's views, view time, and engagement. These further underpin your SEO strategy because search engines view an increase in these metrics as a sign that your video is relevant and of high quality.
Enhances performance and engagement
The end goals of your video marketing efforts are to achieve your business objectives and maximize video marketing ROI. The Instapage survey discussed above reveals how closed captioning can drive these KPIs and enhance viewer engagement and performance of your video content. 
The video's viewing duration increases, social media shares spike, and conversion rates improve. Closed captioning can drive your traffic upwards by a healthy margin, subsequently contributing a potentially large dollar amount to your top line depending on the size of your current audience. 
Prevents accessibility lawsuits
The most common reason cited by organizations for adding closed captions is to steer clear of violating web accessibility regulations. The lawsuits are seeing a surge, with a 20% increase in total cases for digital accessibility in 2020.
As COVID continues to bring more people online, digital accessibility has now become more crucial than ever before. Students learning in an online setting, employees working from home, and other individuals are consuming more online content, making it imperative for your organization to learn about web accessibility requirements.
Marketers will find it worth their while to scan through Section 508 of the Rehabilitation Act (1973), accessibility laws for states, and WCAG 2.0 guidelines.
Improves reachability to a non-English audience
Marketers often overlook ESL learners while crafting their marketing videos to perfection. It is quite likely that a large share of your audience is not from an English-speaking country. 
Just as you like to watch your favorite foreign movies with English subtitles, ESL learners will look for subtitles on your videos. If your videos lack close captions, your non-native audience will look elsewhere for the resources they need. 
It is always prudent to add closed captions so your non-native-speaking audiences don't leave your video without getting what they came for. It will help grow your audience globally and increase your reachability among ESL learners.
Enables interaction for viewers with disabilities
Closed captions enable viewers with hearing impairments to engage with your videos. They are valuable members of your target audience. Their inclusivity is important not only from a legal standpoint but from a business standpoint, too.
The CDC estimates that 1 in 4 adults in America are disabled, and overlooking accessibility for them can be bad news for your bottom line. A 2016 survey by Clickawaypound reveals that 71% of participants would leave a website instantly if it's difficult for them to use—resulting in lost revenue.
Therefore, ensure that your marketing videos include closed captioning. It benefits not only your audience but your organization as well.
Conclusion
Closed captions bring effectiveness and efficiency to your video marketing efforts. Just taking a few extra steps to add closed captions to your videos can boost SEO, improve performance and engagement, invite non-native speakers to be a part of your audience, ensure accessibility, and safeguard your business against potential lawsuits. The slew of benefits closed captioning brings makes it a no-brainer for marketers to add closed captions to their video creation checklist.
cielo24 Closed Captioning For Marketing Solutions
Closed captions are easy to get, but it is crucial for them to be accurate. Free software that uses automatic speech recognition (ASR) can only caption at about 60% accuracy. This is unacceptable if you want to increase brand awareness using captioned marketing videos.
To ensure high-quality captions, companies need to enlist a professional captioning service (such as cielo24!). Our services offer 99% accuracy, quick turnaround times, translation options, and media data services such as keywords, tags, AdWords, searchable captions, transcripts, and more.