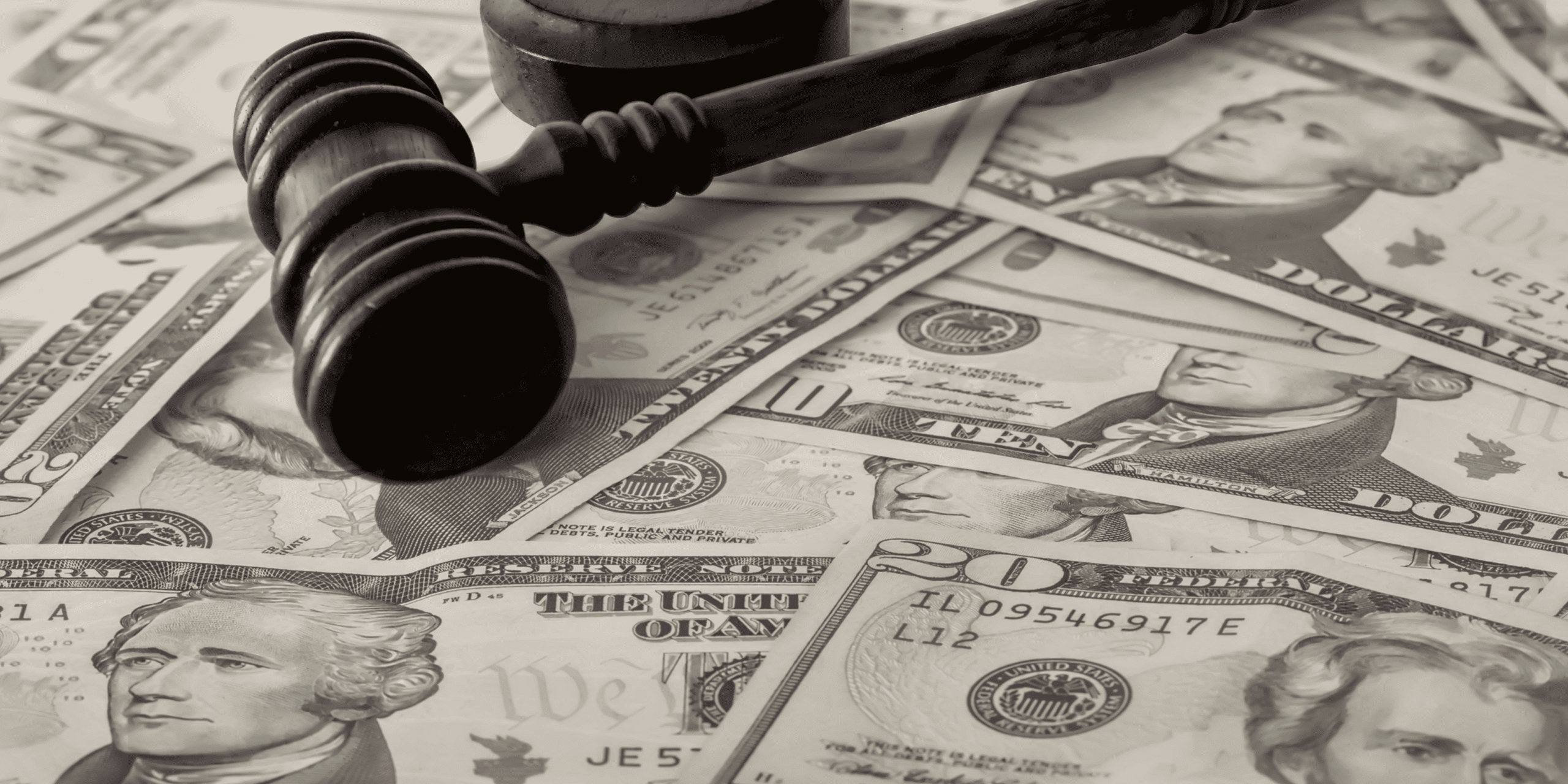 Accessibility Lawsuits: The Retail and Entertainment Industries
Unsurprisingly, 2020 was a landmark year for web accessibility lawsuits with a 23% increase in digital accessibility lawsuits from 2019. With the rapid migration of employees and educators to a thrown-together online workspace came flaws in-app, website, and online content accessibility. As companies were moving online, their main focus was not making their content accessible according to ADA and WCAG standards.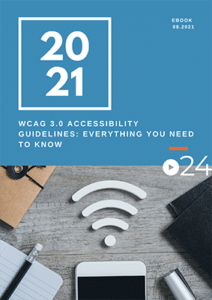 This blog will recount monumental lawsuits that have taken place in both the retail and entertainment industries. These legal battles have had lasting impacts and consequences for both industries and their players. As accessibility becomes a priority for many companies, it is essential to understand this history of lawsuits and what they may mean for the future.
Retail Industry Accessibility Lawsuits
The retail industry accounted for 77.55% of all lawsuits in 2020. It was a heavily targeted industry mainly because of the proliferation of e-commerce and the increased traffic retail companies received online.
National Federation of the Blind v. Target (2006)
In 2006, the National Federation of the Blind sued Target in the Northern District of California because their website was not compliant with ADA standards. The main issue was that blind site users were not getting the same experience as sighted users. Target argued that their website isn't a place so it can't be considered a place of public accommodation and therefore does not have to comply with ADA standards.
However, the court ruled that if you're a place like Target with a brick-and-mortar store and a website that functions to sell the products in your store, you are considered a place of public accommodation. Therefore, you need to comply with ADA website standards, as well as, physical accommodations.
Earll v. eBay (2013)
In 2013, Melissa Earll filed an accessibility discrimination lawsuit against eBay when they prevented her from selling her goods on their site. Earll was unable to verify her identity through their verification system because it requires the submission of a password through a telephone call. As a deaf user, she was unable to do this.
The court initially dismissed her case. However, Earll appealed and the Ninth Circuit Court of Appeals ruled in favor of eBay stating that the ADA's Title III does not apply to online-only businesses.
Recent Retail Lawsuits (2021)
In 2021, we have already seen major retailers sued by organizations and individuals for having inaccessible websites. All recent filings can be found using Accessibility.com's Digital Accessibility Lawsuits Database. As more information becomes available, the below information will be updated. Some of the major ones include:
Allan J. Williams II v. Lululemon USA Inc.
REBECCA CASTILLO v. BATH & BODY WORKS DIRECT, INC.
ROBERT WENDT v. ABERCROMBIE & FITCH STORES, INC.
GRACIANO v. BIG 5 SPORTING GOODS CORPORATION
Entertainment Industry Accessibility Lawsuits
The entertainment industry has seen an increase in accessibility-related legal issues. This can mostly be attributed to the exponential increase in streaming and other online entertainment options. Over the course of the last decade, the National Association of the Deaf has filed separate lawsuits against the major entertainment streaming platforms including Netflix, Hulu, and Amazon.
National Association of the Deaf (NAD) v. Netflix
he quickly developing digital world sparked controversy about what is considered a place of public accommodation. In 2012, the second big case came about in the First Circuit and this one was against Netflix.
In essence, the National Association of the Deaf complained that not all Netflix shows are captioned properly, making it discriminatory against deaf viewers. The court used the ADA to determine that a place of public accommodation is any place of exhibition and entertainment, where sales are made, or if you're a rental establishment. This includes Netflix, making the National Association of the Deaf successful in their lawsuit.
This case established that any kind of website that's a commercial website is gonna be a place of public accommodation.
National Association of the Deaf (NAD) v. Hulu
In 2016, the National Association of the Deaf (NAD) put legal pressure on Hulu to develop a formal closed captioning policy for their streaming web video that includes Hulu originals. They reached a settlement where Hulu agreed to the FCC's standards for caption quality as well as adding closed captions for all full-length English or Spanish videos by September 2017.
National Association of the Deaf (NAD) v. Amazon
In 2015, the NAD struck a deal with Amazon to make sure that Amazon's full library of TV shows and films (consisting of over 190,000 titles) would get closed captioned. While Amazon Prime Video was already fully captioned, this lawsuit went after their archive of Instant Video that wasn't yet captioned.
The result of the lawsuit was that Amazon must comply with FCC caption quality standards for accuracy, placement, timing, and completeness for all current and future video offerings.
Accessibility Lawsuits Conclusion
As consumer activity shifts more and more online, companies and organizations must be aware of the vulnerability that their online presence may have. 2020 and 2021 have proven to be landmark years for online accessibility and all companies have been affected in one way or another. Thus, it is important to stay updated and aware of these accessibility lawsuits and their prolonging consequences on online accessibility requirements. We hope this blog serves as an informative resource on accessibility lawsuits as they apply to these high-profile industries.
cielo24 captioning for WCAG solutions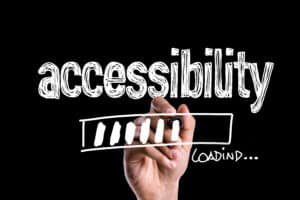 Our Enterprise-level accounts help organizations comply with WCAG 2.0 standards by building around your specific video needs. Each account comes with the help of an account executive, as well as opening you up to our full suite of features like 16+ foreign language translations, advanced media data, and our video wrapper.
cielo24 is removing barriers to increase accessibility and audience reach for all your videos! Start captioning today! >>