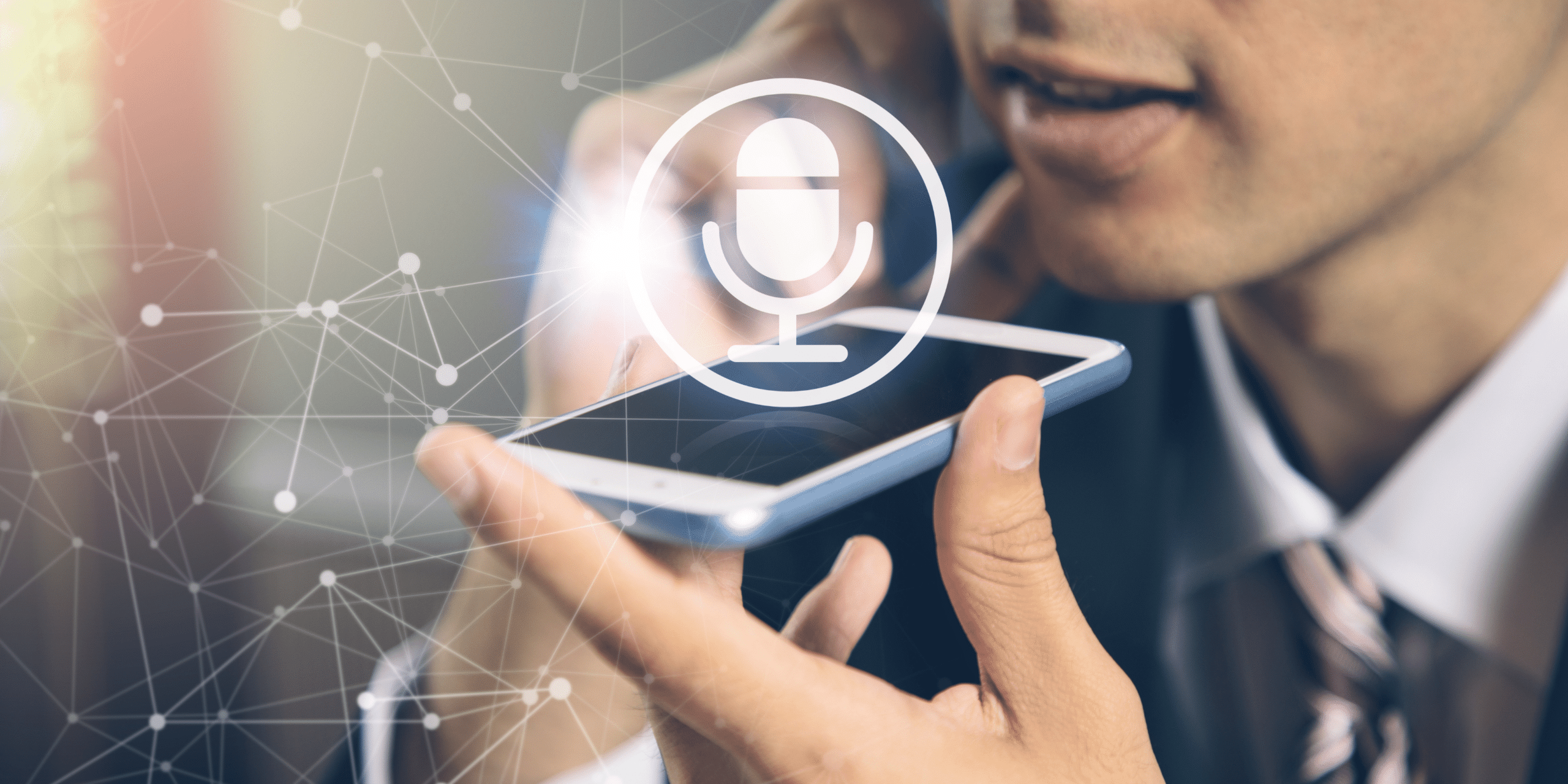 Speech Recognition and Transcription: Use Cases and Benefits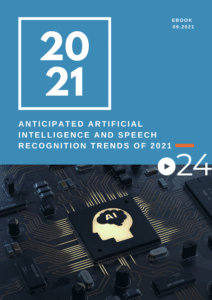 Speech recognition and transcription is a fruitful and viable process for any organization to implement. These two complement each other very well and can yield significant results that can further extend the use cases as well as the benefits of this process.
Take a look at our latest eBook, Anticipated Artificial Intelligence and Speech Recognition Trends of 2021, for a dive into the emerging speech recognition trends and specific use cases with this exciting technology.
What is Speech Recognition
Speech recognition is a capability that enables a computer or program to recognize and process human speech into a written format. This technology has a long history dating back to the 1950s with the likes of Bell Laboratories and IBM. Today, Google and Amazon have major stakes in the industry with a plethora of products that utilize speech recognition.
With so many straightforward and lifestyle speech recognition products, it is easy to take this technology for granted. Though today's speech recognition applications are widespread, the technology itself goes through a rather complicated process. The process is broken down into:
A wavelike electrical signal is produced after a microphone transmits the vibrations emitted from a person's voice.

This electrical signal is then converted into a digital signal via the system's hardware.

The speech recognition technology analyzes this new signal to register phenomes: units of sound that can differentiate words in a certain language.

These phenomes are then reconstructed into words by the software.
Some companies may elect to invest significant resources to construct their own speech recognition software and algorithms. However, there are more accessible methods to integrate this technology into companies.
For example, commercial application programming interfaces (APIs) provide pre-built solutions but are not customizable. Otherwise, speech data collections can also be accessed through APIs. These include Google Cloud's Speech-to-Text API, Nuance's Automatic Speech Recognition system, and IBM Watson's Speech to Text API.
Overall, speech recognition has become ingrained in everyday life of many people. Smartphones, smart houses, and most customer services utilize speech recognition for their users' needs. Nevertheless, 2021 has brought about an accelerated a few significant trends in the speech recognition industry.
Speech Recognition and Transcription
Speech-to-text can also play a vital role in your organization's content processes. Using speech recognition technology can allow you to transcribe the recorded text into transcripts for a variety of beneficial and effective uses.
Content Library Benefits
Transcripts can be utilized to easily catalog a library of video and audio content. Having said that, searching for specific points within video and audio content is effectively done using transcripts. This can greatly reduce the time spent searching for content to use and repurpose for other content.
What's more, content can effectively be repurposed using transcripts and a cataloged library of content. This can be especially useful for pulling content for business presentations, new content, or internal collaboration
Search Engine Optimization
Further, transcripts produced using speech recognition technology can make the content more searchable online. Transcripts provide a text-based format of audio and video content that elevates its visibility on commonly used search engines such as Google.
Search engines can't crawl audio content. Transcribing audio will allow search engines to pick up keywords and episode metadata to boost your podcast reach. Publishing transcriptions along with your audio can also increase your new inbound website traffic. Additionally, closed captions are also proven to greatly improve SEO.
Speech Recognition and Transcription Conclusion
Though speech recognition technology is not necessarily a new or recent technology, its use with transcription is still a relatively untapped process. Having said that, it can yield significantly beneficial results that can allow organizations to improve the visibility of their online content as well as make their content library processes more efficient.
cielo24 provides accessibility solutions – Captions, Transcripts, Audio Description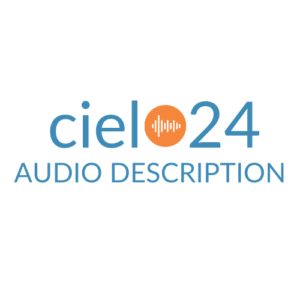 Using our own robust AI machine and human quality control, we offer a full suite of accessibility solutions. Sign up for the Self Serve web app where human-verified transcriptions and captions start at less than $1/minute. Contact us online to get started!
Looking for Audio Description? Get started with WCAG 2.1 AA compliant Audio Description product. cielo24's new Audio Description solution brings an improved video experience to people with low vision, vision impairment, and blindness. Give it a try now >>