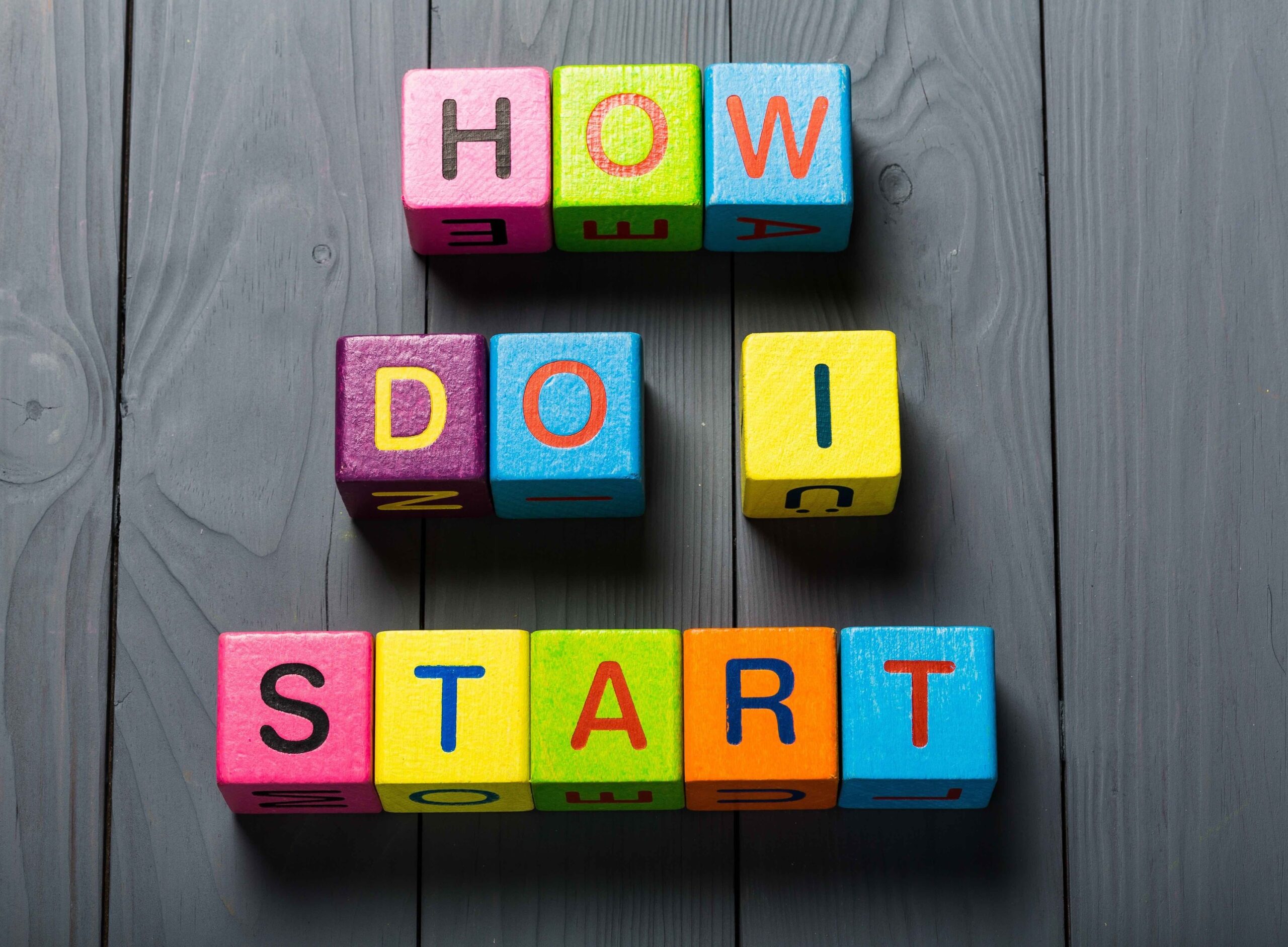 How to Start a Video Captioning and Audio Transcription Strategy
The most common question we field is, "How do I start a video captioning and audio transcription strategy?"  No one likes novel tasks. It takes exponentially longer to do something for the first time – learning the ropes – than it does even the second time after. Somehow when that task involves technology the learning curve can feel that much steeper. 
Video is not exactly a new task, already used for many purposes in all types of different industries. Schools use video as learning tools and ways to attract and engage their student bodies. Companies use video for employee training and product marketing. Government agencies use video for public service announcements and dissemination of critical policy material.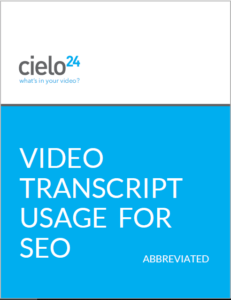 Despite all the many ways video is being used in our daily lives, for any organization it can still be difficult to know where to begin building a video library. On top of the tools needed to record the video, there's library storage and management, strategy for effectively using video content, and accessibility concerns.
When you add captioning and transcription into the mix, it can all feel a little overwhelming. We understand that and work with hundreds of clients to roll-out their best video captioning and transcription strategy.
Many organizations are required to caption and transcribe their video content to maintain ADA compliance. But even groups that aren't held to governmental standards find tons of reasons to caption and transcribe their content – including increased engagement, boost to their SEO, and more conversions on their sites. 
Getting started with a video captioning and audio transcription strategy is much easier than you might think. In this blog, we will break down where to begin and how to build upon the basics to end up with a full-scale captioning and transcription process.
How to Start a Video Captioning and Transcription Strategy
If you have a small library of videos and you're just dipping your toe into the captioning pool, you can begin with a free Self Serve account. The benefit of this route is that you can test-drive captioning and transcription content with zero investment.
Getting Comfortable with Captions and Transcripts
Create a free Self Serve account with an email and password

Upload a video or audio file

Download your transcription

Open it up in NotePad or another Text app on your computer

Tinker around with editing the file, understanding the caption timing, looking for keyword insights, and get the feel for the file
Adding Captions and Transcripts to your Website
Upload your video to your video player platform of choice

Copy the code of your captioned video file 

Paste it into your WordPress or other site manager editor
*We cover how to add captioned videos to your website in more depth in this post.
This will help you get started with captions and the process for adding them to your website. It's also critical to remember to add your video or audio transcript to your site HTML, as well, so that search engines can crawl, rank and index your video or audio content. We cover more on how to use transcripts for SEO in this post.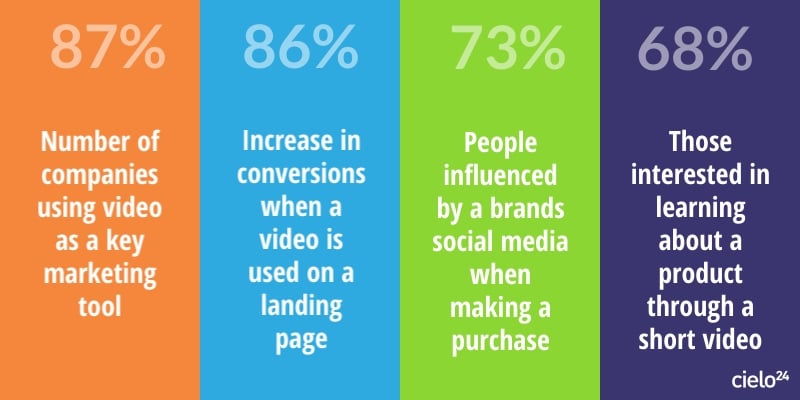 Building a Full-Scale Video Captioning and Transcription Strategy for Beginners
Request a quote from our Enterprise team with your unique video/audio parameters

Begin your free trial with the direct support of an account representative

Let the cielo24 team of captioning and transcription experts do the work
The team will help you identify which content to begin captioning first and build out a strategic plan for adding to your video library over time. Rome really wasn't built in a night, and similarly, we understand how to help you plan out the best program for your needs. If you have a large video library and are serious about investing in a full-scale captioning and transcription solution, there's another route available to you. 
Test Drive Captions and Transcripts through cielo24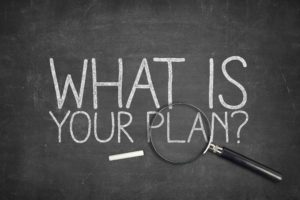 Now that you know how to start a video captioning and transcription strategy, get started. If you already know you need a significant amount of video captioning and strategy, read about cielo24's full suite of features through our Enterprise solution, including the Video Wrapper 3.0, improved video search, customizable transcription workflows and formatting, account management, and billing services. You can visit https://cielo24.com/plans to get connected with an account representative.
You may just want to start slow, you can try our software through our Self Serve solution. Membership is free and users have access to video transcriptions captions and video media data immediately, without the wait for contracts or quotes. Self Serve allows users to test drive captioning and transcription with free machine-based transcriptions, and human-verified transcriptions and captions begin at less than $1/minute.  
For more information on our video transcription accuracy, captioning and video intelligence solutions, contact us online or call us at 1-855-243-5624.
cielo24 is removing barriers to increase video marketing ROI, searchability and compliance for all your videos!  Take a Video Captioning test-drive >>