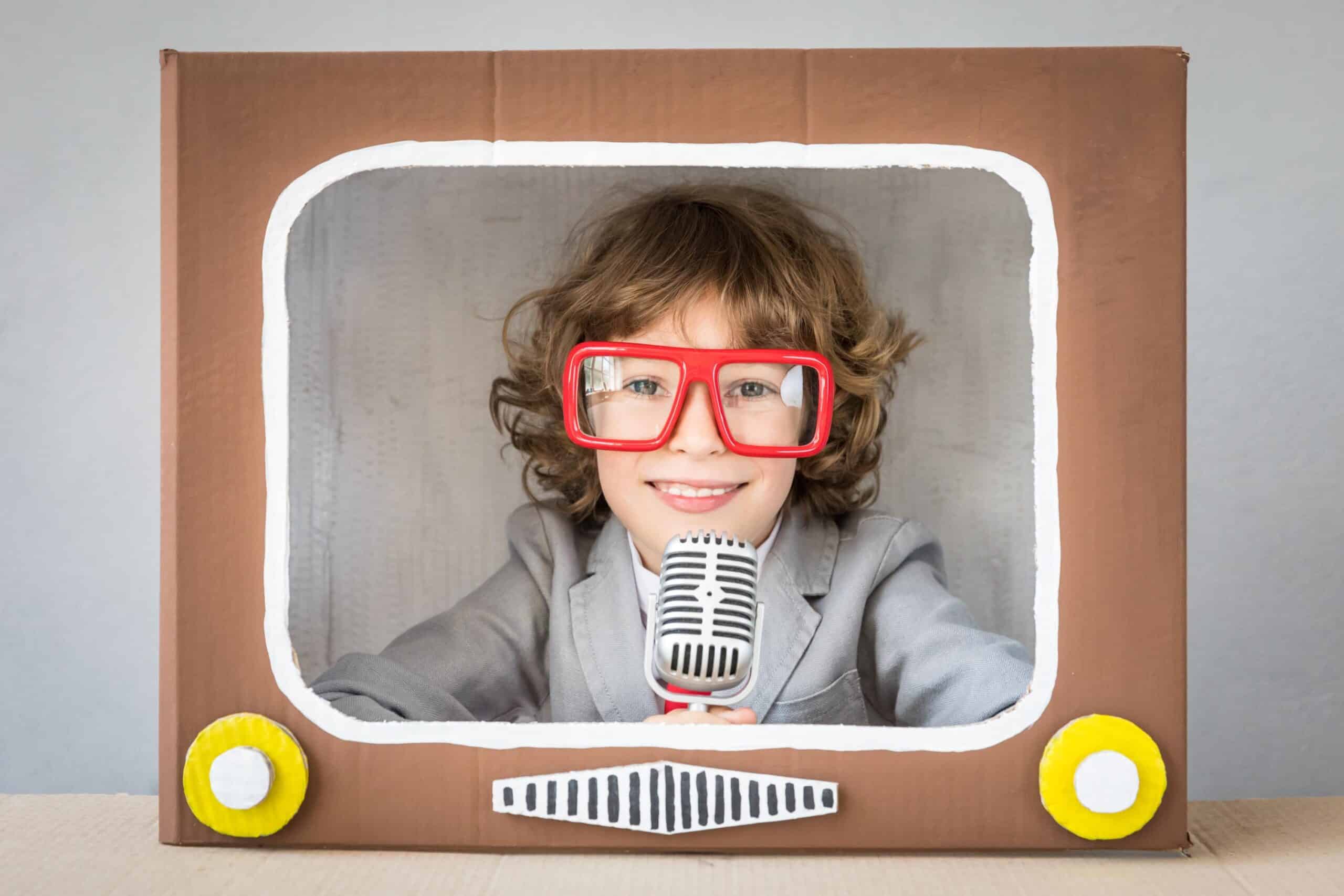 Video Captioning and Audio Transcription Trends to Watch in 2019
The world loves video right now. And if you are not watching the latests in video captioning and audio transcription trends, let's get you caught up!  Perhaps this day was inevitable, considering the popularity of handheld recorders (America's Funniest Home Videos, anyone?) to the fascination with the moving "photos" in Harry Potter to the relentless popularity of gifs, just to name a few examples. Since the dawn of humanity, people have been recording events in a visual format. 
So, where are we now? As the heat of summer reaches a peak, so do the captioning and transcription trends of 2019. Video is booming, captioning is more prevalent than ever, and transcriptions act as a bridge between our moving world and text-based internet. 
Here are the leading video captioning and audio transcription trends
Creating a Captioning Budget
Small business, government organizations, universities and corporations alike, the strategy is the same – video is critical to growth and captioning is imperative to making video successful. Many organizations are required to caption videos and as their video libraries grow, so does their need to effectively manage and caption said videos. Captioning is now being added as a line in the budget to make sure it is done in a cost-effective, intentional way. 
Captioning on Social Media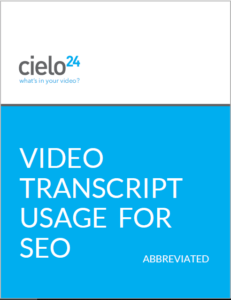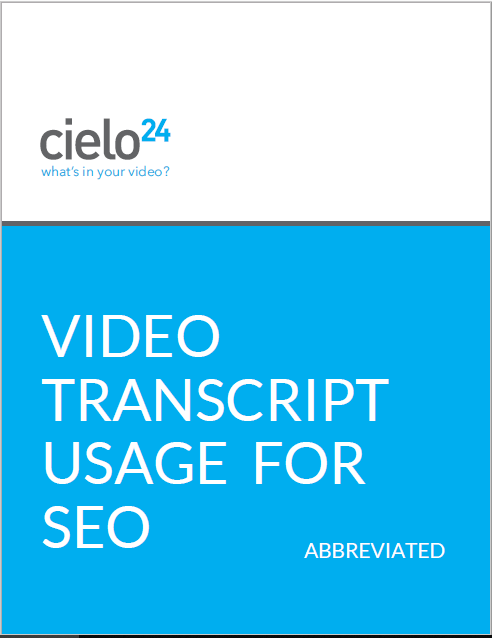 One of the reasons many organizations are increasing their video arsenal is to share those videos on social platforms. They're proven to be a great resource for gathering attention and increasing conversions. Social videos also show no sign of slowing down, with growth in video sharing occurring year-over-year across all major platforms.
Podcast "Videos" and Transcripts
Who doesn't love a good podcast? People even willingly listen to podcasts in their homes in the evenings instead of watching television, and the variety of available podcasts is endless and growing. Podcast creators are now stretching the value of their audio content by placing them into a video player with captions – making them more accessible. And the transcripts of their audios, once placed in their website code, make their podcast content open to search engines.
High Accuracy Captions
For brand reputation, enhanced SEO, and increasing demands for accessibility compliance, organizations are reaching for higher accuracy captions and transcripts. People don't want to see inaccurate captions when they're depending on them for ease-of-consumption or accessibility needs. Having poorly done captions – especially on a platform where people expect accuracy (we're not talking YouTube's auto-captions here) – can negatively impact a company's brand perception.
Transcripts for SEO
The internet is catching on to the fact that search engines can't read video or audio content. In response, more and more content creators are transcribing their video or audio files to apply to their sites metadata to make the content available to search engines. Your google ranking is critical – and transcripts can bring a significant boost!
Transcripts for Content Development
Another exciting development showcases all the new ways people are finding to repurpose their video or audio transcript to make new content – such as ebooks, webinars or events, blogs, memes, checklists or infographics, podcasts, and even new videos.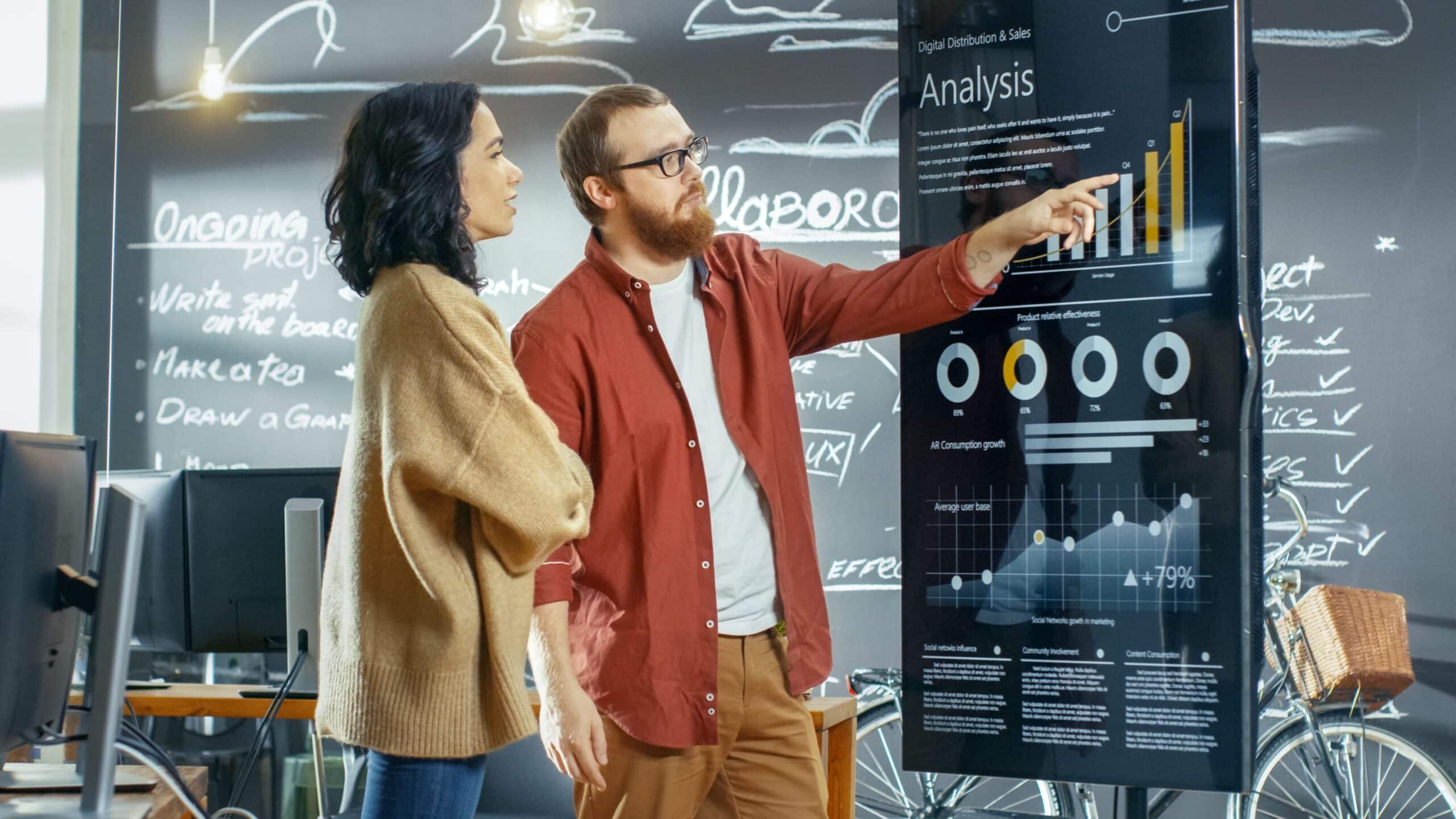 Karaoke Style Captioning View
For the more advanced user, adding in Karaoke style captions to your video is a way to make the video even more interactive to viewers. This includes word highlighting as the video proceeds, which requires impeccable caption timing and accuracy. With that level of advancement, viewers can't help but be impressed and more engaged.
Searchable Video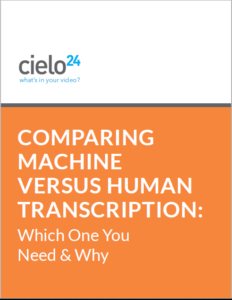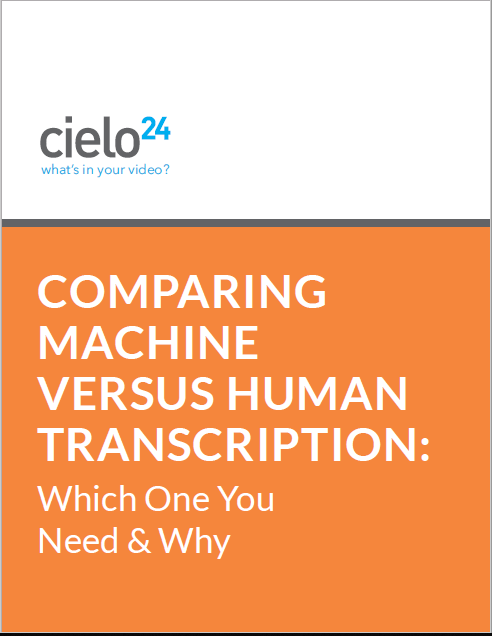 Another advanced feature that people are digging into involves search-enabled video. This means that users can literally search a video for any topic or word of their choice and be taken to each place within the video that relates to the query. Think Ctrl+F in Word. Videos now hold this same power and the benefits to users – especially in business and education – are many.
Audio Description
People now want to know what the audio sounds like, not just what words are being spoken. This means that when a door is opened in a film, does it creak? Is there a bang when it hits something behind it? Is it smooth? These audio descriptions help to further enhance the viewing experience when sound isn't available – be it whether the viewer needs the media on mute or has some kind of auditory disability.
Video for HR and Employee Development
Remote workforces and globalization have meant a rise in conducting business online and through video platforms. Platforms like WebEx, GoToMeeting, and Zoom are now common in almost every organization. And video is now being used to onboard, train and develop employees. Captioning is required on these videos to maintain ADA compliance.
Test Drive Captions and Transcripts through cielo24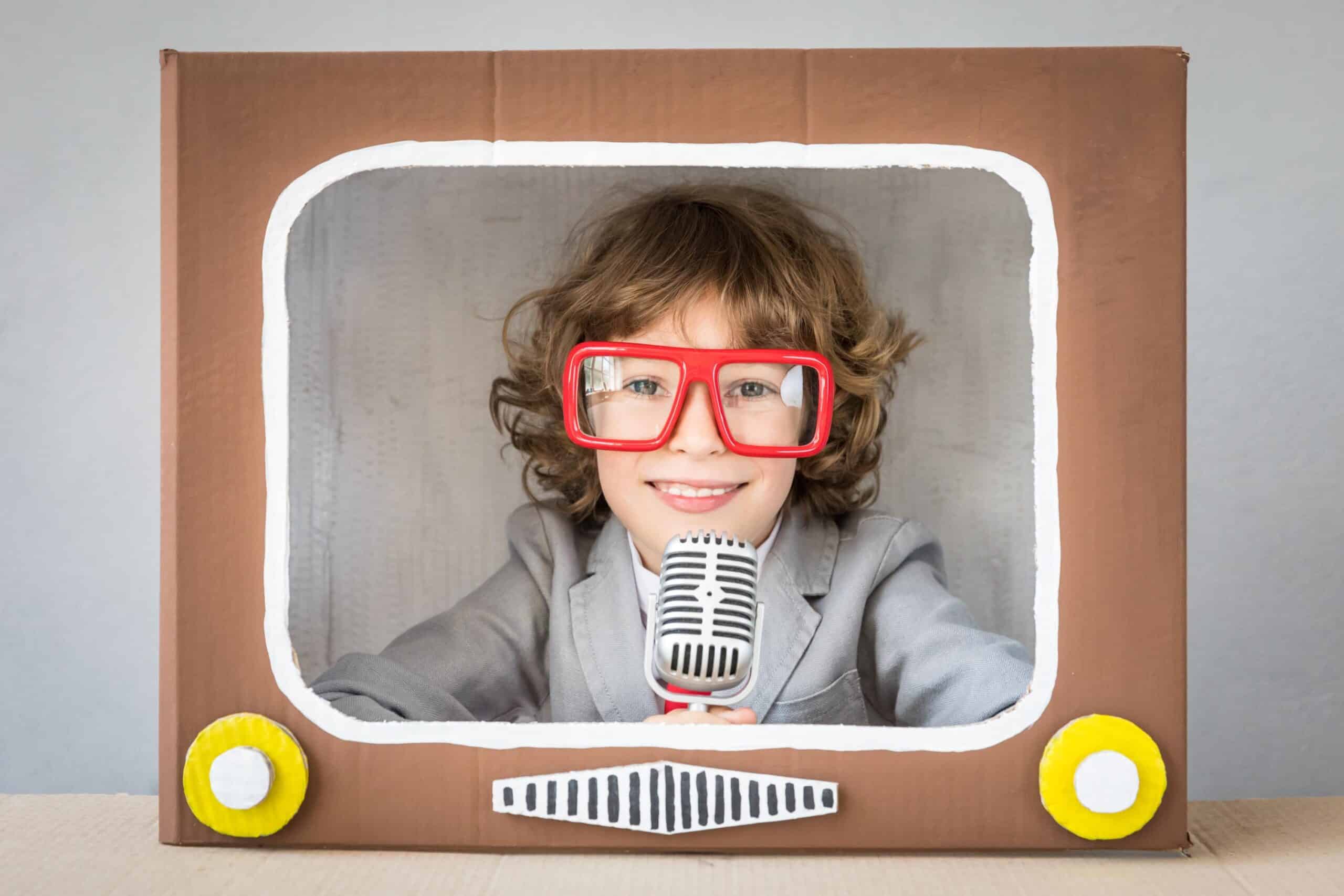 Content creators have access to cielo24 full suite of features through our Enterprise solution, including the Video Wrapper 3.0, improved video search, customizable transcription workflows and formatting, account management, and billing services. You can visit https://cielo24.com/plans to get connected with an account representative and begin your free Enterprise trial immediately.
Additionally, you can try our software immediately through our Self Serve solution. Membership is free and users have access to video transcriptions captions and video media data immediately, without the wait for contracts or quotes. Self Serve allows users to test drive captioning and transcription with free machine-based transcriptions, and human-verified transcriptions and captions begin at less than $1/minute.  
For more information on our video transcription, captioning and video intelligence solutions, contact us online or call us at 1-855-243-5624.