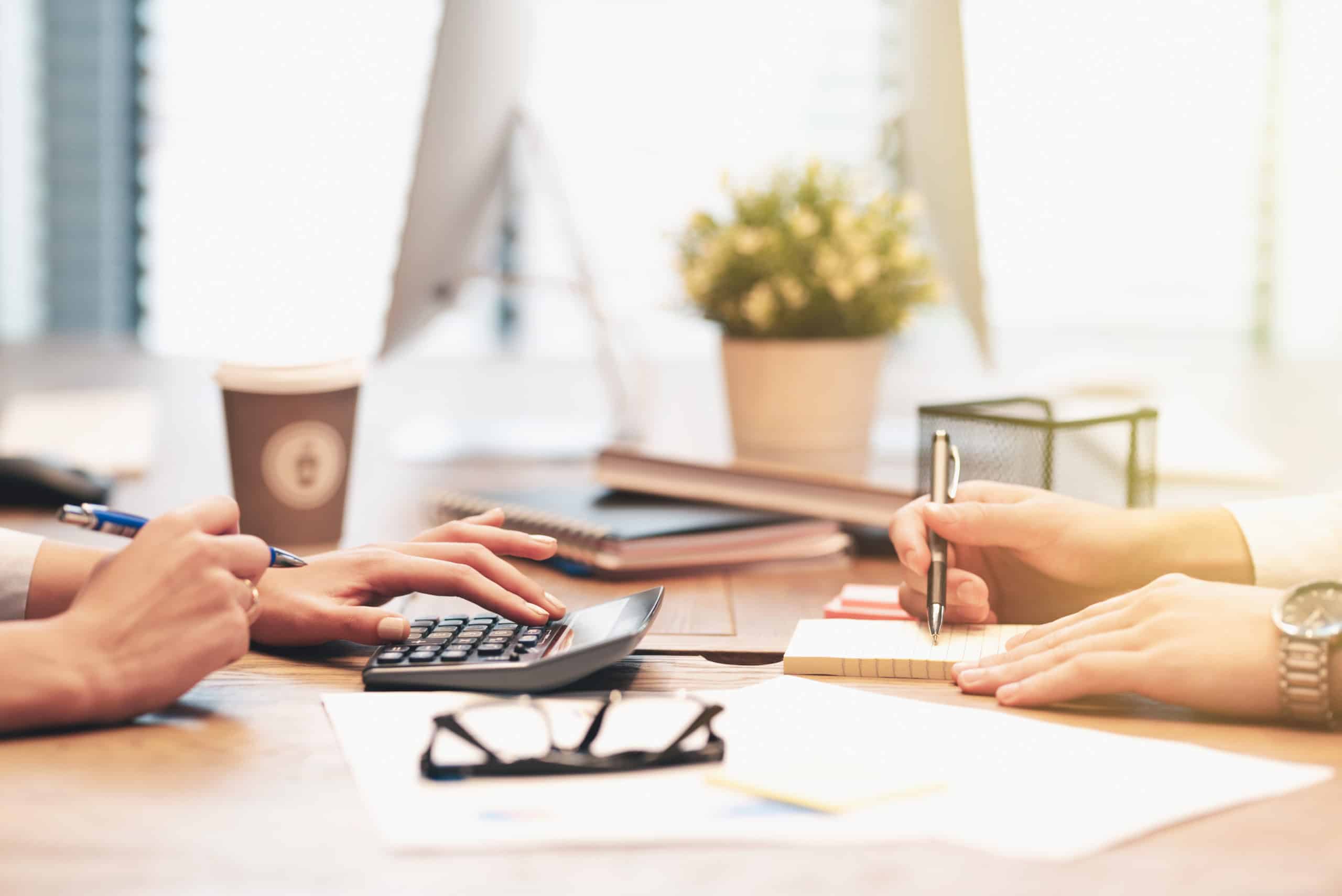 How to Get Video Captioning and Audio Transcription Solutions on a Budget
Working within your budget is the first step in establishing a successful video captioning and audio transcription program. Even with a smaller budget, it's possible to create a strong program that will bring strong results to your organization. The ROI of video captions and audio transcripts can be traced back to your efforts, with increased SEO, stronger conversion rates, and successful infiltration into new markets.
Every organization has different requirements for planning a captioning and transcription program. Learning institutions and large organizations are often compliance-driven, which comes with set captioning standards that must be met. Then there are other needs, such as SEO or target market engagement that have more breathing room, yet still must be done professionally and accurately. All of these needs impact which program features you will select and how far your video captioning budget can extend.
cielo24's captioning and transcription solutions are built to be flexible and are available starting as low as $1 per media minute. Other features available include foreign language translation, flexible account management, and billing, the cielo24 video wrapper, free editing tools, and more. Organizations in every industry are able to find the right mix of features needed to meet their specific needs at the price they can afford.
Video Captions and Transcripts on a Budget
Captions and transcripts are not a one-size-fits-all solution, and you can fit an effective captioning and transcription strategy into any sized budget. Features that may not be accessible at a lower budget – like audio description or foreign language translations, for example – don't mean you can't get started with standard captions and transcripts and have a very usable end result. There is always the opportunity to continue responsibly grow your program.
Defining your budget involves creating a framework around how much you'll have to spend – bare minimum. For example, if you're a learning institution, you are required to have high accuracy captions and transcripts on all video or audio content. If you're a marketing agency looking to improve social media engagement or landing page performance, your needs are more flexible. The most important step in defining your budget is to figure out where your base is.
Instructions for Budgeting Out Your Caption and Transcript Program
Know that every organization starts with a different budget and requires a unique program
Define your video program and your top 3 must-have goals for video success
Keep in mind that captioning and transcription features can be added or removed and your program can be adjusted as your video captioning and audio transcription needs change
Video Captioning and Audio Transcription Budget Checklist
Plan out roughly how many videos you'll produce each month
Figure out what compliance requirements your organization faces
Select ideal captions & transcript features
Determine the audience
Narrow down to most necessary features
Calculate ROI
Get company buy-in
cielo24 Budget-Friendly Video Captioning and Audio Transcription Solutions
cielo24 proudly works with companies and organizations across the globe on captioning and transcription programs starting at $1 per media minute that boost engagement, improve SEO, and increase conversions for digital content.
Our Enterprise-level accounts start at $1 per media minute and are built around your specific video needs. These programs come with the help of an account executive, as well as our full suite of features like 16+ foreign language translations, advanced media data, and our video wrapper.
Our Self Serve web app allows you to get started ordering video transcripts and captions immediately, without the wait for contracts or quotes. All new users are given one free mechanical transcription and can order more machine or human-verified captions and transcripts for less than a dollar per minute.
You can also check out our new standard Audio Description solution, which helps companies meet compliance requirements and includes the audio track and visual description of what is happening in the video.
For more information on our video captioning and video intelligence solutions, you can contact us online or call us at 1-855-243-5624.
 Take a Video Captioning test-drive >>