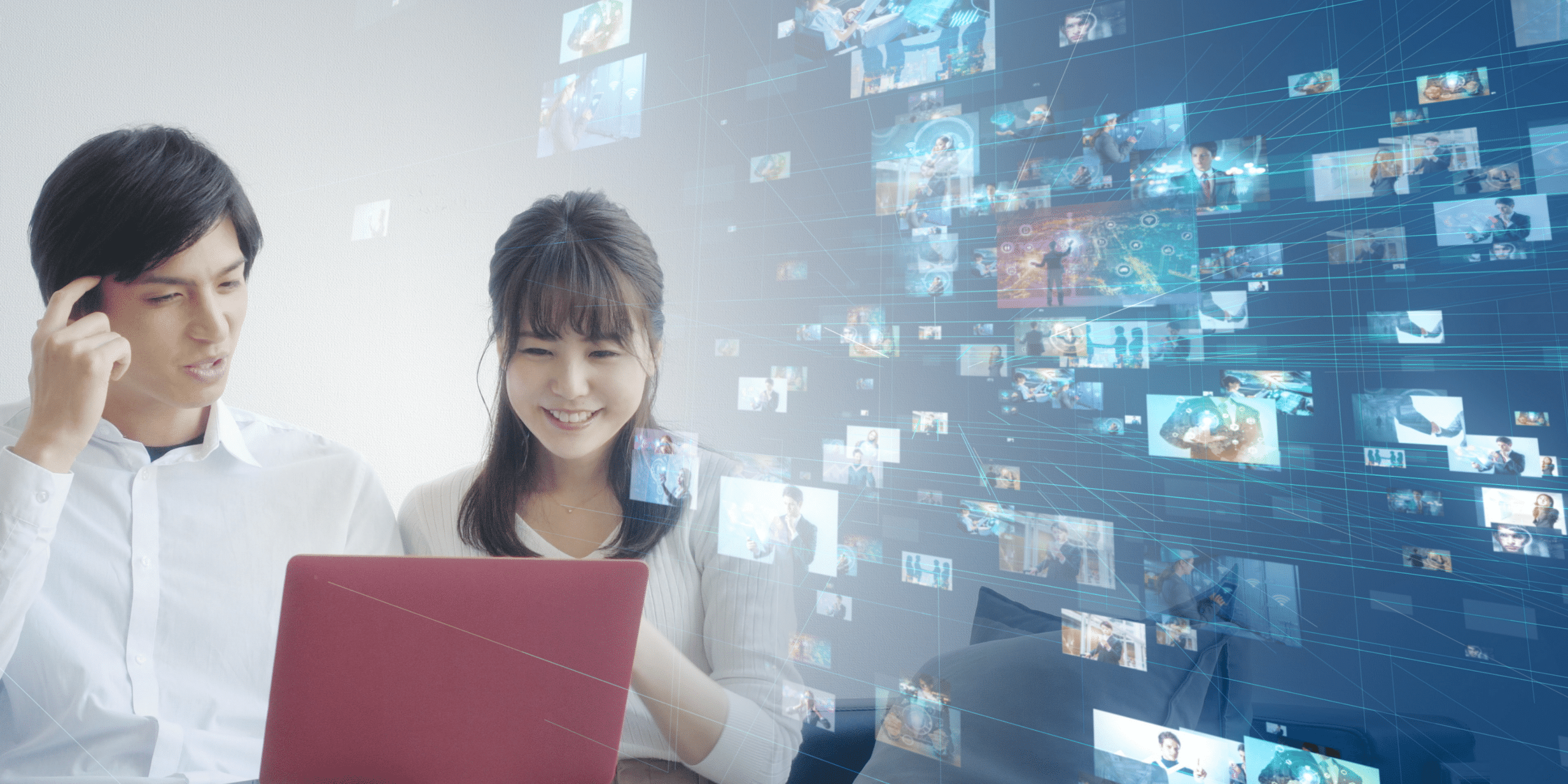 Captions and Transcripts for Social Video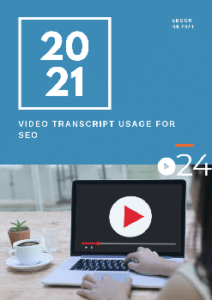 There are a number of reasons why captioning socially shared video is a smart business move. These can include increased accessibility, opening your content up to second-language audiences, improving SEO and ranking, and increasing conversions. These are the greatest benefits that captioning social video can afford those who invest and implement it effectively.
Viewer Attention
Most people engage with social media platforms on mute, especially given that most platforms auto-mute all content. Viewers have to manually turn on the sound. If you post a video without captions, you risk losing 85% of your potential audience. Scroll on, they will.
Increase CTA Conversions
84% of consumers have bought the product after watching a video. All platforms allow users to attach conversion actions to posts and advertisements, such as the ability to learn more, sign up, purchase, download, etc. By captioning video content, you will experience 12% longer view times, the message will be digested, and receive stronger conversions.
Boost SEO
Adding captions improves your SEO within the social platforms as well as increases your video exposure. And while Google can't crawl the burned captions of social videos, they can read them when those same videos are uploaded to other places online (greater ROI!).
Expand Audience
There are many people who rely on video captions for content comprehension– such as second language learners or people with disabilities. Videos without captions can be completely inaccessible to a large portion of your potential audience.
Global Phenomenon
The number of social media users worldwide in 2019 is 3.484 billion, a 9% annual increase that accounts for nearly half of the total global population. Captioning your video content opens you up to a huge group of people that might otherwise be unable to engage.
Learning Improvement
In many cases, such as for all learning institutions, you are legally required to caption and transcribe all video content. But fear not, captions have also been shown to increase student GPAs by entire point, improve content retention, and boost student engagement!
Social Video Transcripts for SEO
Video transcripts on most video platforms including YouTube, Kaltura, Vimeo, Panopto, among others, can be utilized for SEO, reach, and engagement purposes. This short guide will illustrate how easily transcripts can be used by businesses and educational institutions to ensure their content is performing well online with target
Step One: Use Appropriate Keywords in the Video Title
By default, many video programs export videos with names like "sequence 1" or other generic titles that have no SEO value. Make sure that the filename of the video is congruent with the keywords you have chosen for your video. Google counts this, so it's an easy place to add your keywords.
Step Two: Upload Captions and Transcripts Online
Think of video captions and transcripts as the text copy of a webpage. You want to make sure Google is reading the most accurate version of your video transcript, just like you would on your website pages.
Step Three: Paste Transcript File into the Video Description
Paste an accurate video transcript into the description section for the video. This is something that both Google and YouTube will crawl and use to determine ranking. This is perhaps the most important step as it creates a tangible online presence for search engines to be able to index and recommend content to audiences.
Step Four:  Add the Video Transcript to a Corresponding Post/Page
Write an article around your embedded transcript. Google will see the contents of the video and the page and index it into search results. This SEO technique has a compounding effect to improve your ranking.
Step Five:
Embed the Video in the Corresponding Post/Page
Last but not least! Embed the YouTube video on the corresponding post/ page. This will allow Google to see that there is an association between your video, your website, and your YouTube channel.
Follow these guidelines to ensure the corresponding post/page can perform well and see the best results:
Create titles, headlines, and subheadings on each webpage for optimal SEO success.

Do not include the <no script> tags as this may slow the page loading time.

In addition to in-script links, include relevant links to pages on your site as well as relevant external links.

While you will likely have multiple keywords that are important in your script, focus on the keywords that will benefit most users.

Write content for a rich user experience over considering your search engine rankings or performance.
Captions and Transcripts for Social Video Conclusion
Social video is a critical component to attracting new consumers and engaging with current and potential students. This increase in engagement can be achieved through a robust captioning and transcription program for all social content. People spend almost 2.5 hours a day on social media. Add to that how 72% of people prefer to consume video content over any other format, but yet, according to Facebook, 85% of people engage with social videos with the sound off. As video continues to dominate the online world, providing captions is essential for both accessibility and content performance.
cielo24 provides digital accessibility solutions – Captions, Transcripts, Audio Description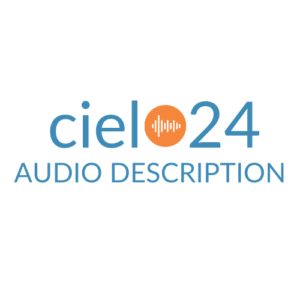 Using our own robust AI machine and human quality control, we offer a full suite of accessibility solutions. Sign up for the Self Serve web app where human-verified transcriptions and captions start at less than $1/minute. Contact us online to get started!
Looking for Audio Description? Get started with WCAG 2.1 AA compliant Audio Description product. cielo24's new Audio Description solution brings an improved video experience to people with low vision, vision impairment, and blindness. Give it a try now >>