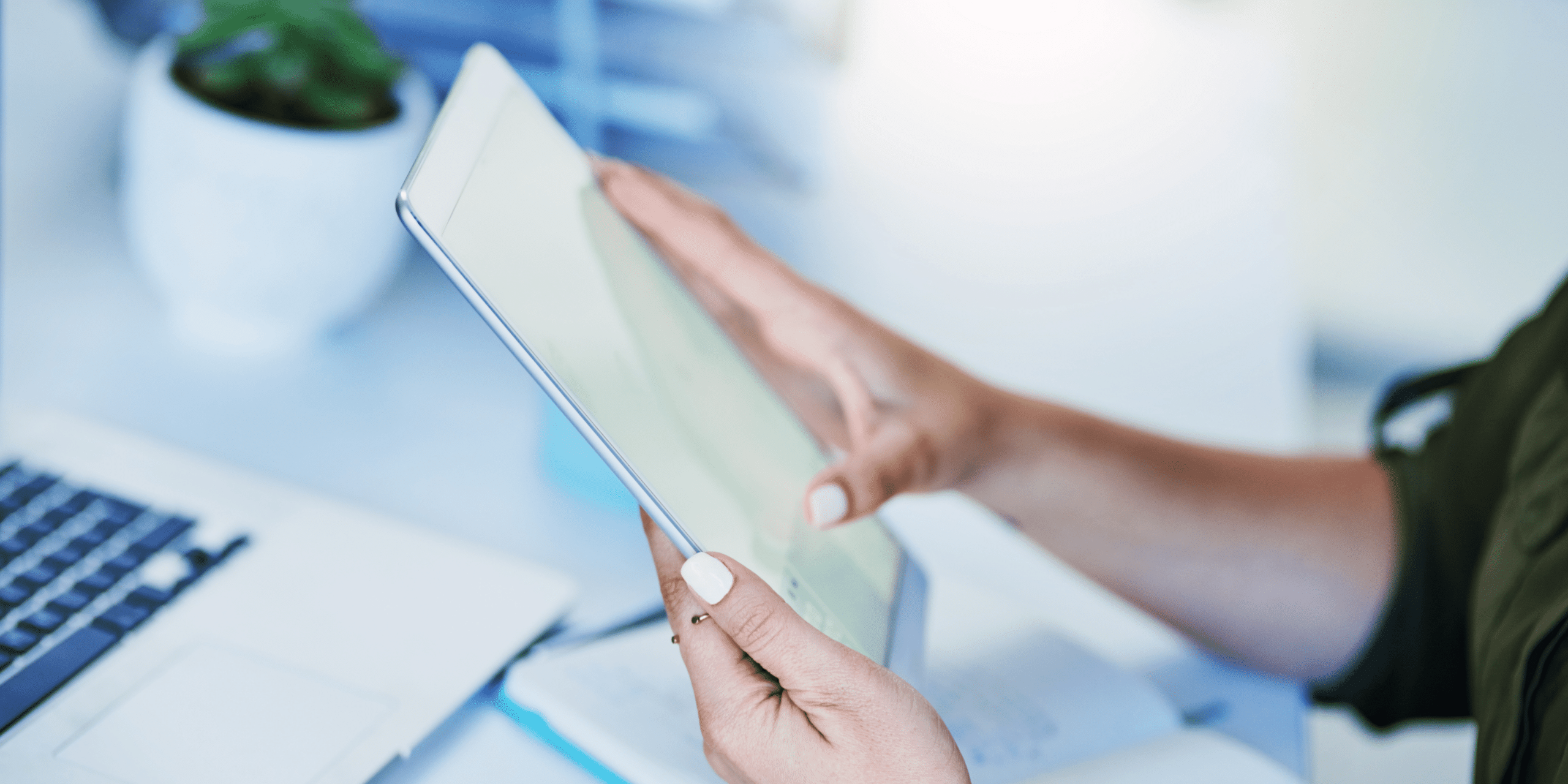 Framework For Future Digital Accessibility Agreements
A recent lawsuit has created a digital accessibility framework for future legal disputes. Automatic Data Processing Inc. was sued by LightHouse for the Blind and Visually Impaired. The case alleged that low-vision and blind Lighthouse employees were unable to use ADP's software for essential tasks such as signing up for healthcare insurance and submitting time-off requests.
However, rather than taking ADP to court, the two parties entered structured negotiations that allow the two parties to cooperate with each other to reach a settlement without further litigation. To further transparency, the agreement was made public which included a commitment by ADP to not rely on automation for digital accessibility.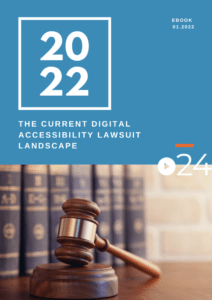 Details of the Digital Accessibility Agreement
ADP had previously relied on automated solutions such as web-accessibility overlays, however, these tools can hinder other assistive technologies that may be required by other people with disabilities. This is especially true for people who use screen readers to navigate web pages, as they will need to customize their experience on every web page they go to.
However, ADP has agreed to not use these automated solutions exclusively for their digital accessibility endeavors. Additionally, the company has committed to "increasing the amount of training and testing" it performs in-house. It has agreed to work with a web accessibility expert to improve the accessibility of its products and has committed to solving problems with its website and app for benefit enrollment by the end of March 2022.
How This Case Creates A Digital Accessibility Framework
As most accessibility lawsuits are settled confidentially, making agreements public is a strategy that facilitates a resolution that can benefit everyone. This agreement and the transparency of its negotiations have created a path and framework for other B2B companies to address their accessibility issues.
What's more, as companies are expected to spend $10 billion in 2022 on accessibility design and services, it is essential that these technologies are capable and encompass the accessibility issues they are meant to remedy. In other words, accessibility must be made a priority when purchasing technology so that all employees, including disabled employees, can perform their duties effectively.
Digital Accessibility Framework Conclusion
If this case teaches us anything, it's that communication and transparency can pay major dividends for both parties involved in a digital accessibility legal case. The company is able to make significant improvements to its accessibility practices and people with disabilities benefit greatly from these changes. A key factor in today's world is the use of website overlays that promise to fix a platform's accessibility through an automated process. However, it is clear that these products are not enough to create an inclusive and truly accessible environment for people with disabilities.
cielo24 provides digital accessibility solutions – Captions, Transcripts, Audio Description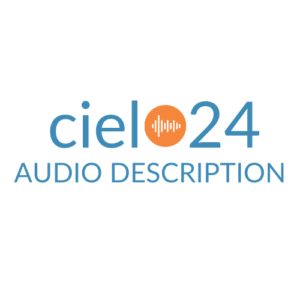 Using our own robust AI machine and human quality control, we offer a full suite of accessibility solutions. Sign up for the Self Serve web app where human-verified transcriptions and captions start at less than $1/minute. Contact us online to get started!
Looking for Audio Description? Get started with WCAG 2.1 AA compliant Audio Description product. cielo24's new Audio Description solution brings an improved video experience to people with low vision, vision impairment, and blindness. Give it a try now >>