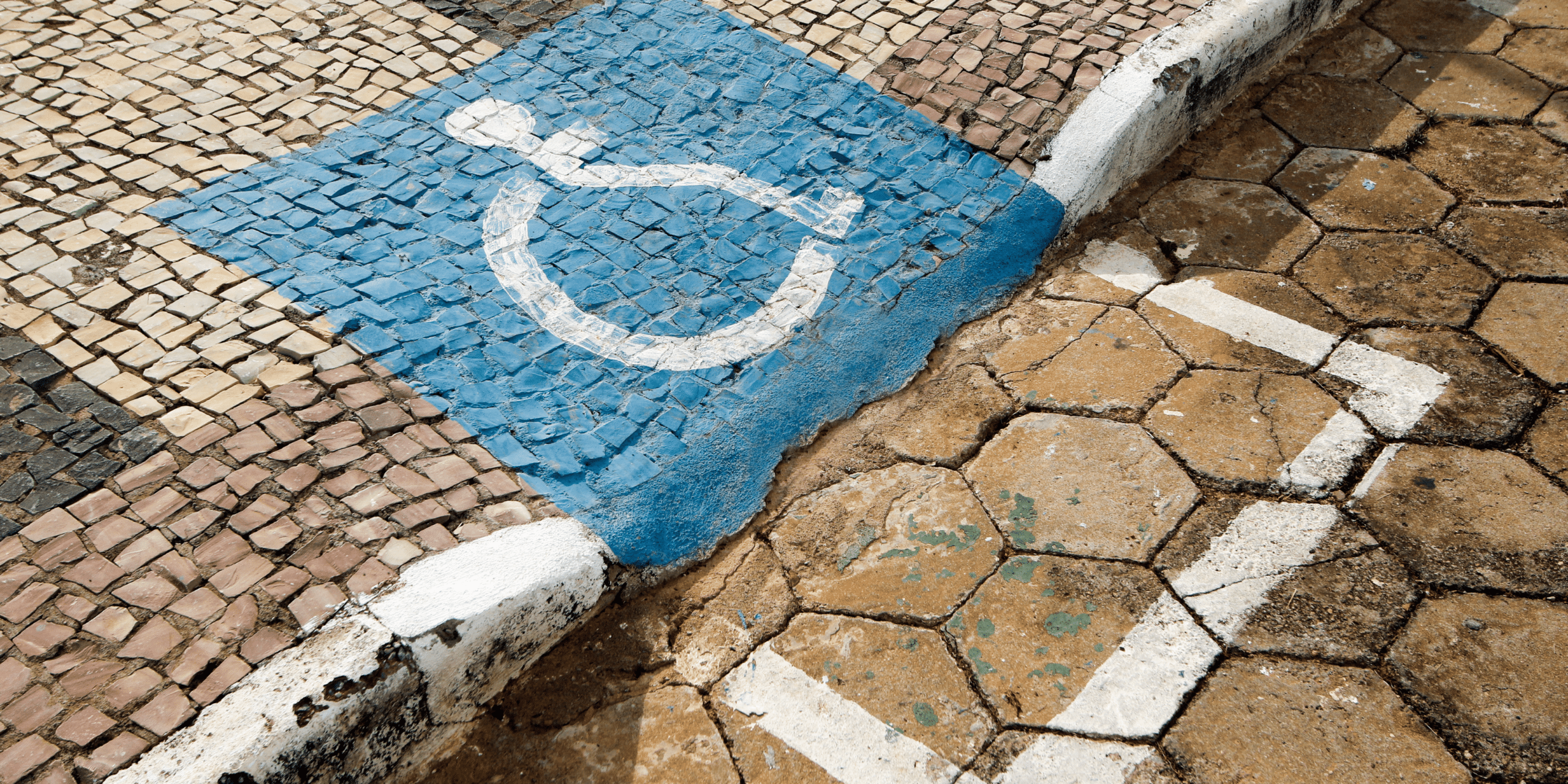 The Top Accessibility Design Developments of 2021
2021 has seen plenty of new developments in accessibility design. These new innovations and projects strive to include those with disabilities to better utilize platforms, tools, and products. Here are the top accessibility design developments of 2021 throughout the world.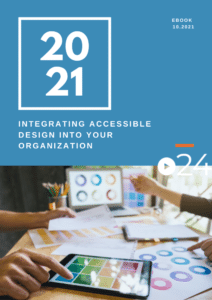 India's Innovation Challenge for a Cloud-Based Web Accessibility Reporting Tool
The government of India launched an innovation challenge to encourage startups to build a cloud-based web accessibility reporting tool. This was the first time any challenge was issued that focused on the development of an accessibility tool that can bridge the accessibility gap in India. Though a small step forward targeting startups, it is progress in the right direction as it creates an encouraging accessible environment.
Climate Action Paper on the Inclusion of Persons with Disabilities
The Disability Inclusive Climate Action COP26 Advocacy Paper highlights the significantly disproportionate effect that climate change has on persons with disabilities. The possible adverse impacts that climate mitigation and adaptation activities can have considerable negative impacts for disabled persons. The paper also proposes the inclusion and participation of disabled persons as well as their representative organizations in relevant climate-related decision-making.
WeThe15 Brings 30 Countries Together
Ahead of the Paralympics in Tokyo, multiple leading international organizations came together to launch WeThe15. With the goal of being the largest human rights movement in history, it represented the lives of 1.2 billion disabled people worldwide. As a demonstration and moment to honor the world's disabled people, over 125 international landmarks were bathed in purple light including Rome's Colosseum, the Empire State Building, London's Eye, and Tokyo's Skytree Tower.
BarrierBreak's COVID-19 Accessibility Design Bug Bounty
Information is critical to help stop the spread of COVID-19, however, most websites are inaccessible to people with disabilities. On May 20, BarrierBreak, a leader in offshore Digital Accessibility consulting and testing, announced the Covid Accessibility Bug Bounty campaign. This gave people around the world the opportunity to test COVID-19 websites and mobile apps in their countries and identify accessibility bugs.
Apple Rolls Out New Accessibility Design Features
Apple announced new accessibility features designed for people with disabilities. These features help people with mobility, vision, hearing, and cognitive disabilities and were announced to mark Global Accessibility Awareness Day.
Amazon's Just Walk Out Technology
This new accessibility design proposes a new method for consumers to shop in a grocery store. People can use an app to enter the Amazon grocery store and select the items they want from the shelves. Rather than wait in line for cashiers, all consumers need to do is put unwanted items back on the shelves and then walk out of the store. This creates a much simpler and easier grocery shopping experience for all people but particularly for those with disabilities.
Accessibility Design Developments Conclusion
2021 has brought about many innovative accessibility designs throughout the world and different industries. Though the COVID-19 pandemic has played a role in accelerating the adoption of digital accessibility initiatives, these new developments signal a legitimate acceptance of digital accessibility for most digital platforms. There will be many more digital accessibility design innovations in 2022. We will strive to keep our audience up to date and informed about all of these projects as they are developed.
cielo24 provides digital accessibility solutions – Captions, Transcripts, Audio Description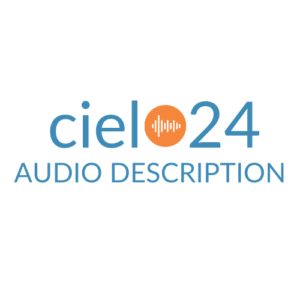 Using our own robust AI machine and human quality control, we offer a full suite of accessibility solutions. Sign up for the Self Serve web app where human-verified transcriptions and captions start at less than $1/minute. Contact us online to get started!
Looking for Audio Description? Get started with WCAG 2.1 AA compliant Audio Description product. cielo24's new Audio Description solution brings an improved video experience to people with low vision, vision impairment, and blindness. Give it a try now >>